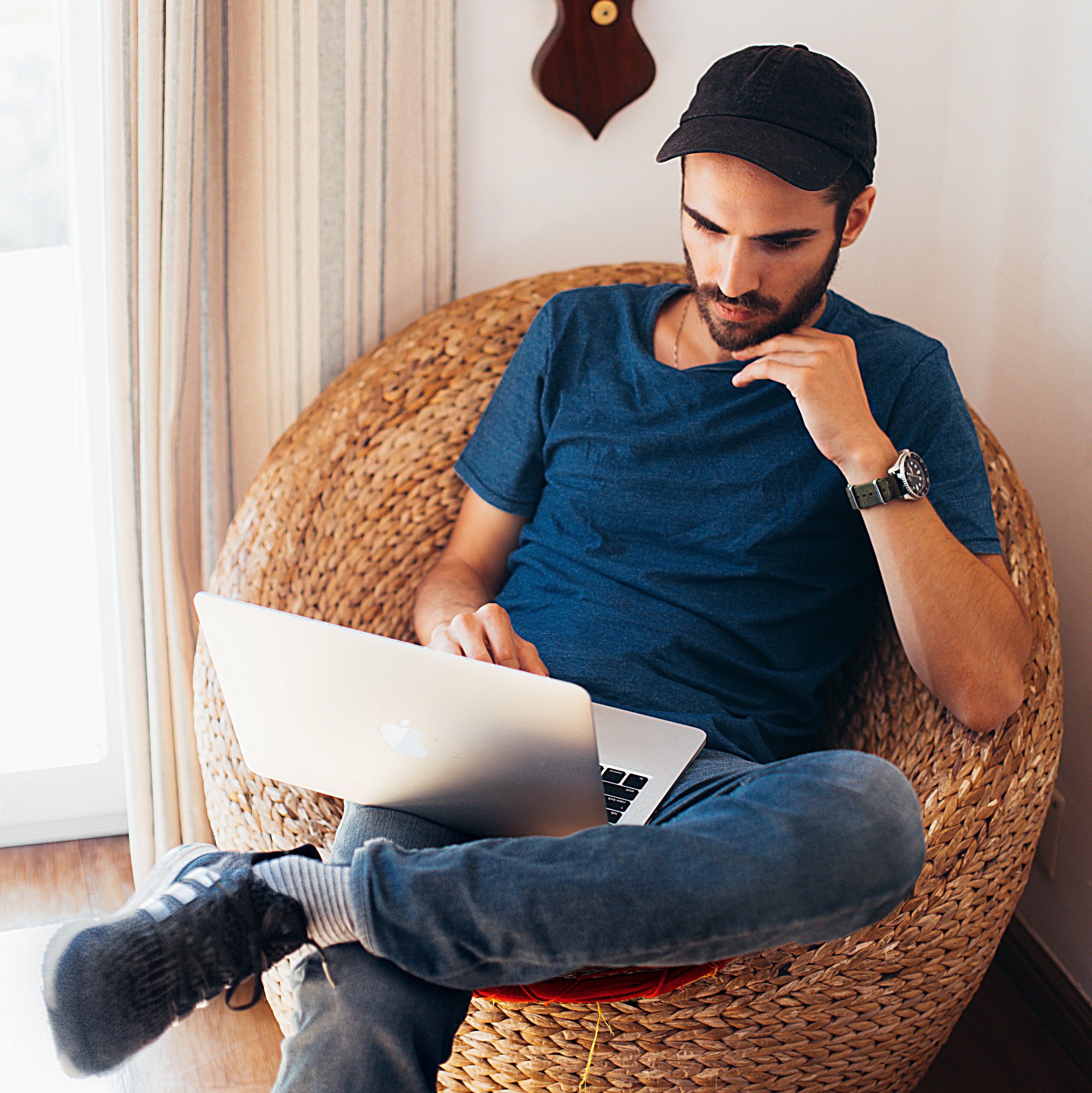 Travel Writing Is Both Fun and Hard Work
Travel writing is more than simply taking a vacation and writing about it. When people think of travel writing, they often picture flying to exotic destinations, staying in luxury hotels, and eating at gourmet restaurants. While travel writers certainly do get opportunities to participate in amazing experiences, they're also working at the same time. Travel writers are often working late to post photos, write up notes, and conduct interviews, even when they're on assignment.
Your First Step: Build a Portfolio of Work
Most publications and websites want to see an example of your writing before giving you an assignment. Creating a portfolio showcases your work and should be online so editors can easily view it. To get published pieces for your portfolio, check job boards for leads to possible assignments. Many blogs accept guest posts. Local travel websites, newspapers, or magazines are often open to working with new writers.
Reach Out to Travel Publications
Become familiar with travel publications, and don't overlook magazines and websites specific to your city. Research their guidelines. Once you have an idea for an article, reach out to a publication, ideally to the editor of the section or page where you think your story would appear. Work on learning how to craft a compelling pitch to convince editors you have a good idea and that you're the best writer to bring it to life.
Build Relationships 
If your city has a local blogging or travel writing group, check into joining. When you write about a business or restaurant, be sure to email links of the finished piece to anyone you worked with while writing it. Travel writers are often invited to press trips and other sponsored activities. Be sure to be professional and courteous on these outings, and you can expect to be invited to more.

Consider Purchasing a DSLR Camera
Taking photographs is an excellent way to augment your notes, plus many travel publications request photos with articles. A good DSLR camera is a wise investment if you want to go into travel writing.
Be Open-Minded About Assignments
Not every travel writing assignment is about an exotic destination. People routinely travel for work or family, and they want to know about things like restaurants near convention centers or things to do with children. Take stock of your areas of expertise, and use that knowledge to pitch articles or apply for positions.
Use Writers Work for Help With Your Travel Writing
At Writers Work, we can help you learn how to become a travel writer. Our training videos will give you valuable inside information, and you can find your first assignment on our job board. Sign up today for access to key information about becoming a travel writer.