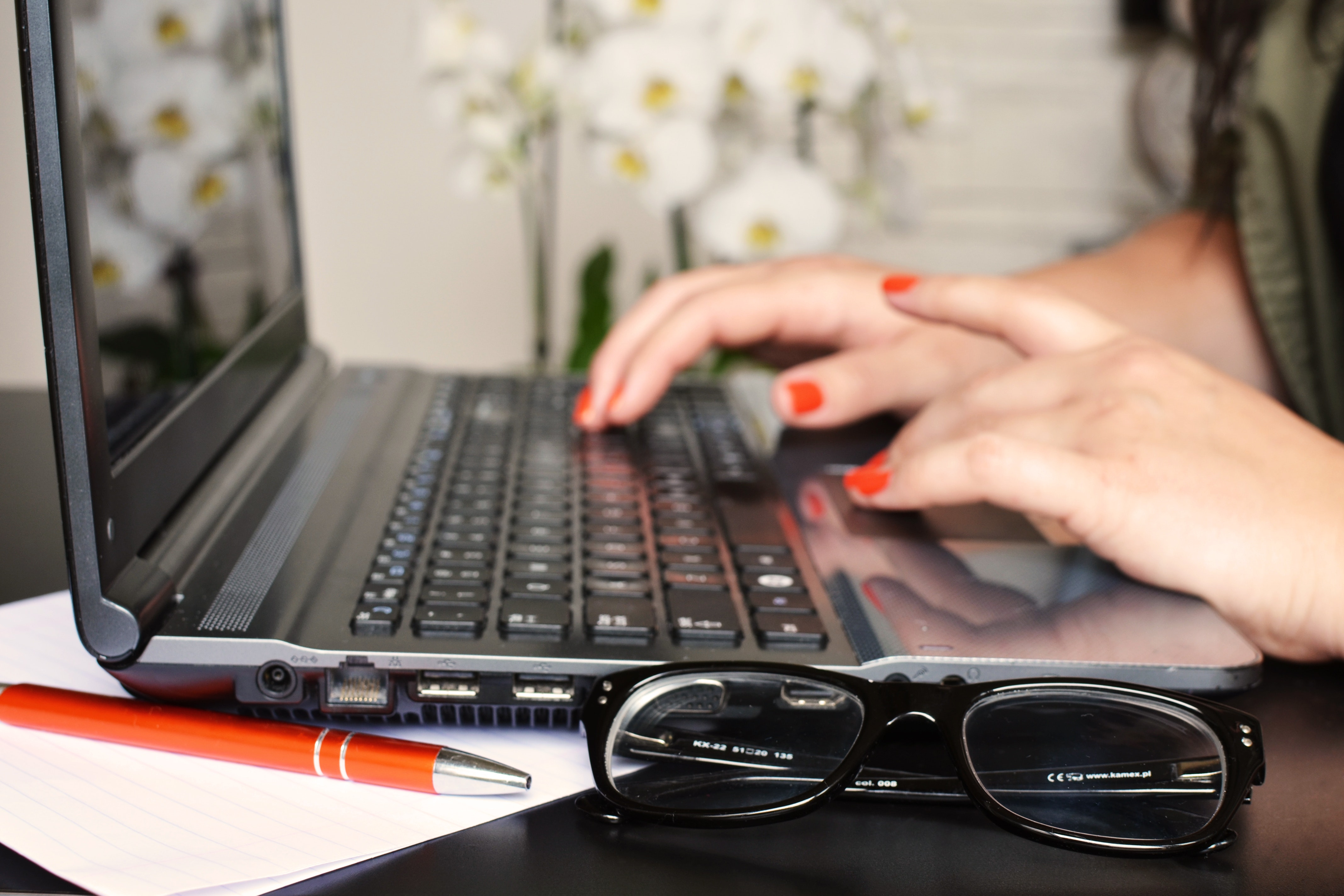 As a freelance writer, the rates you charge matter for many reasons. They provide you with compensation for the hard work you do, and they help determine whether you can make a living from your writing. Most importantly, perhaps, they say something about your status as a professional—the more experienced you are, the more you can afford to ask for your services.
If you're a beginning freelancer, chances are you aren't going to charge very much for your articles at first. After all, at this stage of your career, you don't have much leverage. When the time comes that you do want to raise your writing rates, though, you need to be able to decide how you're going to do it without disrupting your current relationship with your clients.
How to Tell When It's Time to Raise Your Writing Rates
If you've been working for a client for several months and your relationship seems to be good, it may be time to increase your rates. If you find that you're having trouble staying motivated in working on your current assignments, it could be that they are no longer challenging for you and the time has come to start charging more for them. As a general rule, if you're finding success as a freelancer, you should think carefully about the rates you're charging for your work. Remember: The more skills you have, and the more experienced you are, the more your work should be worth.
How to Inform Your Clients
When you change your current rates, it won't affect your ability to reach out to new clients in the future—after all, they won't have known any other rates for your services. You may be wary, however, about informing your current clients that your rates have changed. Here are some strategies to employ to ensure that you continue to have good relations with them:
Review your relationship with your client.
When you contact your client to tell them you're raising your rates, you should be sure to talk briefly about what you've done for them and tell them how positive an experience it was for you. If you show your client that you value them, they're more likely to respond well to the change.

Reach out as directly as possible.
If you've been working with a client for a while, it's best to call them, rather than email them, about this change. This will demonstrate your respect for your client, and it will also allow you to have the more in-depth discussion you may need.
Provide a grace period.
It's generally not a good idea to spring a new charge on a client overnight. When you inform your client of the change in your rates, let them know that you'll continue charging them your old rate for a grace period, such as a month or two.
If you're looking for the tools you need to thrive in the freelancing business, Writers Work can provide you with them. We've helped countless beginning freelancers find the resources they were looking for to help their fledgling careers. If you'd like to find out more about our services, go to our website and check out our introductory video!