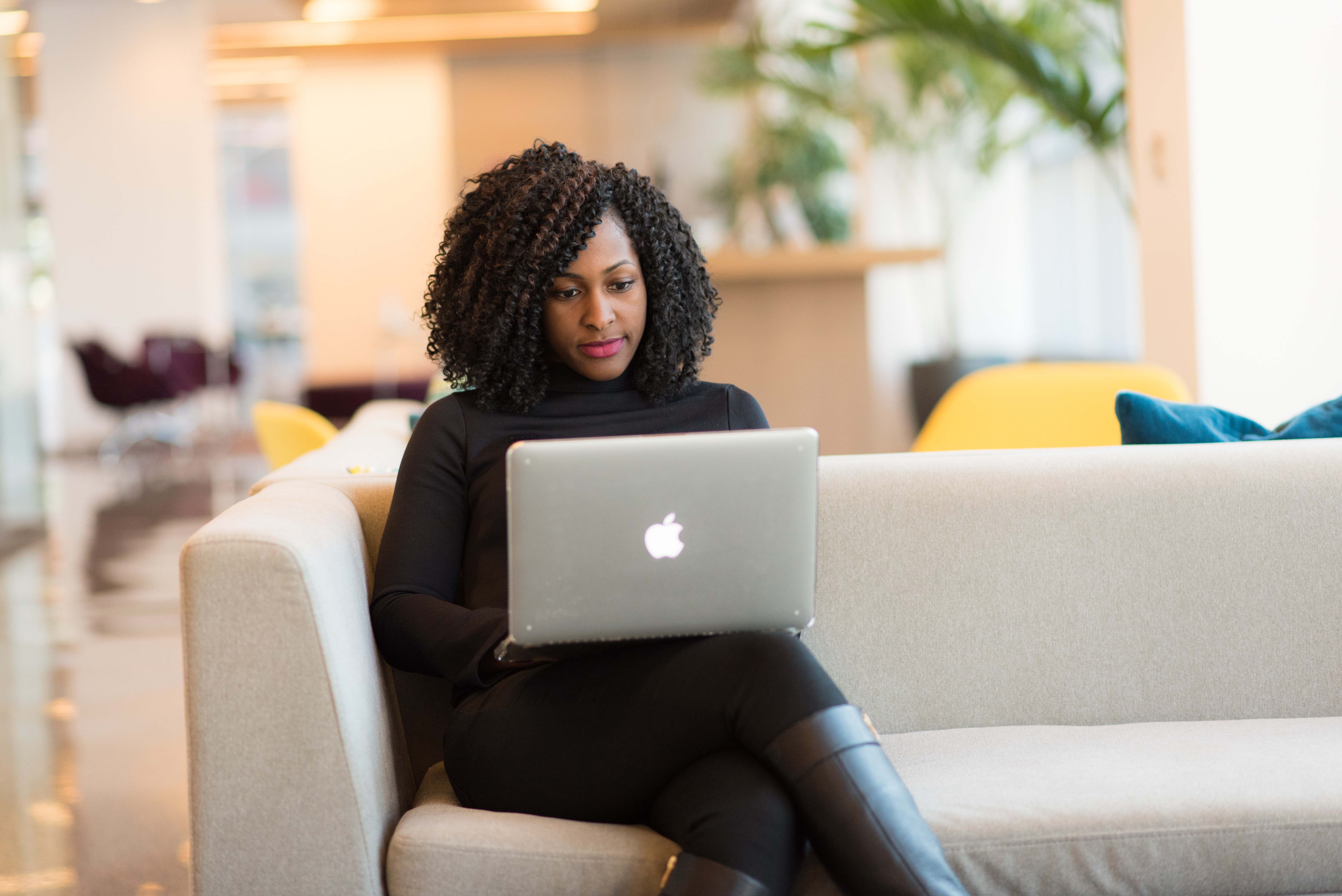 Have you ever read a riveting article in the Smithsonian, National Geographic, or Health and thought, "I could do this."? Welcome to the wonderful world of magazine markets, where the competition is fierce, but the pay is exceptionally good. Once you get a couple of magazine bylines under your belt, you'll find it's easier to get your pitches accepted. Getting that first article published can be tricky, but you can improve your chances by querying the right magazine. Start with the smaller, less well-known magazines. Once you get your foot in the door, you can aim for the more popular magazines.
Your Life Experience
One of the convenient things about pitching to magazines is that they are niche-centric. If you pick up a copy of Symphony, for example, you already know you're going to be reading about orchestral music. When you're looking for a magazine to query, the first step is selecting the right niche. And one of the ways to determine a good niche for you is to consider your own life experiences. You might not have a professional background in diabetes care, for instance, but if you've been living with diabetes or caring for a diabetic, you can use that life experience to make your pitch appealing. Brainstorm a list of everything major you've experienced in your life. A small sampling of life experiences includes divorce, childbirth, and international travel.
Your Professional Background
You can also consider your professional background. If you've already done a few freelance writing projects, you might pitch to a magazine that serves the same niche market. Even if you're just starting out as a writer, you may have a professional background to draw from. Perhaps you've done carpentry work. Why not pitch to a woodworking magazine? Perhaps you majored in history and wrote your senior thesis on a Civil War topic. Why not pitch to an American history magazine? Magazine editors like to see pitches from writers who have some sort of experience in the topic, even if it's not strictly writing experience.
Your Interests and Hobbies
Hobbies are more than just a way to spend leisure time. They're a potential goldmine of leads for writing work. Perhaps you love to knit, sew, or crochet. Maybe you're a gardener, an amateur pastry chef, or someone who enjoys painting watercolors. There are niche magazines for all of those markets. Here's your second brainstorming assignment: Write down every hobby and personal interest you have and match them with magazines to query.

Your Professional Connections
Networking is important for professionals in all industries, including writers. Some magazines prefer to accept pitches from writers who already have a professional connection to an interview subject for the article. Think about the people you know—your relatives, friends, even the person who cuts your hair or mows your lawn. Who would make a great interview subject? Can you find magazines that match those topics? Here are some general ideas to get you started:
Interview a librarian for an article on getting kids to enjoy reading. The magazine niche is parenting.
Interview a barber who gives free cuts to the homeless. The magazine would be a regional interest publication, and the article would be a profile piece.
Interview a mother who worked with a midwife. The magazine niche is health and wellness.
You might have signed up for Writers Work because of the convenient, curated job listings. But did you know we also have magazine markets? Click on Submissions to view all the well-paying magazines you could send queries to! Not a member yet? Click here to sign up.