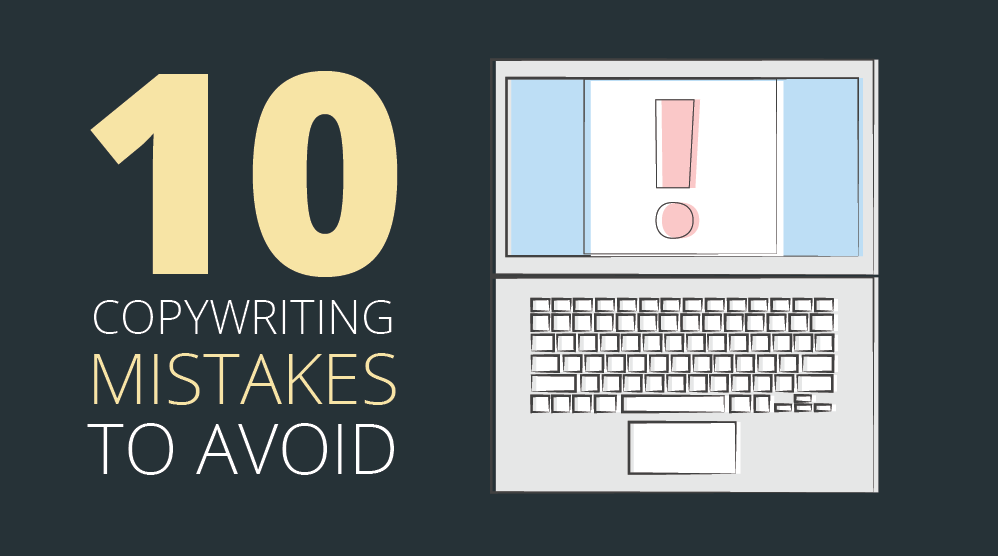 If you're trying to build your career as a freelance writer, the last thing you want to do is make mistakes that weaken your content and diminish your ability to attract and maintain clients. There are some copywriting mistakes that are extremely common—even experienced writers can make them. As such, it helps to be aware of what they are so that you can ensure that you avoid them. For example, is your content too sales-focused to be enjoyable to readers? If so, you could end up losing customers for your clients, instead of gaining them. This infographic from Writers Work breaks down 10 of these common copywriting mistakes you should avoid in your writing.
Top 10 Copywriting Mistakes


These tips are just one example of the resources we provide to our community members. If you're ready to launch your freelance writing career, consider getting access to all of our tools by signing up for a membership today.