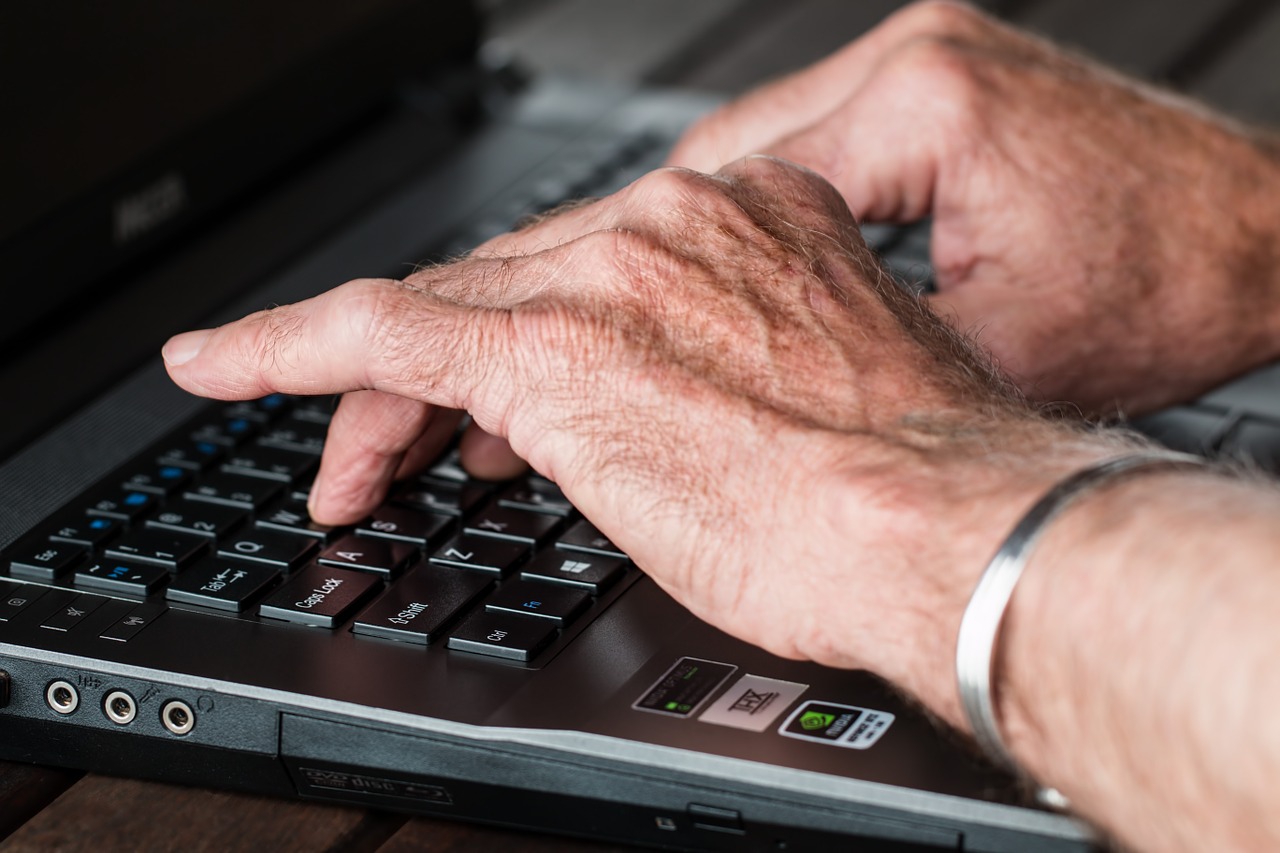 During your career, there may have been times when you thought wistfully of the rest and relaxation you'd enjoy during retirement. But now that you're actually retired, you might start longing for the busier days of the past. Retirees often like to build some sort of structure for their daily routine to give them a renewed sense of purpose. However, you may still want to spend more time enjoying leisurely activities too. There is a way to have your cake and eat it too. Becoming a freelance writer can be the perfect side gig for retirees who are interested in working again on a part-time or even a full-time basis, but don't want to be tied down to any one job.
Use your experience and accomplishments to break into freelancing.
You don't have to have a background in professional writing to become a freelancer. You can still use your accomplishments to serve as the foundation of your freelance writing career. Think about your areas of expertise. Perhaps you were a financial advisor or a lawyer. You can start your freelancing career by delivering content on financial or legal topics. Once you have these published writing clips, you can use them as a springboard to break into other topic areas if you wish.
Even if you weren't a white collar professional, you can use your experience to lay a foundation for freelance writing. Let's say you were a school bus driver who also raised three kids. Parenting blogs could be the perfect niche for you. Or perhaps you love to bake, and you enjoy learning about nutrition and wellness. You can turn your hobby into a lucrative second career.
Raise your freelance writer rates over time.
If you have little to no professional writing experience, then you'll likely start at the lower end of the pay scale. You might even consider kick starting your new career with a temporary internship. But over time, your writing accomplishments will allow you to justify rate increases.
Take on as much or as little work as you want.
One of the perks of being a freelance writer in retirement is that you can set your own schedule. Perhaps you looked forward to retirement because you'd finally get to sleep in on week days. You can still do this as a freelance writer! Take on as much or as little work as you wish while still enjoying some rest and relaxation in retirement. As an independent contractor, you are contractually obligated to complete any assignments you've agreed in writing to provide. However, you can set limits on how much work you take on at any given time. Additionally, you should always feel free to turn down new offers that come your way if they don't interest you.

Live wherever you wish while working for clients all around the world.
Are you dreaming of becoming an expat in retirement? Living abroad in certain locations allows you to get the most out of your retirement income by taking advantage of lower costs of living. You'll also be able to immerse yourself in a new culture and perhaps even learn a new language. Some freelance writing gigs do require writers to live in a certain geographical area, or to visit the office occasionally for onboarding or meetings. However, many of them can be completed from anywhere in the world. So, go ahead and start looking for properties in Costa Rica or Portugal.
Take time off to explore the world.
When you work for someone else, it can be tricky to arrange for time off. Additionally, you might not get as much time off as you would like. But if you've chosen to build a freelance writing career in retirement, you can take any amount of time off work at any time of the year. Feel free to travel the world and go on adventures. Perhaps you'd like to try a volunteer trip at a sea turtle rescue group or maybe you'd like to trace your family roots in Africa, Europe, or South America. Freelancing can give you that extra income you need to make your explorations a reality, and it will allow you enough time off to pursue your dreams.
The first step toward building a profitable freelance writing business in retirement is to sign up for a Writers Work account. Build your portfolio and easily search for jobs from the comfort of your home. You could also sign up for one-on-one coaching sessions to get personalized guidance on your new career.