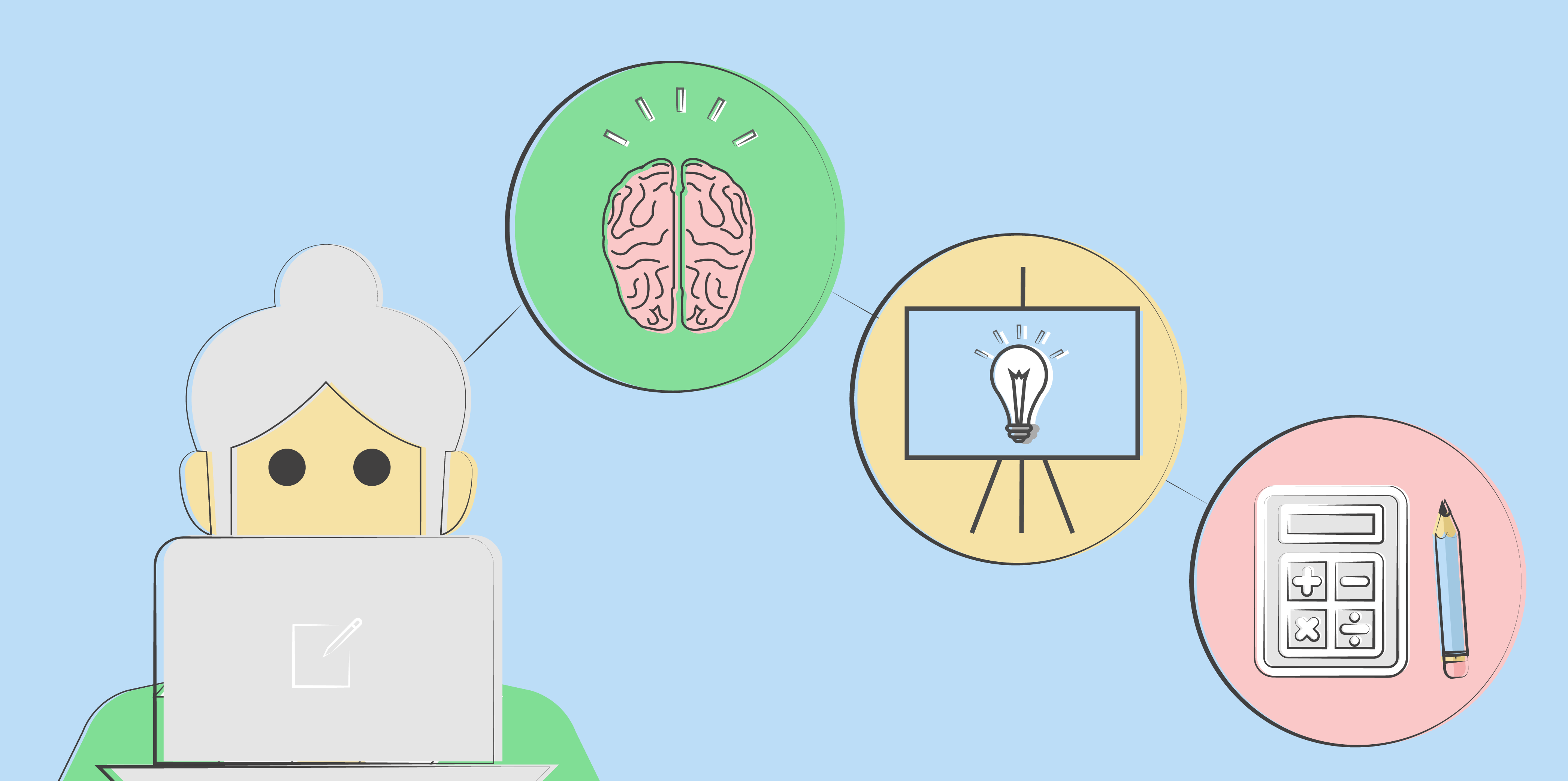 For many people, retirement doesn't mean sitting around and watching the paint dry. It often means launching a second career and doing things that they love. If you've dreamt of being a writer throughout your first career, your retirement is the perfect chance to get started. Believe it or not, many people begin freelance writing for the first time during retirement. Freelance writing gives you the chance to indulge your interests. You can earn money while being fully in control of your schedule. Whatever your retirement plans, from remodeling your home to traveling the world, freelance writing can fit neatly into your post-retirement lifestyle. Since you're the boss of your freelance writing business, you can take on as much—or as little—writing work as you want. You can also focus on the projects that you really want to pursue. If you're considering starting a second career in freelance writing after retirement, here is what you need to know.
Write What You Know
Most writers have heard the suggestion that they should write what they know, and that old adage counts double when you're starting out with freelance writing after retirement. Leveraging your knowledge is a great way to attract clients, particularly when you are a new writer without a track record of published work. For example, if you've just retired from a career as a software developer, you could find yourself in high demand with tech clients who need a knowledgeable freelance writer to pen blog posts, technical guides, and white papers. Even if your end goal is to get involved in different kinds of writing that do not necessarily draw on your past work experience, starting out by writing what you know will allow you to quickly build up work samples you can use to get other clients.
Devote Time Daily to Pitching Clients
Building a thriving freelance writing business means continually going after new clients, but one common mistake that new freelancers make is focusing all of their time on writing work, instead of setting aside time to solicit new clients. In the short term, this may feel like it makes sense, since those writing jobs are what generate income. However, if you don't spend time getting new clients on board, you'll end up with a feast or famine cycle of work, in which you have tons of jobs and nothing lined up for when they end. You'll be better positioned to generate sustainable, steady income by making client pitches and solicitations part of every workday.

Keep an Eye on Your Taxes
As a freelance writer, you will pay self-employment taxes. None of your clients will withhold taxes from your pay. You will be considered a 1099 contract employee with them. That means that you will owe money when tax time rolls around. Most freelance writers find it easier to make quarterly tax payments. That way, they won't face a big bill every April. As a retiree, your tax situation may look a little more complicated than non-retired writers. This is especially true if you are receiving Social Security, a pension, or other income that may not be taxable or may not be fully taxable. It's a good idea to consult with an accountant or tax expert when you start your freelance writing business. This will give you a better understanding of your tax situation. It'll also ensure that you set aside enough money from each payment to cover your tax bills.
Writers Work can be an important part of launching your career in freelance writing after retirement. Our Writers Marketplace makes it easy for clients to find you. Our document editing tools bring everything you need to produce great content together in one convenient location. For exclusive job listings, an online portfolio, and much more, start your 30-day, risk-free membership today.