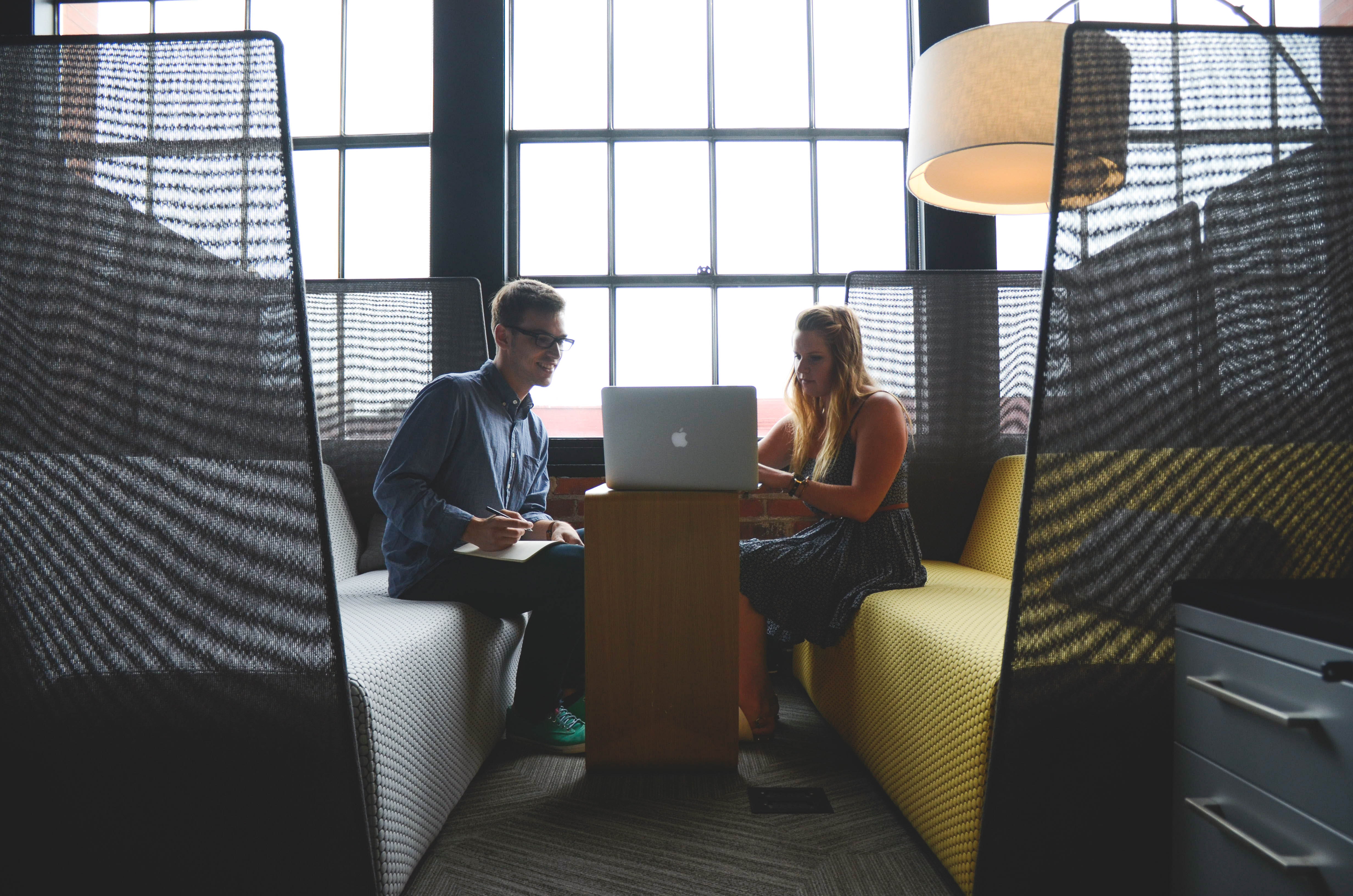 As a freelance writer, you probably know that hosting a blog that you regularly update with high-quality content is an important step for building your brand and increasing your visibility. However, you may not be as familiar with what guest blogging can do for your reputation as a writer—and you may not even know where to start when it comes to being featured on someone else's blog. Still, guest blogging can be a helpful strategy for increasing your own exposure. It may even become a service that you offer to clients for their own branding purposes. So, it's worth taking the time to learn a little about what guest blogging is and how you can do it well.
Why should you dedicate time to guest blogging?
Guest blogging is a lot like pitching articles to magazines, but there is a key difference—guest blogging does not usually get you paid. Instead, it offers several different benefits that are important to think about if you're trying to grow your brand as a writer or increase the visibility of a client you're representing with your blog posts.
The first and most obvious benefit of getting featured on an outside blog as a guest blogger is that your writing will be put in front of a new audience. With guest posts that are engaging and informative, readers who are just discovering your writing may be likely to click on a link to your own blog to see more of what you've written.
There are also some distinctive benefits to guest blogging when it comes to SEO, or search engine optimization. When there are inbound links to a website related to specific search terms, this reflects positively on that website in terms of authority on a given subject. One guest post on a trusted industry blog can do a lot more in terms of search rank than a blog post on a client's own website. For this reason, your clients may ask you about guest blogging on their behalf.
How can you successfully market yourself as a guest blogger?
Whether you're doing it for yourself or for your clients, guest blogging is something you should approach thoughtfully. It's more than simply posting on a friend's blog. You want to focus on being featured on sites that have a positive reputation of their own and that are related to the industry you're representing.
Build a social media presence.
Because you want to market your guest blogging services to high-caliber blogs, you'll want to give those blogs a reason to want to post your content. Having a presence on social media will help establish that you have an online presence to validate your expertise. It helps even more if you connect with influencers in your area of specialization.
Know who is influential in your industry.
Can you name some influential figures in your industry as a writer? If not, you should study up on your niche to see who is influencing the conversations about the industry and find opportunities to contribute. Follow the same blogs that your influencers follow and reach out to them to see if they are accepting guest posts. If you aren't having much luck finding individuals to follow on social media, you might find guest post opportunities by searching for specific keywords with the phrases "submission opportunity" or "guest post."

Find the right contacts for a site you want to post on.
Not every blog is the same, so you will want to do a little digging to be sure you have the right contact to reach for guest post opportunities. You should also personalize the pitch every time you contact a new lead for guest blogging. Show that you understand what is unique about each site you want to be featured on. Demonstrate that you've read content already posted on that site, which will be necessary for shaping content to the site's audience.
Select an appropriate blog topic.
Every guest blog post should be exclusive, meaning that it is not something that has been posted on your blog or anywhere else. Search engines penalize duplicate content, and it reflects poorly on the blog that posted it. When selecting a topic for a guest post you'd like to write, it should not only be fitted to the site you're writing for, but it should also fit into your goals for the post. For example, if you want to increase traffic to your blog, you might select a more fun and light topic so that it's easy to let your personality shine in the writing. Alternatively, if you are looking to boost your authority on a certain topic, you might dig in with a research-heavy long blog feature.
Continue to engage with your guest posts.
Just like blogging on your own website, guest blogging requires ongoing engagement with promotion on social media, reading and replying to readers' comments, and thanking the blog owner for the opportunity to post. These steps not only keep you connected to active readers, but they can also build a better relationship with the site you posted on, allowing for future opportunities for guest features.
Should you welcome guest bloggers on your own blog?
Allowing guests to post on your blog can be beneficial as well, but it may not be something you should think about until your blog is well-established and has its own distinctive personality and tone. If you do open up your blog to guest posts, create a page with clear submission instructions. Be sure to also include guidelines for the types of posts you're looking for.
If you are looking to grow your career as a writer, it can be tough knowing where to start. Writers Work has the tools and resources you need to get going with your freelancing career. We even have directory of submission opportunities to increase your exposure as a writer and get published online. To learn how you can make freelance writing work for you, visit Writers Work today and check out the video on our homepage.