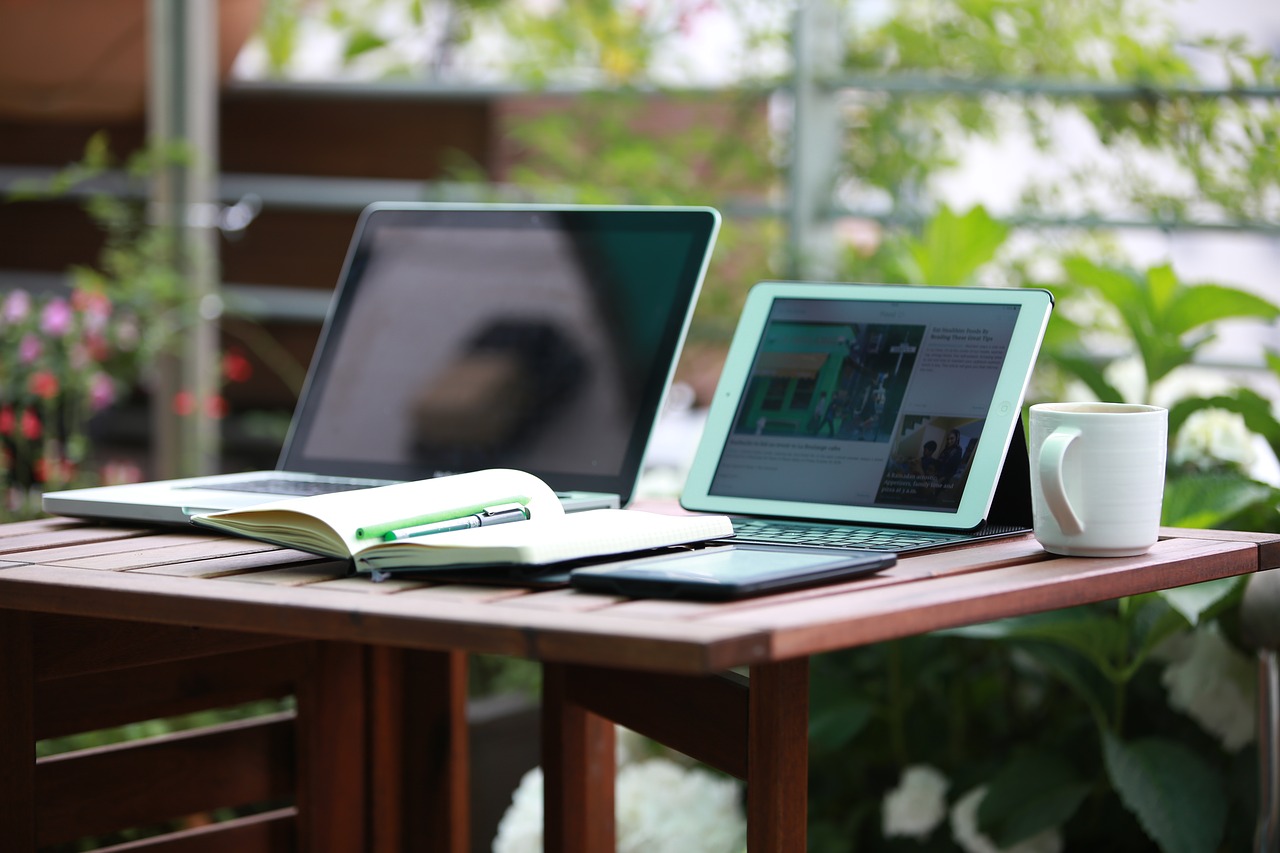 Breaking into magazine writing can be highly rewarding. Not only is it more lucrative than many other types of writing, but it may also allow you to explore your own interests, such as health, education, or parenting. There are some differences between magazine writing and copywriting that you should be aware of, including the length of time between the conception and delivery of an assignment. A copywriter might get a request in the morning and have it done by the end of business that same day. A magazine writer might spend weeks waiting to hear back about a query, and then several more weeks completing the assignment. Because of the significant time lags, it's important to keep your pitches organized.
Avoid Simultaneous Submissions
Another reason why it's crucial for magazine article writers to stay organized is the potential for simultaneous submissions. This happens when a writer submits the same pitch to two or more publications at the same time. There is a greater risk of doing this by mistake when you're submitting many different pitches to dozens of publications at the same time. When you keep track of which pitch is submitted where and when, you can identify duplicate submissions.
Find a System That Works for You
There are plenty of organizational systems to choose from. Whether you prefer to keep records in a spreadsheet or compile lists in a Word document, you should find a system that works for you and stick with it. Consistency is the key, so choose a system that you can update every time you submit a new pitch or hear back from an editor. You could write down the details of each pitch on paper, but this can get unwieldy after a while. Plus, if your pitch record is digital, you can easily search it using Ctrl + F. This will help you determine whether you've already submitted a pitch on a particular topic to a magazine.
Know Which Information to Track
To stay organized, you'll need to track several categories of information for each pitch. Make a note of the following:
Title
Specific topic/keywords (if the title is a little vague)
Publication
Date of submission
Deadline
Response (accepted, rejected, or no response)
It can also be helpful to include the following information:

Editor's name
Editor's email
Publication category (health, education, history, etc.)
Comments (if a pitch was rejected, record the reason why so you can send more suitable pitches in the future)
After you start getting pitches accepted, you'll also need to track your due dates and income. On a separate document or spreadsheet, record the following:
Title
Publication
Deadline
Pay rate
Kill fee (if your accepted pitch was not published)
Pay type (payable upon acceptance or publication)
Paid? (mark as "yes" when payment is received)
Feel free to adjust your methods as needed. As your career develops, you'll fine-tune your system. Just remember to record each pitch you send and to double-check your records before sending a new pitch.
Are you an aspiring writer? If you're trying to break into magazine writing, there's no better place to start than Writers Work. For a low membership fee, you'll get access to our submissions database with guidelines for hundreds of publications. Join our freelancers' community today and build a flexible career that works around your schedule!