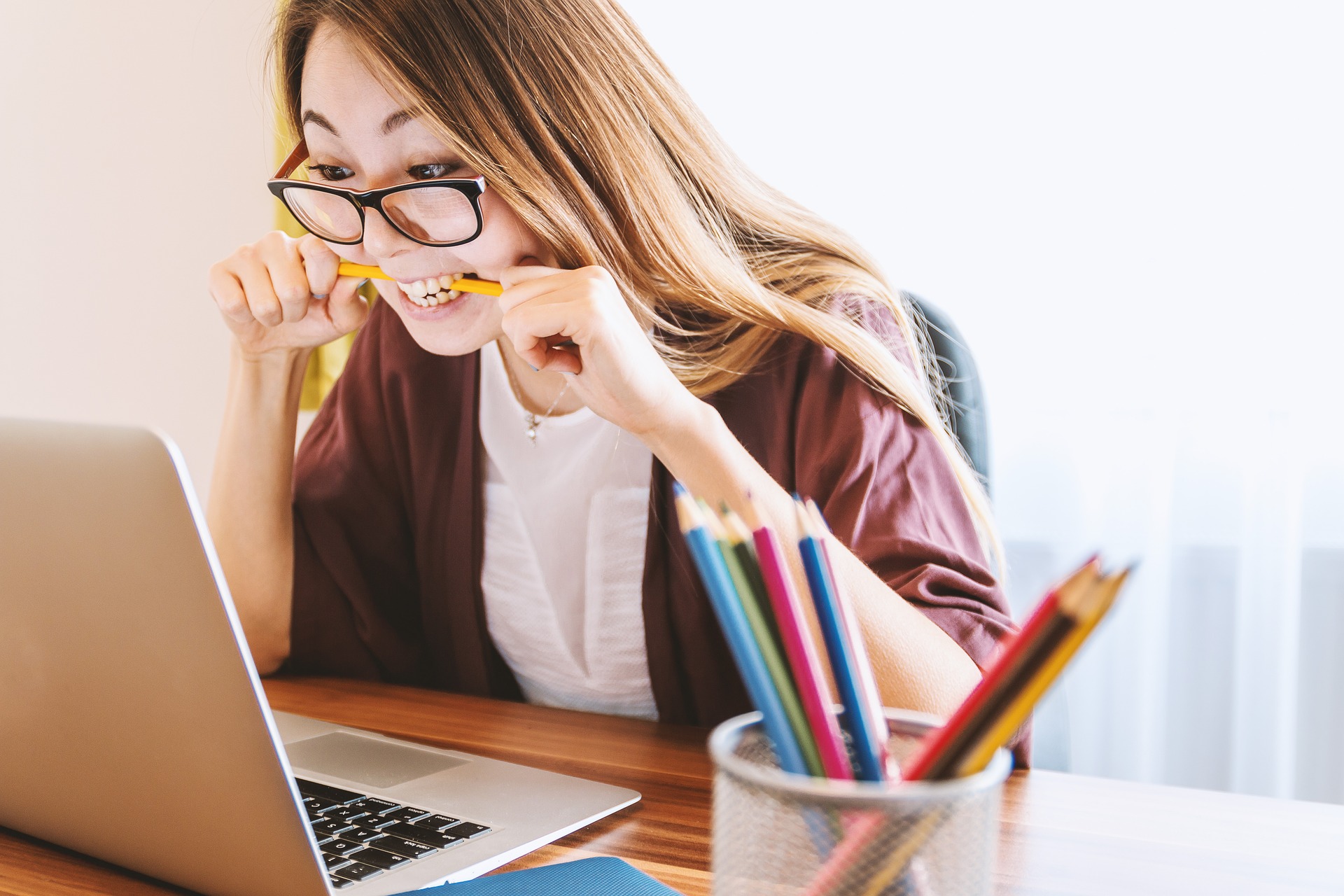 No freelance writer ever wants to miss a deadline, but eventually, almost everyone will be faced with a situation in which he or she simply can't get the project completed in time. Building up a track record of missed deadlines isn't a good strategy for creating a freelance writing career, but knowing how to deal with the occasional deadline miss is an important part of managing your career. Fortunately, there are lots of things you can do to avoid missed deadlines and stay on track with your writing schedule, so that those misses are few and far between. Follow this advice to keep missed deadlines in check and to keep your client happy if you have to let a deadline pass.
Stopping Missed Deadlines Before They Happen
Missed deadlines are frustrating for everyone involved, which is why preventing them is easier than dealing with them when they occur. New freelance writers are more vulnerable to missed deadlines than seasoned writers because they often misjudge how long a project will take them or because they have unrealistic expectations about how much free time they will have as a writer, so they spend time catching up on housework or errands when they should have been completing projects.
Don't let easily avoidable deadline disasters happen to you. These tips will help you prevent missed deadlines before they cause you or your client any stress:
Be realistic about project deadlines. Don't accept work with a short turnaround time if you aren't sure if you are going to be able to do it. Give yourself more time than you think you will need, especially if you are new to freelancing and haven't quite figured out your working day yet.
Maintain a meticulous writing schedule. Every job should be on your calendar and broken down into the parts that will allow you to complete it in time for the due date. Planning and scheduling your writing projects is key to maximizing your income and making sure that nothing slips through the cracks.
Don't collect work just to have clients. You may feel like you want to take every writing opportunity that passes through your inbox, but be judicious about the jobs you accept. This will help you give every client the attention they deserve and prevent you from accidentally taking more work than you can get through.
Stick to working hours. A frequent problem that freelancers experience is a workday that never ends and is less productive than it could be, because they don't have structured work hours. Don't fall into the trap of writing for an hour, then running to the grocery store, then writing for 30 minutes, then watching a television show, only to end up working from 6 a.m. to midnight every day and always feeling like you're playing from behind. Working a 9 a.m. to 5 p.m. day or other set schedule that makes sense for you will make you more productive, so that you can stick to deadlines with ease.
Give yourself a pre-deadline due date. If you make your personal due date for work earlier than the actual deadline, you're less likely to run into deadline issues.
Telling Your Client About a Missed Deadline
Even with your best efforts, a missed deadline is likely to happen to you sometimes. At this point, communication is critical. Your client may not love that you're going to miss a deadline, but you can mitigate the disappointment by addressing it directly as soon as you can. If you can see a few days out that the deadline is not possible, contact your client, explain the situation, and offer a solution. Your solution should be concrete—don't ask for an extension but instead ask if you can turn it in on a particular day by a particular time. This will help you client feel like you're on top of the situation.
Sometimes, a missed deadline happens at the last minute. You may become ill, your computer may crash, or a storm could come through and blow out your electricity. These things are out of your control, so you can simply do your best to keep your client informed and tell them when to expect your work.
When you tell your client about a missed deadline, be sure to accept responsibility, offer a brief explanation, and offer a solution. Your client should walk away knowing that you take missing deadlines seriously, that it's not the way you do business, and that you are committed to making it right.

One thing you should never do is let a deadline pass without addressing it. Some new freelance writers panic when they know they are going to miss a deadline, so they stay mum and wait for the client to speak up. If your client has to approach you to find out why you've missed a deadline, the relationship may be difficult to salvage.
Keeping Clients After a Missed Deadline
If you handle a missed deadline professionally, there is a good chance that your client will still work with you in the future. However, it's imperative to make sure that it doesn't happen again. A second missed deadline could be the final straw for your client relationship.
Many writers offer a bonus for a missed deadline, such as a discount or a free article. These offers may help to smooth over any issues that have been caused by turning in your work late. However, the most important thing you can do for all of your clients is to figure out why you got into trouble with the deadline and make sure it doesn't happen again.
Managing your projects is easy with the help of the tools on Writers Work. Our document editor allows you to set goals and track your writing, so you can make sure you're on schedule with all of your deliverables, and our Writers Marketplace and Job Finder make job searching simple and fast, so you can concentrate on your projects. Take charge of your freelance writing career today, and join our community of freelancers!