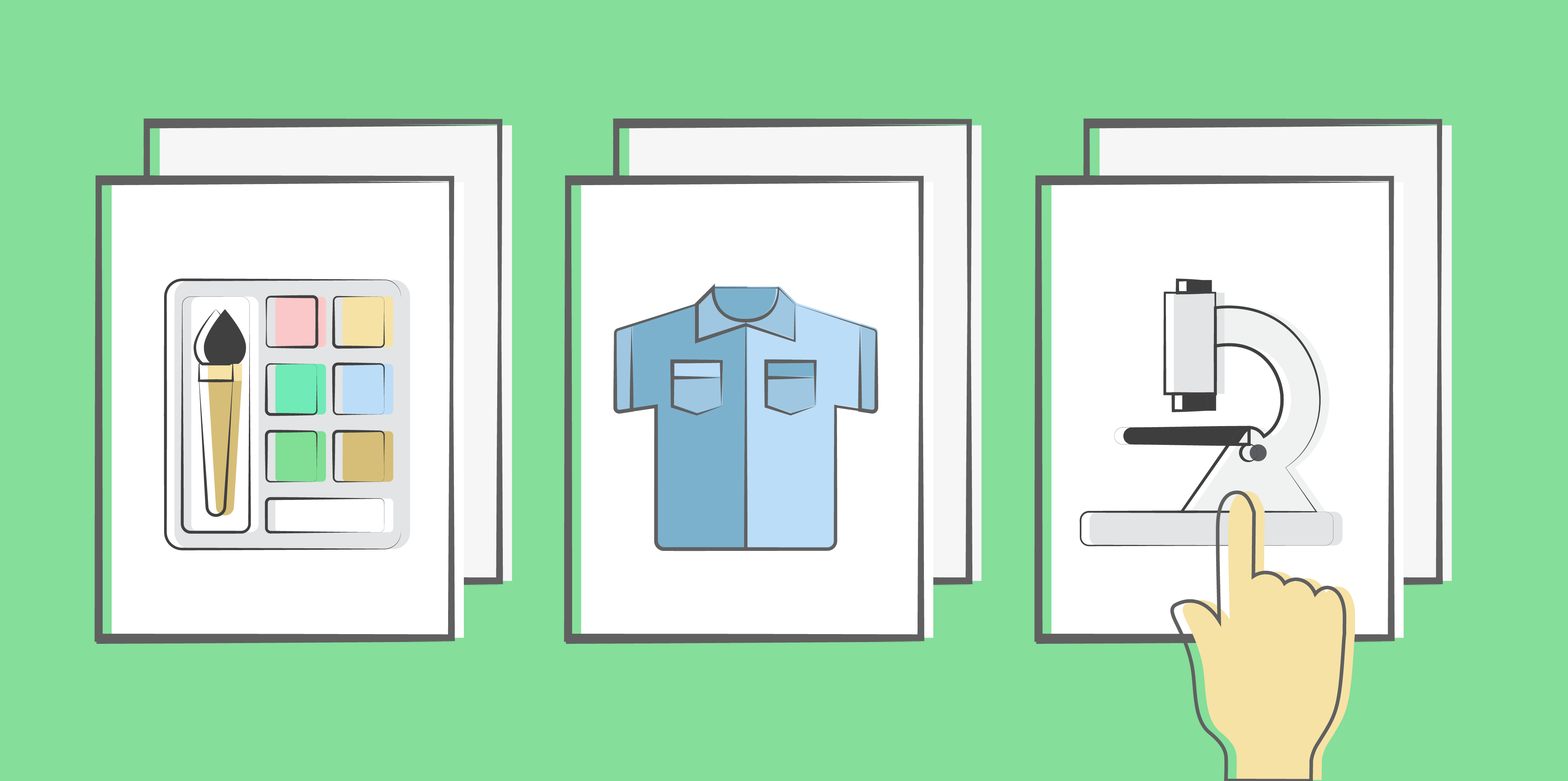 Are you looking for a way to make the most of your freelance writing income? If so, then writing for a profitable niche could be the answer for you. Niche writing has a lot of benefits for freelancers, since it helps to narrow down your base of clients and spend your time on more efficient pitching. Of course, one of the other benefits that makes finding a freelance writing niche attractive is that it may offer writing jobs with higher pay. However, it is important to note that not every niche is profitable—and some niches may be profitable for some writers but a bad fit for you. The key to niche writing is choosing your area of specialization wisely. If you're considering entering a niche writing market, keep this advice in mind to maximize your income.
What exactly is a writing niche?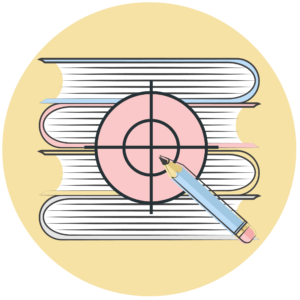 Many people who start out freelance writing start out as generalists. In other words, they write about just about anything that their clients need, from picking a washing machine to identifying symptoms of the flu. Some people stay generalists for their entire freelance writing careers. After all, writing about a little bit of everything means you have a broad base of potential clients. Plus, writing about something new every day can keep things interesting.
However, some people decide to specialize in a particular subject area. This subject area is their writing niche. Any kind of specialized subject that you focus on as a writer can be a niche.
Why would I adopt a writing niche?
There are multiple reasons that people decide to focus on a writing niche. In some instances, a niche is simply a preference for a writer. He or she may not like writing about anything else, so focusing on a niche makes that possible. In most cases, however, adopting a niche is a strategic decision as a freelance writer builds his or her career. The business-savvy reasons for adopting a writing niche include:
Becoming an expert in the niche, so you are able to command better pay for your pieces
Writing in an industry with a higher base rate of pay, so that you make more even before building a reputation as an expert
Focusing on a smaller pool of potential clients, so job pitching is easier and more efficient
Building your knowledge in the niche, so that you have to devote less research time to your pieces
Each of these benefits can spell bigger earnings for you as a freelancer. Although it's not as tangible as generating more revenue, writing in a niche allows you to build credibility and respect as a writer in your chosen area of specialization.
How do I choose a profitable writing niche?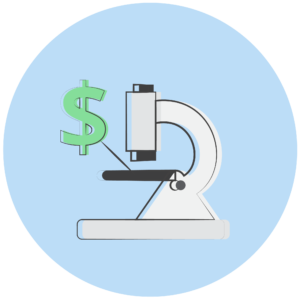 Although niches have their benefits, not every niche is likely to be more profitable than writing as a generalist. For example, writing reviews of internet cat videos may indeed be a niche, but it's not likely to be an exceedingly popular one.
There are some specific niches that tend to be profitable across the board, even for writers who are just entering the field. These include:

Tech writing
Corporate case studies
Articles for custom publications
Research reports for businesses, nonprofits, and universities
Press releases
Brand journalism
Ghostwriting
Grant writing
White papers
Trade publication articles
As you'll see, a lot of the most profitable writing niches—with the exception of tech writing—are rooted in specific types of content. Much of the content that niche writers can win at create is advertorial or promotional in nature, though anything that requires a high level of research or skill can fall into this category.
For many freelance writers, the most profitable writing niches are not necessarily the ones that they envisioned themselves entering when they started their freelance business, but they are a great way to get off the rollercoaster of lower-paying jobs that might also be less challenging. You may find that you enjoy spending the time digging into a brand journalism piece, instead of churning out shorter pieces with a faster turnaround time.
The key to picking a profitable freelance writing niche comes down to your background and interests. The best writing niche for you is in an industry in which you have a background, a subject in which you have education, or a topic for which you have a passion. From there, you can select a style for specialization within that subject-area niche. For example, if you have a degree in nonprofit arts management and a work background in a theater, then you may be successful in writing research reports for arts nonprofits. That niche leverages your education and work background; you can use your current knowledge to write pieces that are geared toward your clients' needs.
How can I get started in a freelance writing niche?
To get started in a profitable niche, you have to position yourself for that market. If you don't already have pieces that fit into your chosen niche, take the time to write some samples that you can use to pitch potential clients. Don't put your generalist work forward. Although clients who pay for writers in niche markets may appreciate knowing that you are experienced as a freelancer, they want to see you as someone who is laser-focused on their needs—not someone who may be juggling lots of topic areas.
You should also clearly state your specialty when you present yourself to clients. Your writing profile should cast you as a specialist in your niche first and foremost, so that clients see you that way from your first interaction. That doesn't mean that you can't and shouldn't do other kinds of work. However, your area of specialization should be your calling card.
Writers Work makes it easy to establish your presence in a freelance writing niche with our writer profiles. Create a profile in our Writers Marketplace that puts your specialty front and center, so clients who are looking for someone with your expertise can find you. You'll also find a wide range of job listings, so you can find the clients who need work in your specialized area. Join Writers Work to start finding your niche today!