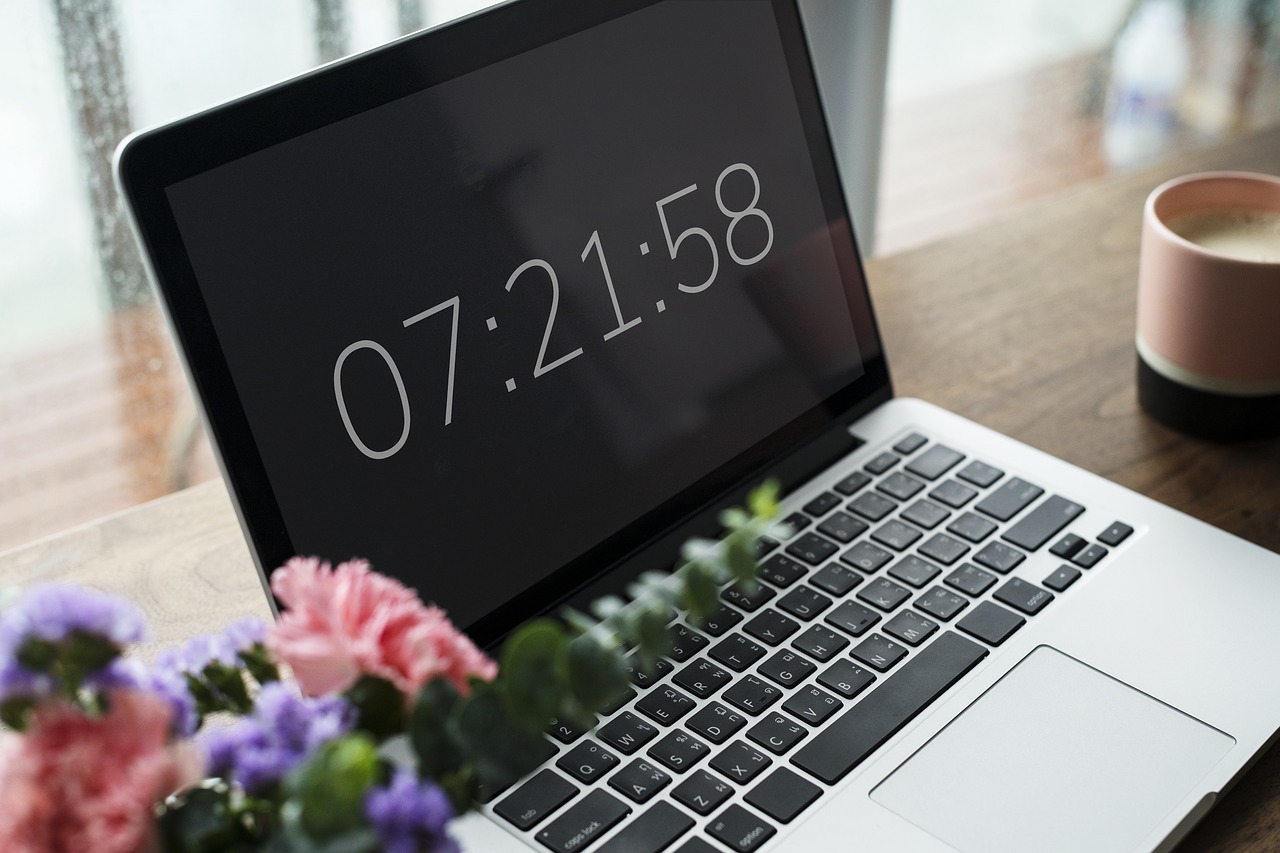 Every freelancer has their own particular working style. But one rule that all professional freelancers could agree on is this: Never miss a deadline. In many cases, deadlines are set by the clients, not the freelancers. You need to determine if you can reasonably meet a deadline before you accept that job. In the event that you do get to set your own deadlines, or if a client gives you a general timeframe or range, then you can use the following steps to set up a realistic schedule for the project.
Review the project thoroughly.
You need to understand the full scope of the project before you can determine how long it will take. Read and reread all of the instructions the client sends you. While doing so, ask yourself these questions:
How familiar am I with this topic area?
How much research will I need to do?
Do I need to find statistics?
Do I need to search academic journals?
What's the expected word count or number of pages?
Do I need to find images or take my own photos?
For this topic area, how many words per hour can I reasonably expect to write?
How much time should I budget for editing and proofreading?
Establish a series of deadlines.
After you've answered those questions, you should have a ballpark idea of how long it might take you to do the project. However, if the project is large, you'll need to break it down into a series of deadlines. Let's say you're writing an eBook. Your phases of work will include:
Researching
Outlining
Writing the draft
Editing and proofreading
Since it's practical to work on the outline while you research, we'll combine that step and budget a total of two hours for those tasks. Next, let's assume that your writing pace can reasonably accommodate 1,000 words for every two hours of work time. If the eBook should be 4,000 words long, you'll need at least eight hours of solid writing time. Add in a couple of hours for editing, proofreading, and last minute finishing touches like formatting. The result is that you can reasonably expect the eBook to take at least 12 hours of work time to complete.

Consider your other obligations, and allow for wiggle room.
Now, take a look at your schedule as a whole. How do those 12 hours fit into it? Can you fit them into two days of work or will you need to break it up over the course of a week? You should also allow for unexpected delays. You might get a sinus infection and need to take a sick day, for example. Or, you might realize halfway through the project that you need further guidance from the client. You'll have to pause work while you wait to hear back. Always give yourself some wiggle room when setting deadlines. It's better to give yourself more time than you think you'll need than to find out the hard way that life can throw you curveballs.
Writers Work makes it easy to keep track of deadlines with the Task section of your personal dashboard. You can sign up for a monthly or lifetime membership, and get started writing your way to the life you want. Join your fellow freelancers and take advantage of our exclusive career training courses, online portfolio, and freelancers' marketplace.