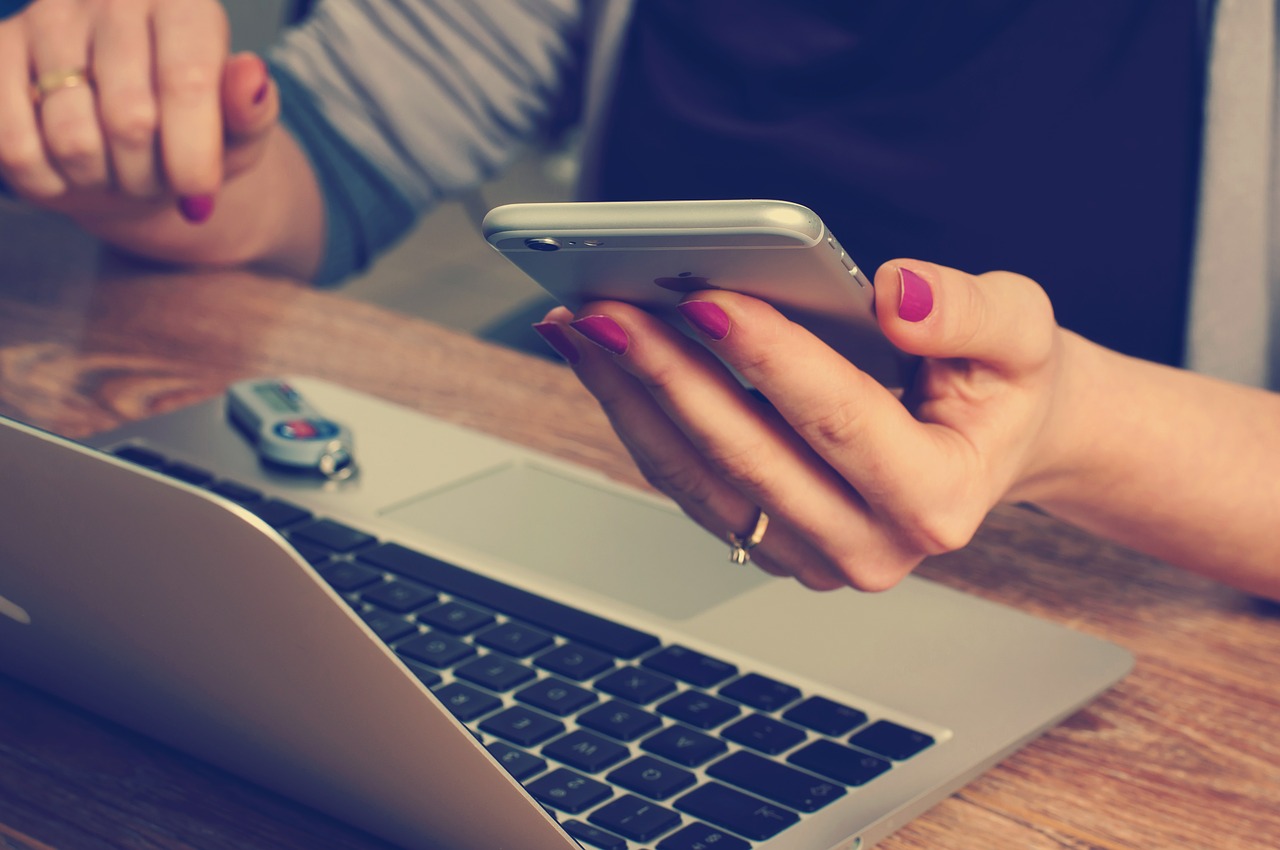 LinkedIn is a valuable tool for freelance writers, but too few of them actually use this social media platform to their advantage. LinkedIn is unique, because it is a social media site, but it's one with a professional emphasis. That makes it a great place to connect with your clients and find potential new clients to keep the paid work flowing. It's also a space where you can further build your brand identity as a freelancer and draw attention to the services you offer.
If you're not on LinkedIn, it's time to make a profile. If you do have a LinkedIn account but don't currently do much with it, then it's time to get back on the site and start reaping the benefits.
Build a Dynamic Profile
Your LinkedIn profile can be much more powerful than a basic resume. When you approach potential freelance clients or apply for a writing job, your prospective employer might look to your online presence to get a feel for your work experience and see your social media savvy in action. On LinkedIn, you can ensure that your profile catches attention by using lots of visual enhancements, such as videos, infographics, and logos of previous clients you've worked for. You will also want to add a professional-looking profile picture that shows your face, so clients can put a face to your name. Finally, be sure that you write with vibrant and descriptive language that not only showcases what you do, but also proves you can keep attention on a page.
Go Beyond Your Profile
While your profile is a great tool on its own, there are lots of other LinkedIn functions that can be perks for freelancers. Here's what to do at regular intervals to keep your LinkedIn presence active.
Use LinkedIn's Presentation Tools to Distribute Content
LinkedIn Pulse is the news feed function of the site, and Slideshare is a presentation tool much like PowerPoint. Both presentation tools will help you get your content in front of a larger audience, which could lead to potential new business and position you as an authority on writing within your given niche.

Reach Out to Potential and Existing Clients
How do you find work as a freelancer? Sometimes you have to reach out to potential clients and tell them how much they can benefit from your services, instead of waiting for them to come to you. LinkedIn's messaging tools are an appropriate way to reach out for work and keep in touch with existing clients, so that you can keep your calendar full.
Ask Clients to Leave Recommendations or Endorsements on Your Page
You probably don't have a Yelp page as a freelance writer, but clients may still want to leave reviews of your work. Point them to LinkedIn recommendations, which will be featured right on your profile, so potential clients can see the value of your work and the ease of working with you over other writers.
As a freelance writer, you can never have too many tools at your disposal to increase your exposure and improve your writing. Writers Work is a place for freelance writers to build customizable profiles, browse the most current job listings available, and track time for all their different projects. To learn more about us, watch the video on our homepage!