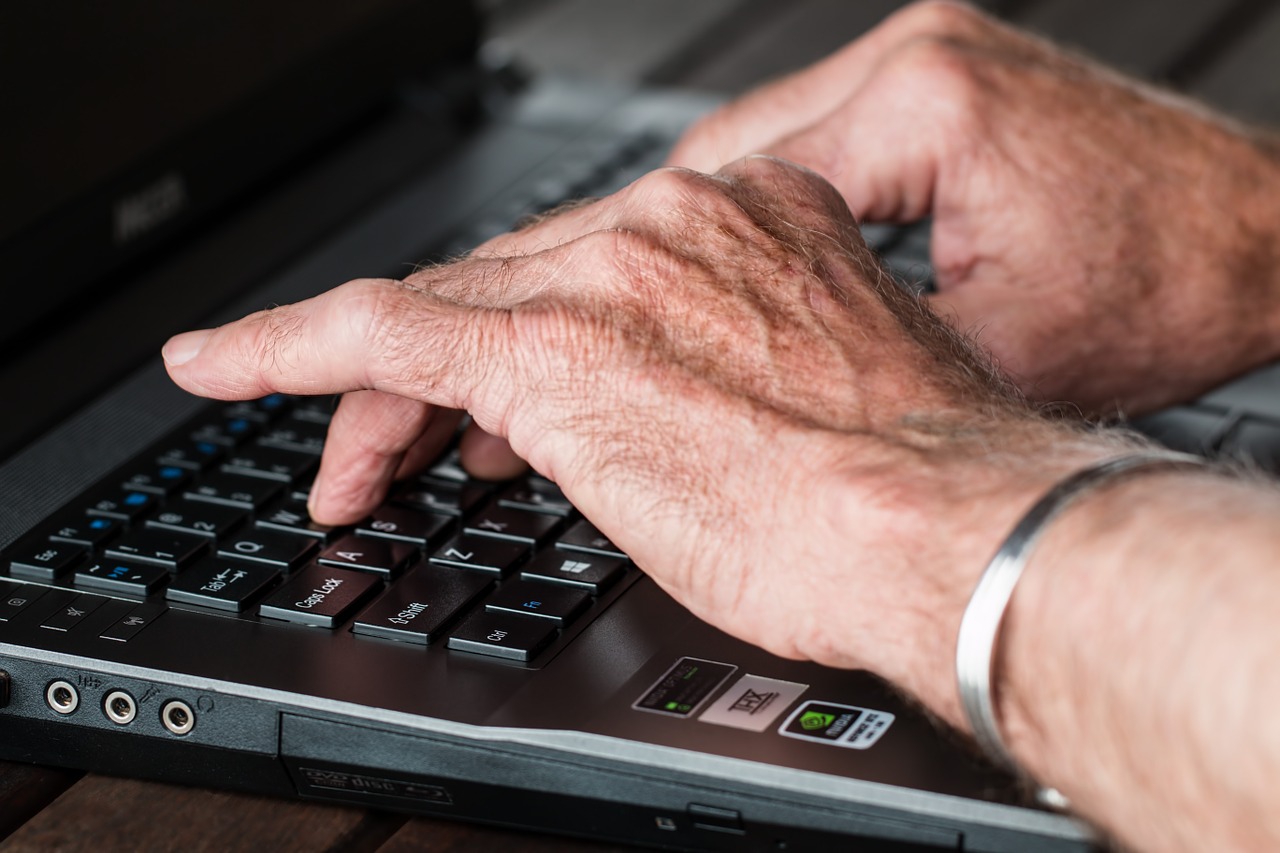 The modern definition of a white paper is quite different from the original one. Initially, this term was used to indicate a government-issued, legislative document meant to explain a political position or policy approach. Over time, however, industries hijacked the term. While a white paper can mean slightly different things for different industries, the generally accepted definition is that it's a document that explains an issue, problem, product, service, or methodology. As a freelance writer, you may find yourself tasked with the job of writing a white paper.
What White Papers Should Accomplish
Perhaps the easiest way to truly understand the purpose of a white paper is to learn what it should not do. White papers aren't intended to push customers toward a purchase. They do not contain salesy language, although they do take a strong, authoritative position on a topic. Their main purpose is to educate.
To put this into perspective, think about papers you may have written in high school or college. You likely wrote academic papers on a variety of topics. In this paper, you would state the facts in a narrative fashion. However, if you had to write a persuasive essay instead, you would try to convince the reader of a certain point of view using an emotion-based argument. Most marketing material is much like those persuasive essays. In contrast, white papers are like the academic papers.
How Marketers Use White Papers
If the primary purpose of a white paper isn't to aggressively push customers toward making a purchase, then how can a white paper achieve a company's marketing goals? First of all, publishing a white paper is one way that a company can enhance its image. Companies that actively seek to educate a broad audience, rather than merely selling to them, look like authorities in their industry. In short, a white paper can support the credibility of the brand.
Second, white papers actually are marketing tools, albeit subtle ones. Typically, marketers will put a link to a white paper on the company website. However, visitors must input their email address in order to gain access to the download. This allows the marketer to build a list of strong leads. Website visitors who take the trouble to enter their email address and download the white paper have already proven they are interested in the company and its products or services. Marketers can then build an email campaign that targets those leads.

It's an excellent, white hat method of building a company's email list. And best of all, unlike a weekly e-newsletter, a white paper doesn't require regular upkeep. Once it's written, it can be reused over and over again.
What White Papers Usually Look Like
There is no one-size-fits-all solution for writing a white paper. However, in general, they are at least six pages in length. Particularly complex topics can support much longer white papers. A typical white paper features a table of contents (even if it's short), a brief summary at the beginning, and an introduction. The introduction is followed by an explanation of the topic or problem, which is then followed by an explanation of the proposed solution or methodology.
Sharpen your writing skills and learn how to launch your freelance writing career with help from Writers Work. When you become a member, you'll instantly get access to the training videos in our University Library, as well as hundreds of leads on our job board, updated daily. If you need additional help, you can sign up for one-on-one coaching.