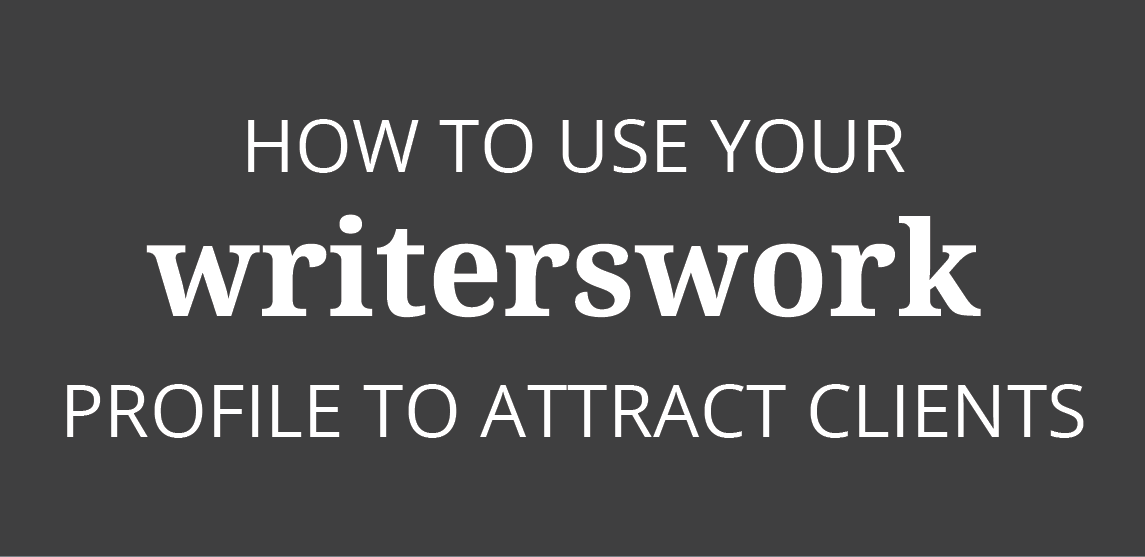 As a Writers Work member, one of the most powerful tools you have for attracting clients is your profile page. After all, our members' profiles are highlighted in our Writers Marketplace, where clients can browse your services and can contact you directly to discuss potential projects. Do you want to make sure your work stands out and attracts those clients? If so, it is worth investing time in making sure you've set up your profile as effectively as possible. This infographic features several tips for setting up your Writers Work profile.
Utilizing Your Writers Work Profile

At Writers Work, we make it easy for freelance writers to connect with the right clients and deliver flawless copy. Get your own profile in the Writers Marketplace by signing up today.