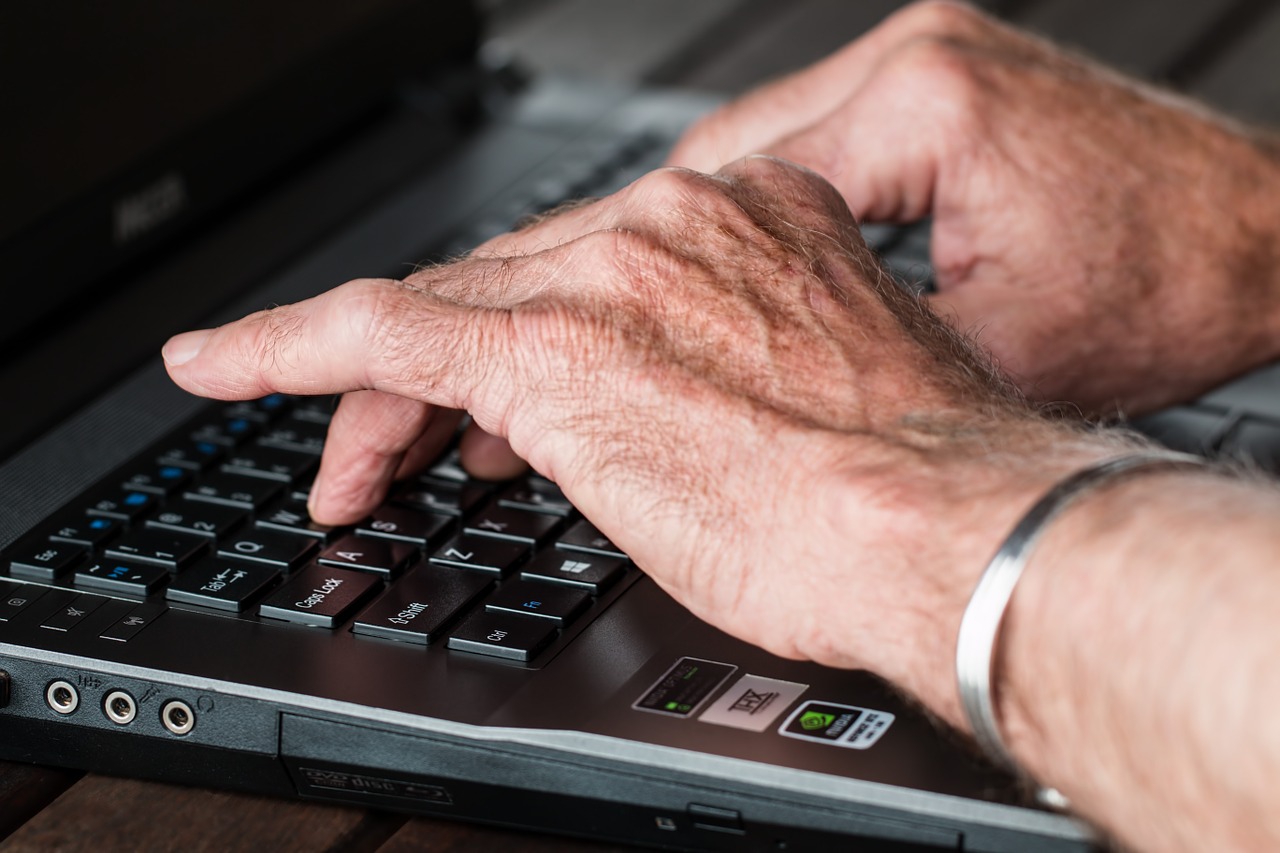 The Benefits of Writing Blogs
Whether you're interested in becoming a freelance writer or you want to take your current writing career to the next level, starting a blog is a great idea. Let's go over some of the ways that writing blogs can support your freelance writing career.
Demonstrate Your Writing Skills
Writing blogs gives you the opportunity to show off your writing skills. You can use your blog as a way to build your portfolio so that potential clients and employers can see what you're capable of. Make sure to write and edit each post carefully since you never know who might see it!
Find Your Niche
You can write about anything on your blog, but it's best to find your niche. Think about your various skills and interests, what kind of content you love writing, and use that as a starting point to find your niche. Once you find a supportive community that enjoys reading your blog, it can open up endless career opportunities.
Build an Audience
Writing blogs allows you to build an audience. This could be an audience of readers, fellow writers, clients, potential employers, or a combination of those. Having an audience gives you the chance to promote your personal brand, earn money directly through the blog (via advertisements and sponsorships), and land more writing jobs.

Gain Credibility
You can use your blog to establish expertise in an area of your choice. For example, if you want to be known as a food connoisseur, you can write in detail about various dishes you've tried and why you did or didn't enjoy them. Then, if a magazine is looking for a skilled writer to review local restaurants, they might find your blog and consider you for the role!
Tips on Creating a Successful Blog
Creating a successful blog is about more than writing great content. You should also keep these factors in mind:
Use keywords throughout each blog post to boost SEO
Include relevant, high-quality images that you are legally allowed to use
Have a visually appealing design for your blog
Consistently post new content
Interact with your audience as much as possible (via social media, your blog's comment section, etc.)
Boost Your Freelance Writing Career with Writers Work
Writers Work can help you throughout every stage of your freelance writing journey. If you're a beginner, we'd recommend watching our training videos to hone your writing skills. Once you've started a blog, add your posts to your Writers Work portfolio and set your profile to public. Potential employers will be able to read your posts and offer you writing jobs. If you stay dedicated to your writing career and keep writing blogs, you might be surprised by how quickly your efforts pay off!