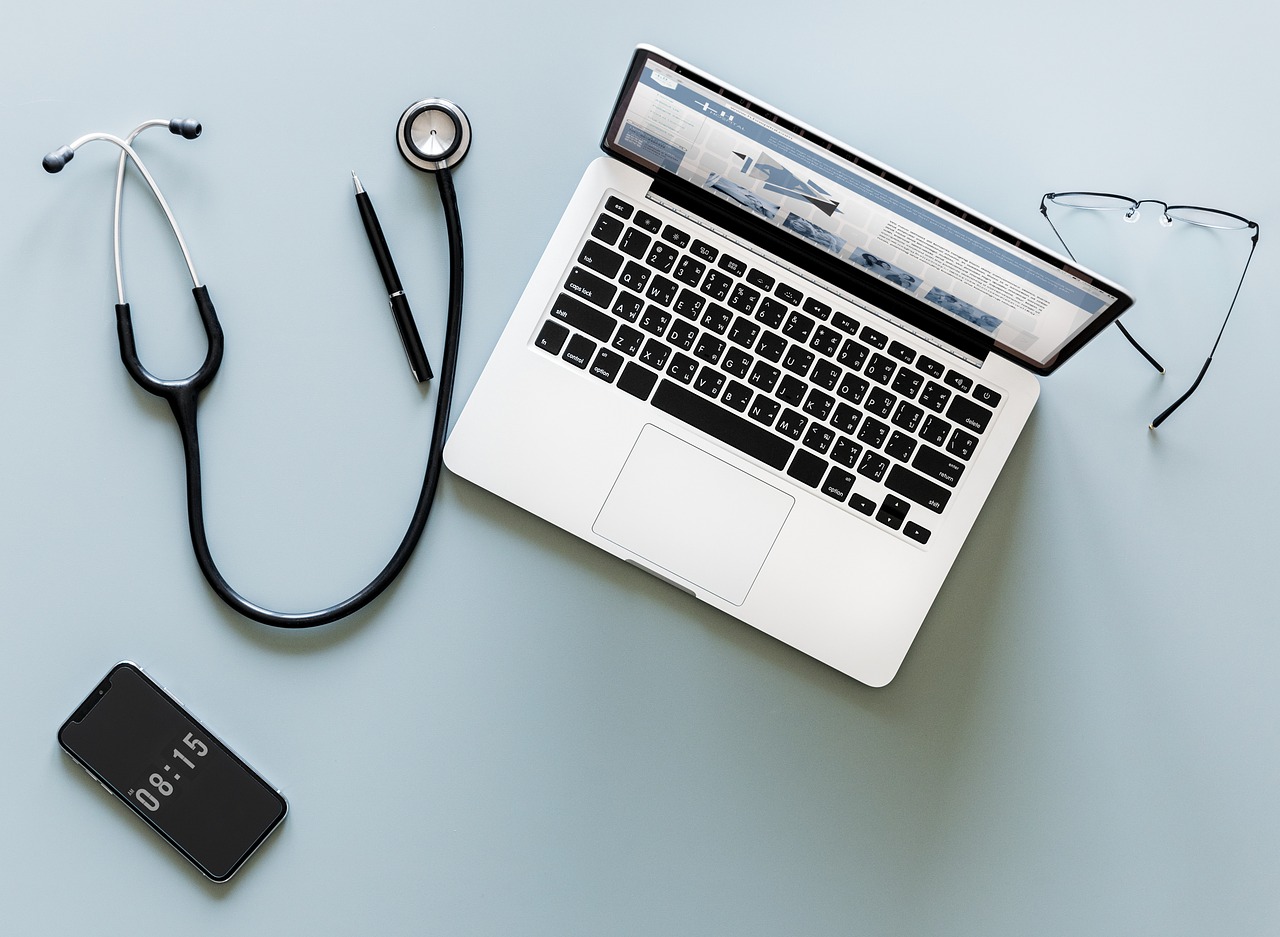 When you start out as a freelance writer, you might take a wide variety of writing jobs to get a feel for the work and discover which subjects you truly enjoy writing about. As you become more advanced in your career, you may choose a niche where you can specialize and gain much deeper knowledge than the average writer—and that will give you a big edge as you look for new clients and build relationships with existing ones.
Medical writing is a great area to specialize in, because the demand for knowledgeable writers is high, and many writing gigs in this field tend to have more favorable rates and salaries. Of course, it's not the right area for everyone. There are some essential skills required to succeed in medical writing. If you've thought about medicine and healthcare as a freelance niche, you may find that it's a good fit if you embody a few or all of the following characteristics:
You have experience in the medical field.
If you are transitioning to a writing career after working in the medical field, then medical writing may be a natural choice—especially if you enjoyed the work you did as a medical professional. You may also benefit from volunteer experience in a hospital or medical organization, even if you never had a career in medicine. With any background in the industry, you will have insider knowledge that can inform you as you write patient-facing content or internally distributed content for hospitals and medical practices. If your previous experience included direct patient interactions, you will also have unique insight on the types of questions patients need answers to, as well as the best strategies for communicating with patients.
You have a passion for medicine.
While it isn't a must that you have a professional background in medicine to specialize as a medical writer, you should have an active interest in medicine. If you already spend your time reading about advances in modern medicine, new research regarding healthy living, or stories from patients who have survived different medical conditions, then it will not be difficult to stay interested in writing about these subjects too.
You have great research skills.
Medical writing is one of the more research-intensive niches out there, because new information is always becoming available as clinical trials and medical research are carried out and the results published for the medical community and general public. You'll want to keep your finger on the pulse of the industry when it comes to news and new treatment options, and you may also have to go in-depth to learn about various treatments, conditions, and procedures before you begin writing.

Another essential research skill for medical writers is assessing the reliability of a given source. There is a lot of misinformation out there regarding healthcare, healthy living, and the efficacy of various treatment options. In order to provide your clients—and their patients—with the correct information, you have to know that your sources are trustworthy and that their findings are valid.
You can explain big concepts in simple terms.
One of the most important things to remember about medical writing is that it's not all about what you know. Sure, you may have in-depth knowledge of the healthcare system and modern medicine, but if you cannot communicate that knowledge effectively to the general public, then you won't be a successful medical writer. Medical professionals often outsource their writing because they struggle to put big concepts into lay terms that anyone can understand. If you have a knack for explaining complex concepts in easily understood ways, then medical writing may just be your calling.
If you think that you have a future in medical writing or any freelance writing niche, Writers Work is the place to discover your next gig and keep your freelance career organized. We provide a wealth of resources for freelance writers, including video learning modules in our University Library, project and goal tracking with daily updates, and a document editor that lets you perfect every piece of content you produce. Check out the video on our homepage to learn more about what we offer!