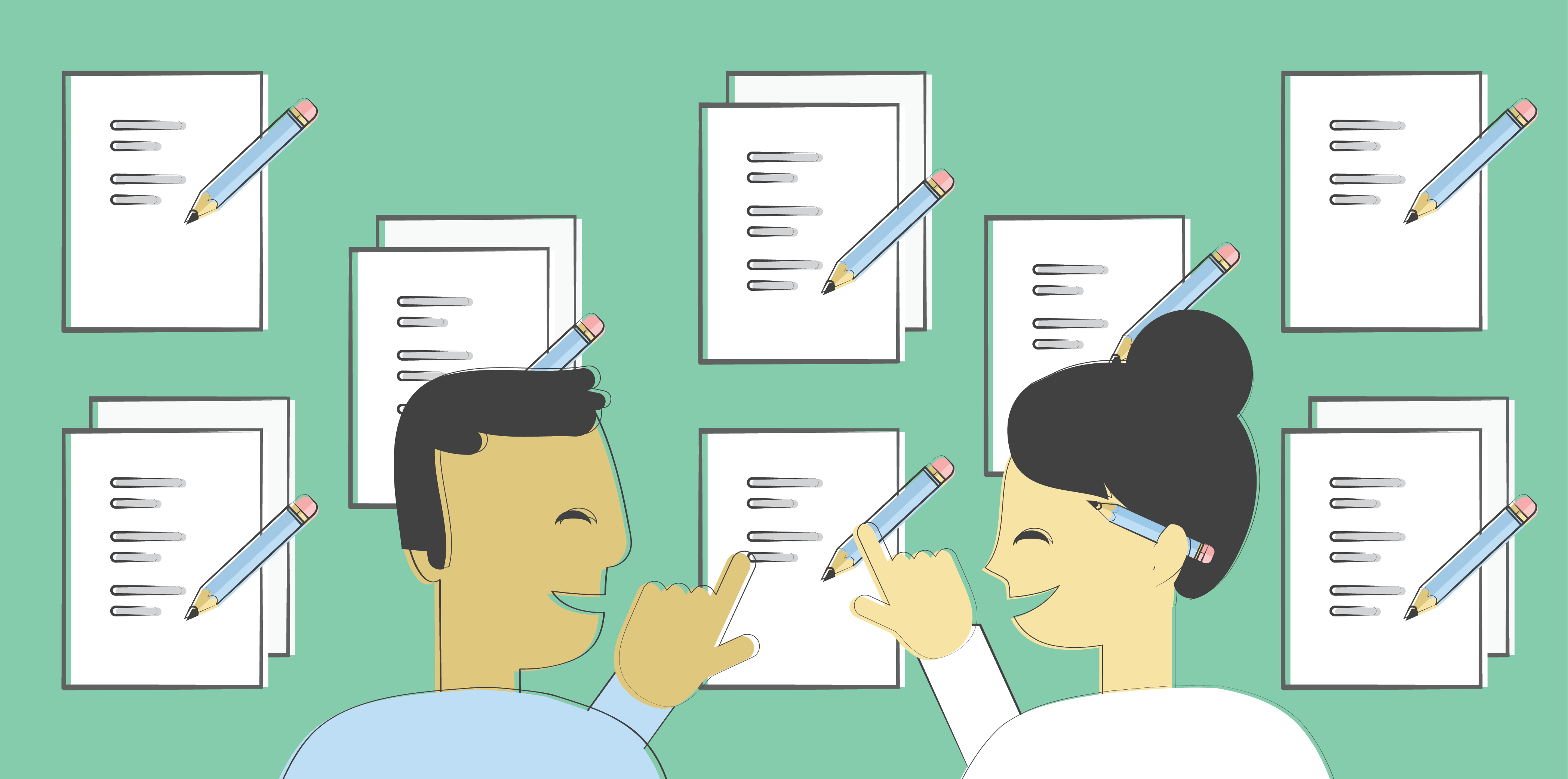 Freelance writers need to be flexible enough to work with many different types of clients. Some know exactly what type of content they want, how long it should be, and what topics it should cover. Others are completely clueless as to what they want, beyond having a vague idea that they should have a blog because they heard it's good for marketing. In the former case, freelance writers may want to send a pitch list of future blog topics when they submit the requested work. This can encourage a steadier stream of work from that client. And in the latter case, you can use the following tips to help a client choose some good blog topics.
Determine the type of content.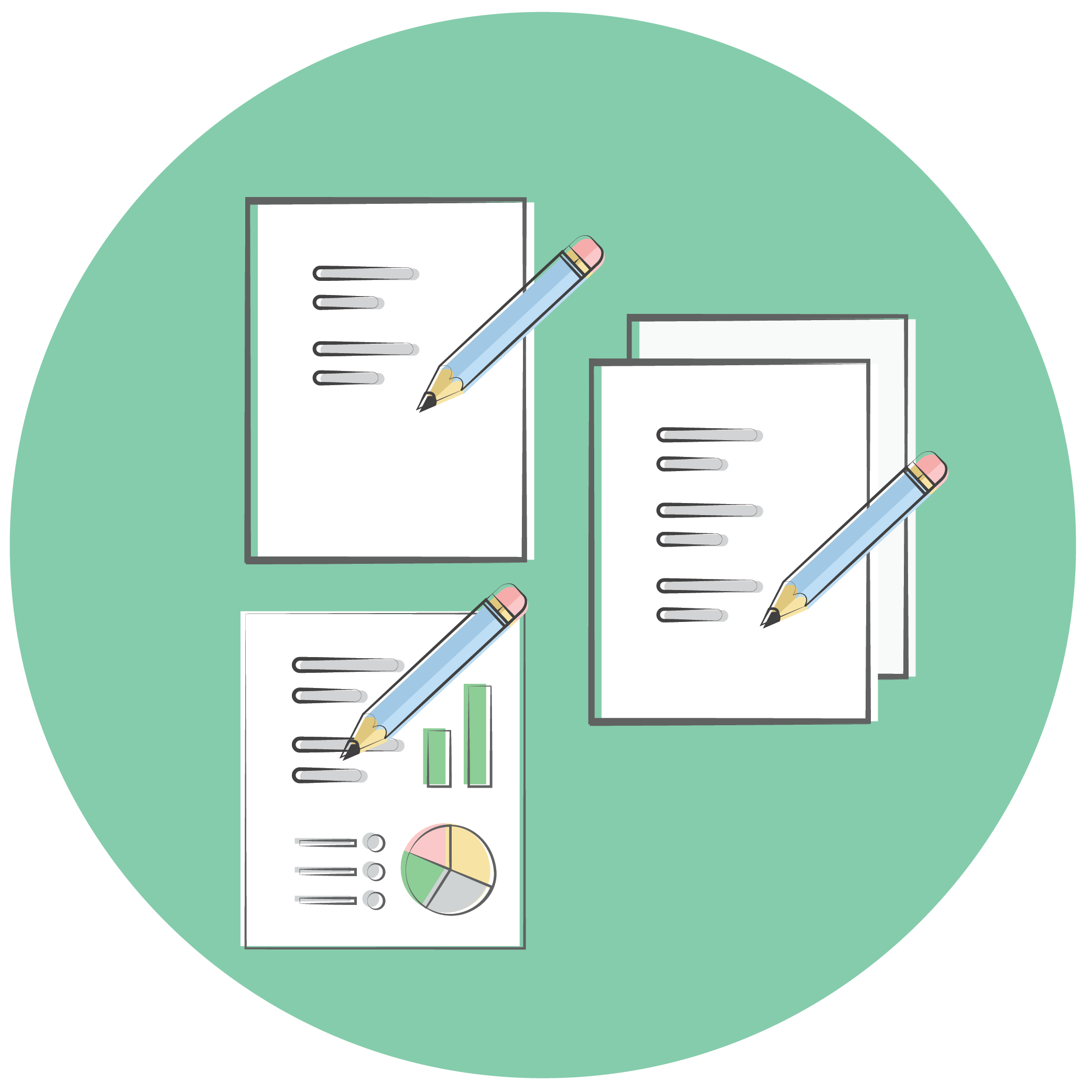 Start with the basics. Before you and your client can choose appropriate blog topics, you'll need to know what type of blog they want. Some blogs are fairly short (about 300 to 400 words) while others are longish (about 800 to 1,200 words). Others are super-long, clocking in at upwards of several thousand words.
You need to know an approximate word count before selecting the topic, since some topics lend themselves to higher word counts than others. For instance, you might be able to squeeze out about 400 words for a blog post on "How to Apply Diatomaceous Earth in the Kitchen," but it would be difficult to get a few thousand words out of that narrow topic. In contrast, a blog post on "Training Your New Puppy: A Guide for Complete Beginners" could potentially be quite long.
Infographics could also be considered blog posts, since they're usually uploaded to a business' blog and they're often accompanied by a few paragraphs of text. If your client decides they want an infographic, it's best to select a topic with potential for lots of statistics. Infographics should contain very short, even incomplete sentences, as their primary focus is to distribute info visually. Statistics work well for these, so do a little research to find out which topics that are relevant to the client's business offer a goldmine of statistics.
Consider the client's sales goals. 
Next, you can ask the client what the company's sales goals are. Does the client want to emphasize a specific service or product? In that case, look for blog topics that complement those products or services. For example, say the client owns a veterinary clinic and they want to emphasize the clinic's emergency walk-in availability. Reasonable blog topics might include "Top 10 Summertime Injuries in Dogs" or "What to Include in Your Pet's First Aid Kit." You could use these informative blog topics to tie in to the client's emergency availability.
If the client is vague about their sales goals, spend some time browsing their website to see what they sell. Pitch a few blog posts geared toward several of the client's main services.
Check for timely topics.
Another way to build a client's editorial calendar is to take advantage of seasonal topics. Let's say your client is an HVAC company. During the winter, you'll want to pitch topics about furnaces. During the summer, stick with air conditioners and heat pumps (which both heat and cool).

Similarly, look ahead to the holidays and designated awareness days. During the winter, you can pitch topics like "Best Educational Toys to Give Your Kids This Christmas" if the client owns a toy store or "How to Help a Grieving Friend Get Through the Holidays" if the client owns a funeral home. Awareness days and months can also be helpful. For example, if your client owns a health clinic, you could pitch a topic around Men's Health Month in June or Heart Health Month in February.
Depending on the client, it may also be appropriate to pitch topics on current events. Let's say your client is a personal injury lawyer located in Los Angeles. Research The Los Angeles Times for recent car crashes in the area, and write a newsjacking blog post that discusses the crash, explains liability issues, and encourages victims of car accidents to get in touch with the law office for a consult.
Track engagement for past posts. 
It's often helpful to consider engagement for the client's past blog posts. Unless the client is starting a brand new blog, ask for data like which blog posts received the most traffic and most social media shares. Consider whether there are any trends. Is a particular topic popular? Is a certain style of content or type headline popular? Craft your blog ideas around those metrics to boost the client's website traffic.
Note that you don't want to duplicate topics. A website with too much duplicate information will fall in Google rankings and will receive less traffic as a result. However, you may find a fresh spin on a previously published, popular topic. For instance, let's say your client is a veterinary clinic who has previously published a popular post entitled "Check out These Top 5 Hairstyles for Small Dogs." You also notice that listicle-style blogs in general receive the most traffic on that blog. (Listicle-style blogs are those that consist of a certain number of points, such as "Top 5 Disco Songs" or "The 4 Most Common Kitchen Cabinet Styles.") Because of this, it would be reasonable to pitch this blog title, "7 Mistakes to Avoid When Choosing a New Dog Groomer." Of course, that blog should also point out why readers should use the vet clinic's in-house groomer.
Check the previous editorial calendars.
It's always a good idea to cross-reference your blog ideas against what's already on the site. Ask the client for their past editorial calendars. Then, do a keyword search on that document to determine whether your idea has already been used. It's important to avoid duplicating content, but you can certainly put a new spin on an old topic.
Writers Work is a digital community of beginning, intermediate, and advanced freelance writers. Join us today for access to our job board, training and productivity tools, and coaching sessions with professional writers. You'll also get your own webpage with an online portfolio to share with your clients!