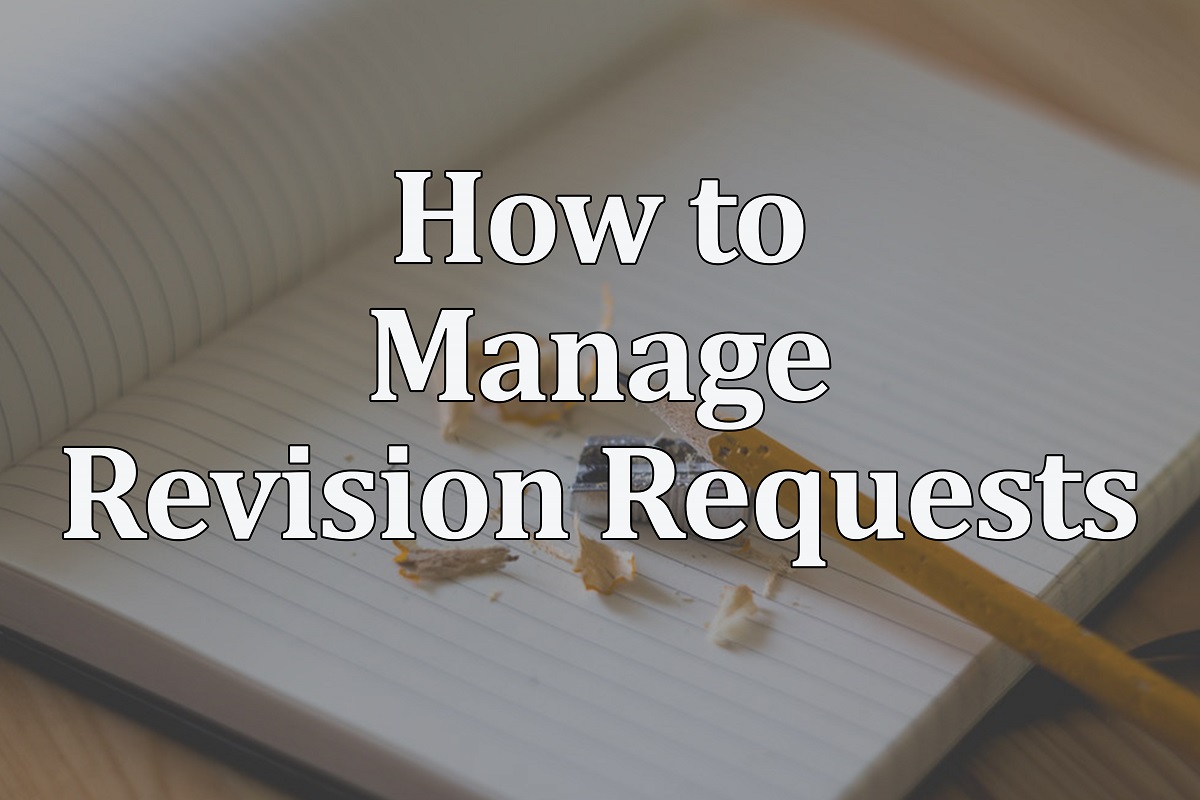 Editing and proofreading are part of the writing process. No one, not even the best freelance writers, can write a first draft perfectly. Editing and proofreading are intended to make your copy as good as it can possibly be. But sometimes, even after you've polished your copy, it doesn't quite meet the expectations of your client. If your client has asked for some revisions, here's what you should know.

Instead of feeling defensive about the revision requests, look at the client's feedback with an open mind. How can you use the feedback to improve your writing in the future? Freelancing is a learning experience. Each client you work with will enable you to develop professionally and become a better writer.

Sometimes, revision requests aren't prompted by any issues with the writing itself, but rather by deviations from the client's guidelines. It's always a good idea to ask each new client about their style guidelines. If a client doesn't have style guidelines, simplify the request by asking, "What are your dos and don'ts? For example, should I avoid the Oxford comma?" In an ideal world, each client would let you know what they want ahead of time. But sometimes, clients aren't quite sure what they want and don't want until they read the finished product. In this case, it's best to make the edits and expand your notes on that client's guidelines for future reference.


It's standard for freelance writers to complete one round of revision requests for free. After completing these revisions, the client should be satisfied. Unfortunately, some clients require multiple rounds of revision requests. They may also make unreasonable demands, such as asking for an extra 400 words. To avoid this, put a revision policy in your contract. This policy could state that the initial fee includes one round of revisions, but that additional revisions require a fee.
Looking for new clients, better clients, or higher-paying clients? Find the right clients with help from Writers Work—an online community that connects you to paying freelance writing work, your own online portfolio, and much more. Join us today to start building a rewarding career working from home!