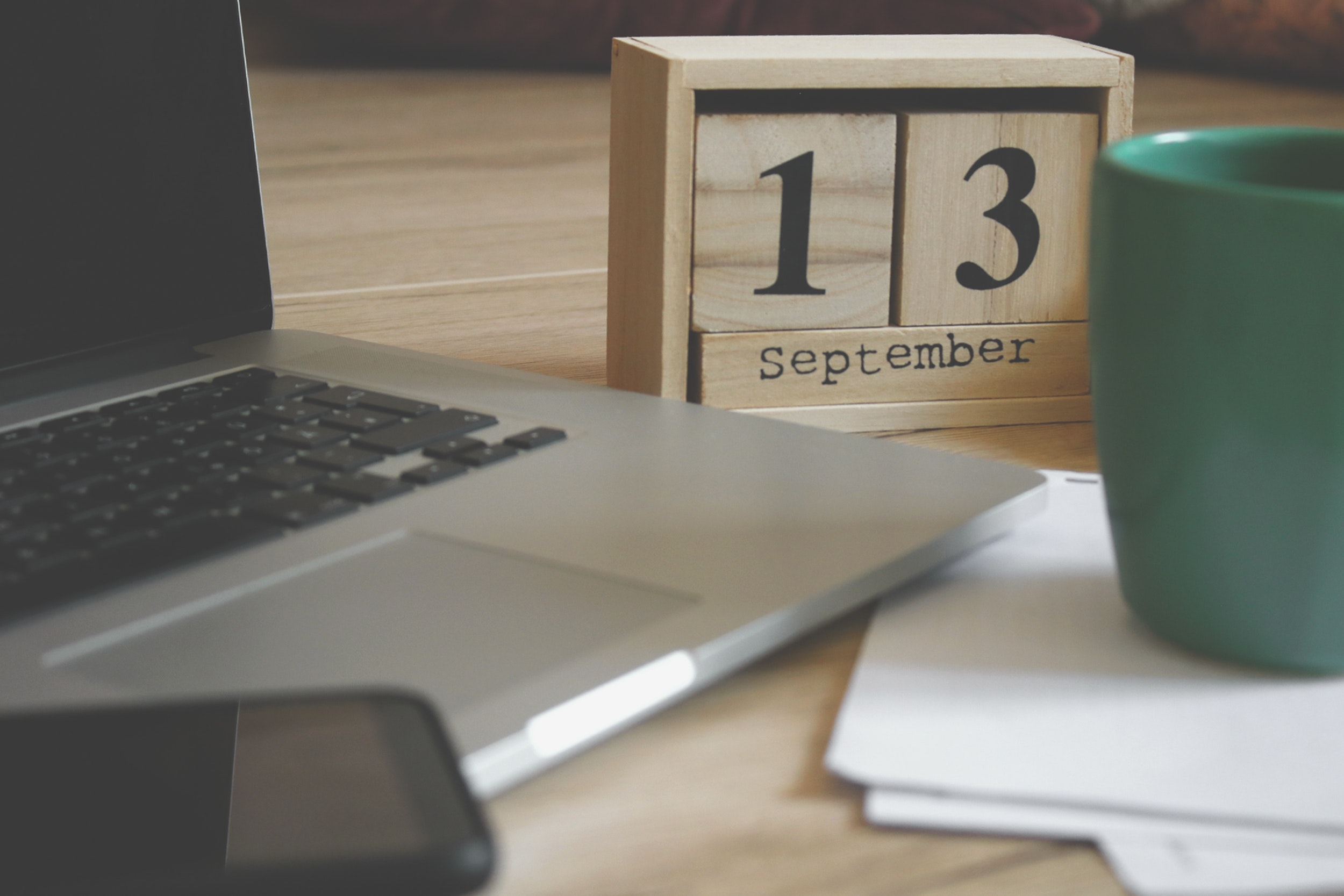 As a freelance writer, you may asked to create an editorial calendar for a client. This is especially true if you work with a client on a regular basis rather than doing one-off pieces of content for them. An editorial calendar is simply a roadmap for future content creation, but it is an important part of any business' marketing plan. Learning to create a calendar that gets results can increase the demands for your services as a freelance writer. Keep in mind that to create a quality editorial calendar, you will need to work closely with the client. After all, you'll need to understand his or her business and market. Be wary of any client who wants an editorial calendar without providing that kind of input.
If you've never created an editorial calendar and a client asks for one, don't panic. It's not as complicated as it may sound. Clients who ask for it usually want you to contribute your expertise as a writer to the schedule, so you are bringing valuable knowledge to the table. This advice will help you craft a useful editorial calendar for any freelance writing client.
Know the Reason for the Calendar
Every editorial calendar needs a good reason for existing, and that reason depends on the client. If you're ghostwriting or tackling another kind of large project that isn't driven by marketing needs, then your calendar may function primarily as a schedule for keeping the project on track.
However, many people hire freelance writers to create editorial calendars because they are engaged in content marketing. This is where the reason for the calendar becomes particularly important. What is the reason the client wants to have an editorial calendar? What goal are they hoping to achieve with the content that is being created?
Your client may initially give you a vague reason, such as "get more customers," but be sure to dig deeper. Your calendar will be more meaningful and generate better results if you have a few specific goals to achieve. For example, your goals may be to increase awareness of a particular service the client provides, convert first-time visitors to the client's site into customers, and boost sales of a particular product line. These goals give you something concrete to build your content around—and it will give you and your client some useful parameters to use to track the success of the content in achieving the stated goals.
Create the Big Picture
Before you can get into the particulars of the editorial calendar, there are some top-level questions that you should answer. These will help you make the right choices as you get into the nitty-gritty of planning individual pieces of content. These questions are:
How long should the calendar last? You can pre-plan content with an editorial calendar for any time period that meets your client's needs. However, it is recommended to have at least three months of content on the calendar at a time.
Who are the readers? Ask your client to tell you the market personas to which the content should cater—or work with your client to develop these personas. This will help you decide what kind of content to include. For example, if you're reaching out to young people, you may want videos and image-heavy content, while B2B customers may prefer eBooks or white papers.
How often should content be delivered? Decide how often new material should appear on your client's site. Will you need a daily blog post, or a weekly newsletter? This will help you get clear about how the content creation should be scheduled.
At this point, you may also find it helpful to create a publishing schedule for content. When you write a piece, what is the turnaround time between submitting it to the client and it being published? This can vary greatly, so work out a set process with the client.

Organize Your Calendar
Now, it is time to put your content pieces on a calendar. An easy way to do this is to use an Excel spreadsheet, but there are multiple tools you can use, according to your preferences and your client's needs. In accordance with the decisions you made when you answered your big-picture questions, map out each individual pieces with the following information:
Working title of the piece
Description: Word count, style, audience
Keywords
Due date for content
Publishing date for content
You may also choose to include additional information, based on your client's needs, such as how to promote a piece. It can also be helpful to have meta tags and a meta description pre-written for each piece. This will help to further guide the actual writing and ensure each piece has a clear purpose.
Create columns on your spreadsheet where you can indicate when a piece was submitted, published, and promoted. This will help you and your client stay on schedule and work together with less confusion, even when you're collaborating remotely.
Last but not least, don't be afraid to tweak an editorial calendar as you execute it. You may discover that one type of content is resonating with the audience better than others. Your client may also decide to shift focus mid-campaign. Your calendar shouldn't be set in stone. It should be a guide that you can refine as new information becomes available.
From your first-ever freelance writing project to building your full-time freelance writing business, Writers Work is here to support you every step of the way with all of the tools you need to take your writing career to the next level. As a member, you'll get access to all of our tools for writers, including our Job Finder, Writer's Marketplace, and our ever-growing library of resources. Become a member of our supportive community today by signing up for a risk-free 30-day trial.