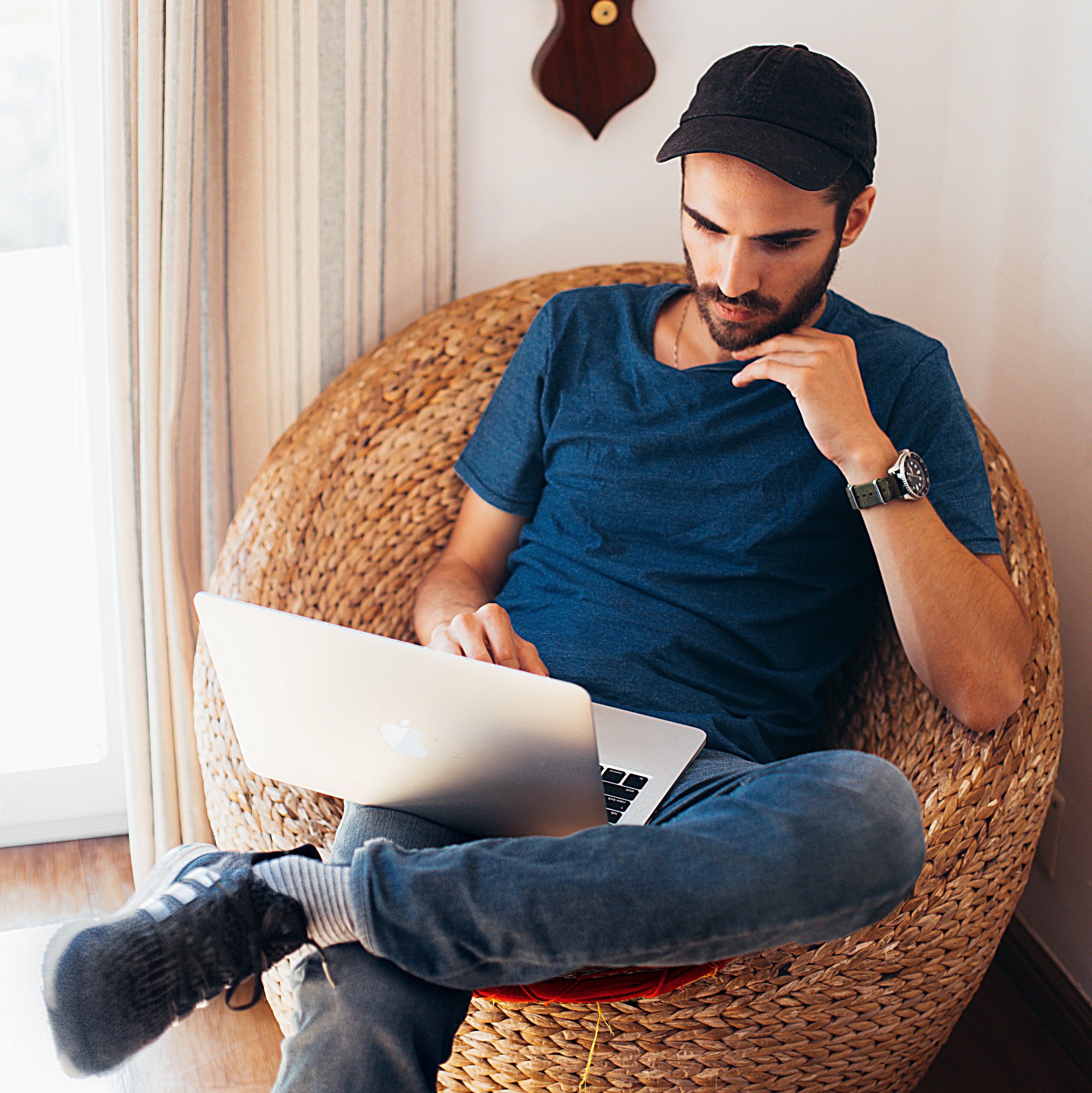 In any career path, people expect to start at the bottom and work their way up. And sometimes, that means taking on unpaid or minimally paid internships. However, it certainly isn't necessary for new freelance writers to work for free. If you've got bills to pay, then working for free can be a bitter pill to swallow. Whether or not you should work for free depends on your particular situation. Consider the following factors before making your decision.
Work Prospects
If you've been having a hard time landing a paying freelance gig because of your lack of experience or a sparse portfolio, then working for free might be worth it. You'll gain a professional reference or two, add some experience to your resume, and get a published sample for your portfolio. You'll also get the opportunity to practice your craft in two different ways. First, you'll gain actual writing practice. Use the opportunity to produce the best possible writing you can—and then look for ways to make it even better. Second, you'll gain practice interacting with a real client. After the job is over, consider what you did well and what you would do differently moving forward.
Byline
In some cases, it really doesn't make any sense to work for free. Before agreeing to take on an unpaid gig, confirm whether your writing will be published under your own byline. If so, you'll be able to give the link to your published work to future, paying clients.
Nonprofit
Sometimes, even experienced freelance writers take on unpaid gigs if they are for a worthy cause. One good way to gain experience and improve your portfolio is to provide unpaid writing for nonprofit organizations. Nonprofits are often looking for grant writers, but they also need written appeals to potential donors, thank you letters, and white papers. This can be a good opportunity to gain professional experience and contribute to a cause you believe in.

Assignment Details
Before making a final decision as to whether you should accept a particular unpaid gig, you need to request the details of the assignment. You'll also need to consider the following:
Is it a "one and done" or an ongoing job?
How time-consuming will it be?
How hard will the research and writing be for you? Is it a subject you're already familiar with?
Do you have the time to spare for it right now?
Does the client seem like an easy and agreeable person to work with, or will this job stress you out?
If it's an unpaid internship, is there a strong potential to land paid work afterward?
Only you can decide whether a particular job is worth your time. But when you sign up for Writers Work, you'll save time thanks to our manually curated list of writing gigs, refreshed every hour of every day. Check out this and other helpful writing tools and resources today!