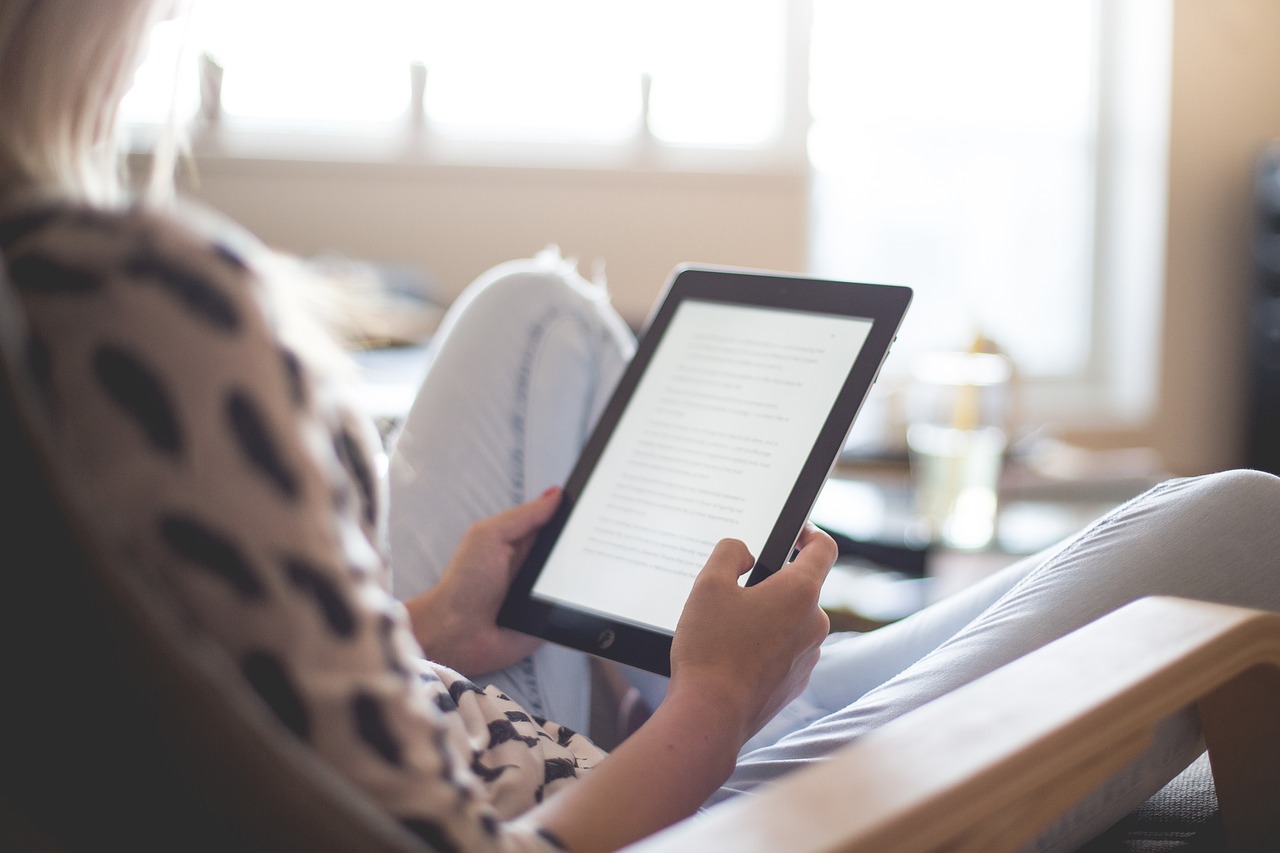 Marketing Tips for New Entrepreneurs
Are you thinking about becoming an entrepreneur? Have you recently started a small business? If you answered yes to either of those questions, it's essential to think about small business marketing techniques. Keep reading to learn useful marketing tips that can help you convert people into paying customers.
Know the Purpose of Your Brand
Rather than focusing on what you're selling, think about why you're selling it. Once you figure out the unique reason you started your business, you can convey that message to your audience. This is a powerful marketing tool because it gives you the chance to connect with customers on an emotional level.
Build a Great Website
No matter what kind of business you have, you should prioritize building a great website. A high-quality website can help your business in many ways:
It makes it easier for potential customers to find you
It lets people know what your business has to offer
It builds trust between you and your customers
It gives people a place where they can purchase your products and services
If you need help creating content for your website, consider hiring a freelance writer. They can use their writing expertise to create compelling copy for every page of your website.

Use SEO Strategies
Search engine optimization, or SEO, is a very important part of marketing your business. When someone searches online for a product or service that your business offers, you want your business to be at the top of the search results so they're more likely to purchase from you. Consistently publishing new blogs on your website can help boost your site's SEO rankings. If you don't have time to do this yourself on top of all your other duties, you can hire a skilled freelance writer to help you out.
Have a Social Media Presence
Establishing and maintaining a great social media presence is one of the best small business marketing techniques. It's a free way to market your business directly to your target audience, interact with customers, and build customer loyalty. While there are a ton of benefits to marketing your business on social media, doing it the right way involves a significant amount of time, effort, and skill. Hiring a freelance writer with social media experience can ensure your business consistently posts high-quality content.
Use Writers Work to Find Talented Freelance Writers
Are you ready to hire a freelance writer? You can rely on Writers Work to help you find talented freelance writers for all your marketing needs. Visit the Writers Marketplace to search for freelance writers, proofreaders, and editors who are ready to assist you. Or, post a job for free and let qualified candidates come to you!