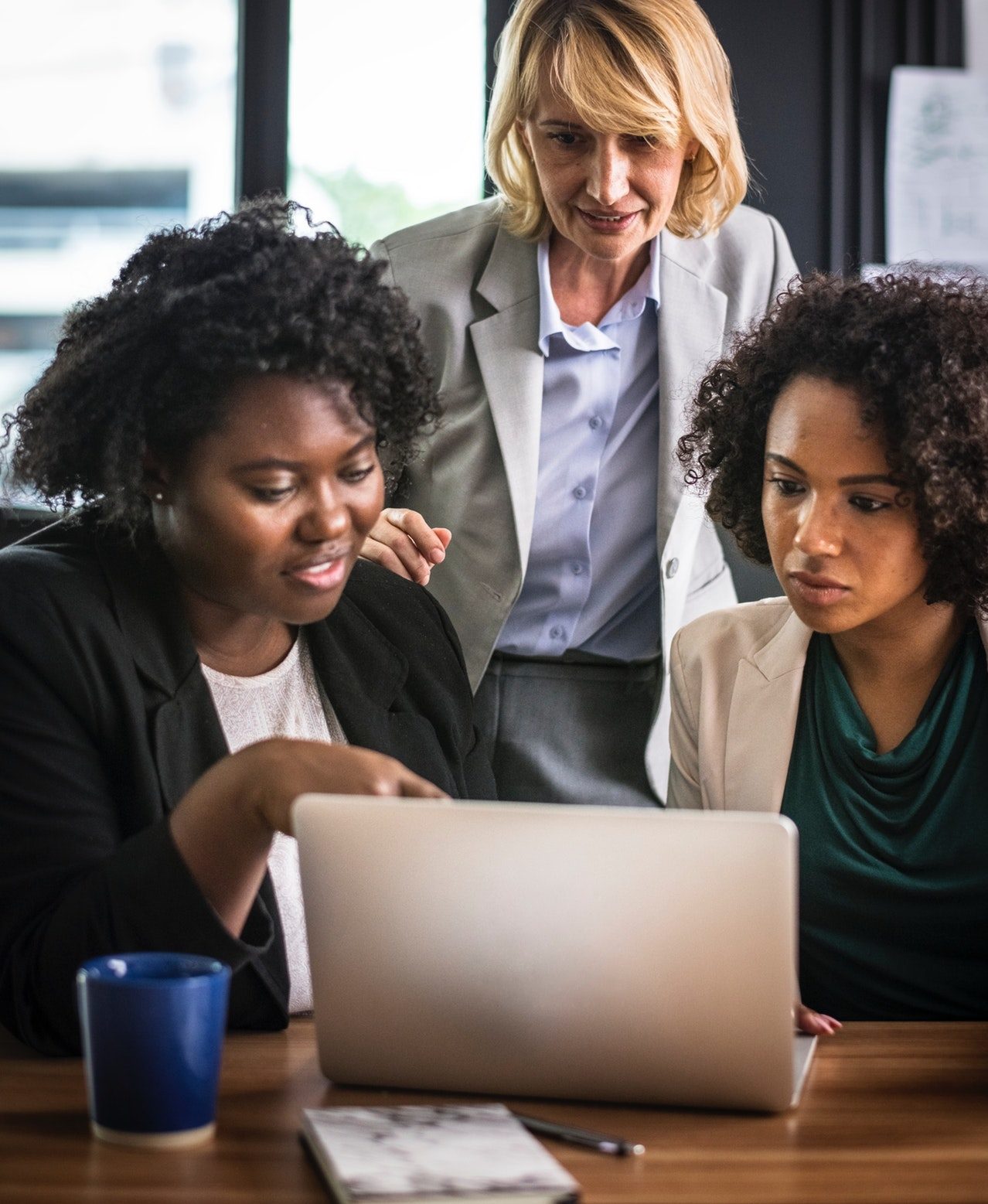 Provide Detailed Assignment Briefs 
When you hire freelance writers, one of the most important steps is to provide them with all the details they need to write the requested material. Communicating effectively with freelancers requires organization, the ability to write clear directions, and a willingness to provide prompt, actionable feedback. The first step after you've contracted with a writer is to provide straightforward, easily understood directions about the material you want. Ensuring the initial "ask" is described thoroughly will prevent confusion and mistakes later.
Here are some of the essential pieces of information you should provide in an assignment brief:
A thorough description of the topic you want covered

Overall goals for the piece

Your target audience

Any SEO practices or key words

How many links are needed

Applicable resources, references, or background 

Formatting requirements

Due dates

Whom to contact with questions
When you post an ad for a freelance writer with Writers Work, thousands of writers will see your ad. You'll have no problems finding a qualified freelancer. Contact us today to learn more about our platform and how it can help you hire a freelance writer.  
Understand Differences Between Freelancers and Employees
Freelancers are essentially in business for themselves, which means their time is money. It's unreasonable to expect them to attend unpaid meetings, training sessions, or similar activities. Respecting a freelancer's time also means understanding they have other clients, and they may not be able to take last-minute requests. If you're accustomed to working with traditional, full-time staff, switching mindsets is essential when working with your freelancers. Unlike a full-time staff member who is always available for any tasks, a freelancer is working on specific projects instead of anything that arises.  
Take Advantage of Technology 
In the internet age, we have a wide array of apps and platforms that can facilitate prompt communication between you and your freelancer writers. From email to Slack, many tools make communicating with freelancers easier. Whether you have a company CMS that allows you to message back and forth or a Trello board that keeps the conversation going, pick one method and stick to it. This prevents any confusion about where to check for messages or assignments.

The Writers Work job board will help you find the best freelancer for your writing work. Contact us for more details on how to place an ad to find the perfect writer for your company.
Offer Clear, Helpful Feedback 
Sometimes a piece doesn't hit the mark, and a good professional writer will want to know when that happens. In those cases, it's important to be specific about what didn't work and how you'd like to see the work changed. Of course, sometimes it's just the opposite—and when a freelancer's work is outstanding, they'd like to hear that, too.
Let Writers Work Help You Find a Freelance Writer 
Our platform is designed to help freelance writers improve their writing and find work. When you place an ad with us, you can be assured it will reach a large audience of talented writers. Contact us today for more information!