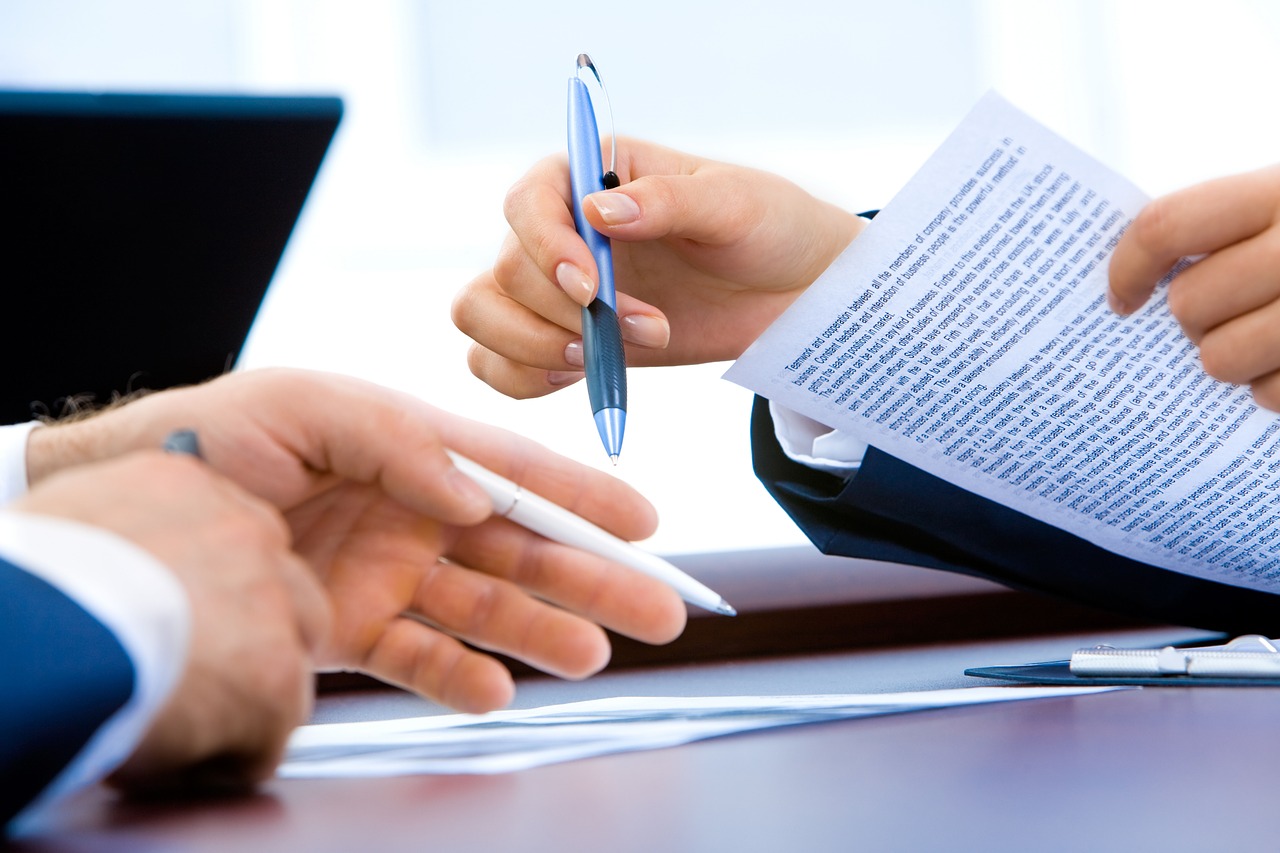 There are a lot of perks to being a freelance writer. You can set your own hours, decide what you'll work on, and take time off when you need to. But there are a couple of downsides too, like the possibility of deadbeat clients refusing to submit a payment. If you're having problems with a freelance client not paying you, here's what you can do about it.
Give them a polite nudge.
It's helpful to keep a calendar with all of your due dates. Write down when a payment was due so you can instantly see when it's late. The day after you expected a payment to arrive, send your client a polite email. It's entirely possible that a late payment is due to the client's accountant being out sick or some other innocent reason. Write something like this: "Hi there, I did not receive your payment yesterday as expected. Please let me know if you need another copy of the invoice."
Make a phone call.
If you don't receive a reply within a day or two, it's time to make a phone call. It's easier for clients to ignore an email than a phone call. Keep the conversation polite and friendly, yet firm.
Contact the accounting department.
If you still do not receive your payment, it's time to contact someone else. Supposing that your client is a mid-size to large company with its own accounting department, call this department to inquire about the late payment. If your client lacks an accounting department, call someone else at the company who appears to be in a position of higher authority than your usual contact.
Submit your invoice again.
Savvy freelance writers often include a late fee in their contracts. If your contract doesn't include this, then make sure to include a clause going forward. You can submit the invoice again after a month to reflect the addition of a late fee. Often, the thought of paying an even higher fee the next month is enough to get clients to break out their checkbooks.

Decide if you're willing to sue.
Filing a lawsuit is generally not the best course of action for a freelance writer to take. Quite simply, most freelance contracts aren't valuable enough to make it worth it. Keep in mind you'll have to meet with a lawyer, pay legal fees, and appear in court. Unless your client owes you thousands of dollars, it's probably not worth it. However, if you are willing to go to court, your next step should be to send a certified letter to the client stating that you will take this to small claims court unless you receive a payment by a certain date.
If you aren't willing to sue or it's simply not worth the hassle, then talk to your accountant. You may be able to write off an unpaid invoice on your tax return.
Members of the Writers Work community have access to our carefully curated job board. We don't rely on bots—our staff combs through the listings to reduce the risk that you'll fall victim to a scam or otherwise illegitimate client. Sign up today for an affordable lifetime membership and begin your career as a freelance writer.