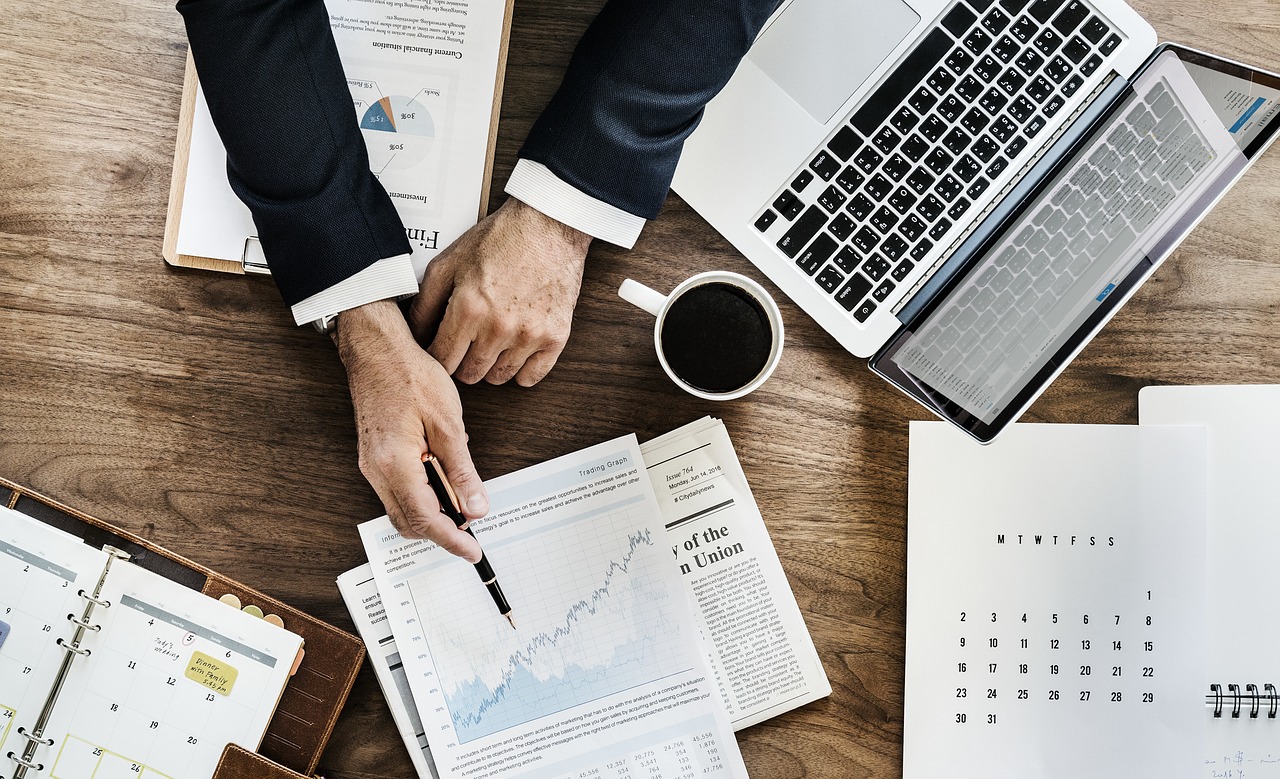 If you want to ensure that your online content is always high-quality, it's a good idea to seek out the best possible talent. You may be concerned, however, that the cost will be too high for your budget. That's why you may want to take the time to research the appropriate rates that you'll need to pay to find a qualified freelancer to write for you.
As it turns out, there's no simple answer—but understanding how rates are set can help you decide what you should expect to pay a freelancer. Here's what you need to know:
There are several ways to set rates.
As a client, there are a number of different ways you can pay a freelance writer. You can pay them by the word, by the article, by the month, or by the number of hours or days that they work on a project for you. Outline how you want to pay your writer and how much work you have for a freelancer to do, and it will be easier to set your budget.
The more experienced the writer, the more expensive.
When you pay for a freelance writer's work, one of the things you're paying for is their experience—that is, the value provided by their background and writing expertise. As a rule, fledgling freelancers tend to charge on the low end of the spectrum, while more seasoned freelancers tend to ask for higher rates. If you're considering hiring a less experienced freelancer to save money, you'll still want to check out samples of their writing to make sure that they have the skills you're looking for.

Different projects demand different rates.
When you connect with a freelance writer, they may provide you with their expected rate, whether that means 10 cents per word or a dollar per word. It's important to keep in mind, however, that not all freelancing projects are the same, and a rate that is appropriate for a weekly blog post may not be suitable for, say, a 30-page eBook. That's why it's important to be flexible when you're negotiating for payment with a freelance writer, whatever type of project you need written.
It's smart to budget for more than you need.
What happens when a freelancing project you've assigned to a writer grows beyond what was originally planned? Perhaps a long-form blog post requires more research, or an eBook needs more time to complete. Whatever the reason might be, it's important to keep this possibility in mind when you are budgeting for freelance work. That way, if you end up needing to pay a freelance writer more than you had anticipated, it won't cause you any logistical headaches.
If you're searching for qualified freelance writers to join your team, you'll find the talent you need at Writers Work. We've assembled the smart, up-to-date resources that freelance writers need to launch their careers, hone their craft, and connect with the right clients. If you'd like to peruse our writers' profiles for yourself, visit our website and check out our Writers Marketplace.