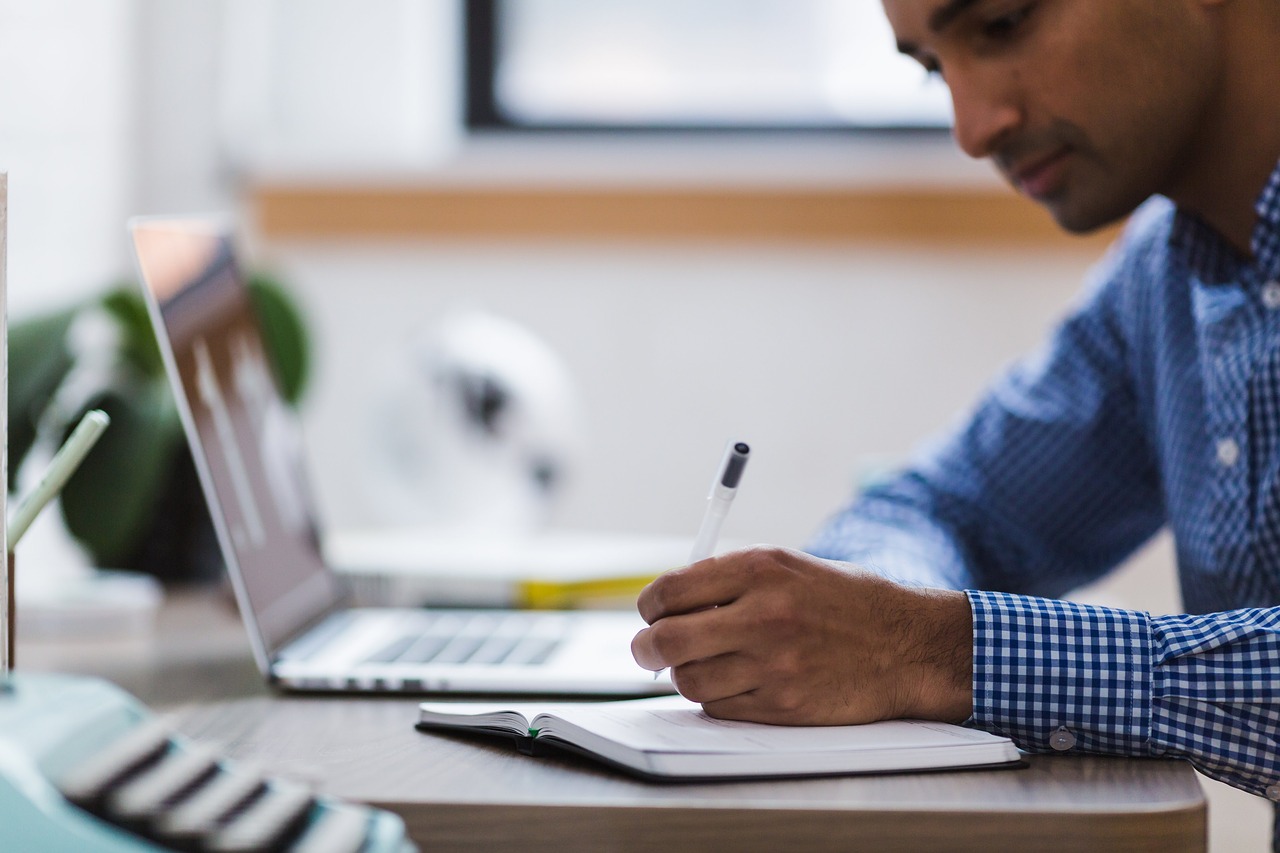 Writing and legal work go hand-in-hand. Your law firm creates tons of written documents, website copy, and blog posts. However, many of those don't have to be written by attorneys or paralegals. That is where a freelance writer comes into the picture. Freelance writers can help you create the legal content you would write, if you had the time to focus on it.
Working with a freelance writer lets you focus on the part of running your law firm that only you can do, such as working on cases and preparing briefs and contracts, while still keeping your website and blog fresh and updated. Best of all, you can do this without hiring a full-time employee. Of course, you do need to find a writer with the right skills to create polished, professional content. Fortunately, many freelancers focus on writing for the legal industry. Here is how to find the right one for your needs.
Look for a Writer with Experience with Legal Writing or a Law Background
Legal writing requires a baseline of knowledge of the law. Therefore, you should hire a freelance writer who either has experience in the niche of legal writing or who has an educational or professional background in the law. This kind of background can help to ensure that you get content that is ready to publish and accurate.
One caveat to keep in mind is that you can find an excellent writer who is new to legal writing but experienced in research. Freelance writers who are accustomed to taking jobs that require a significant amount of research could be a good fit for you as well, since they can conduct the research necessary to create accurate content for you.
Discuss Legal Requirements for Copy
There are strict requirements for legal writing. Most importantly, law content published for anyone to read on the web cannot be presented as legal advice. Furthermore, writing cannot tout that one law firm or attorney is "the best". Additionally, writers must steer clear of all salesy content explicitly advertising services.

One more important consideration is that legal requirements vary by state. Your freelance writer may not live in your state. Therefore, you should provide pertinent information to the person you hire.
Request Writing Samples
One of the best ways to determine if a writer is a good fit for your needs to ask for writing samples. It's important to see samples that show writing in different tones and voices. For legal writing, you want content that is precise and professional, so look for writers who can provide samples that align with those guidelines.
The best place to find a legal writer for your law firm is Writers Work. We have a huge community of experienced freelance writers with a variety of backgrounds. Even more importantly, you can browse their work for free and without commitment in our Writers Marketplace. Explore our writers' profiles today to find the experienced, freelance legal writer you need.