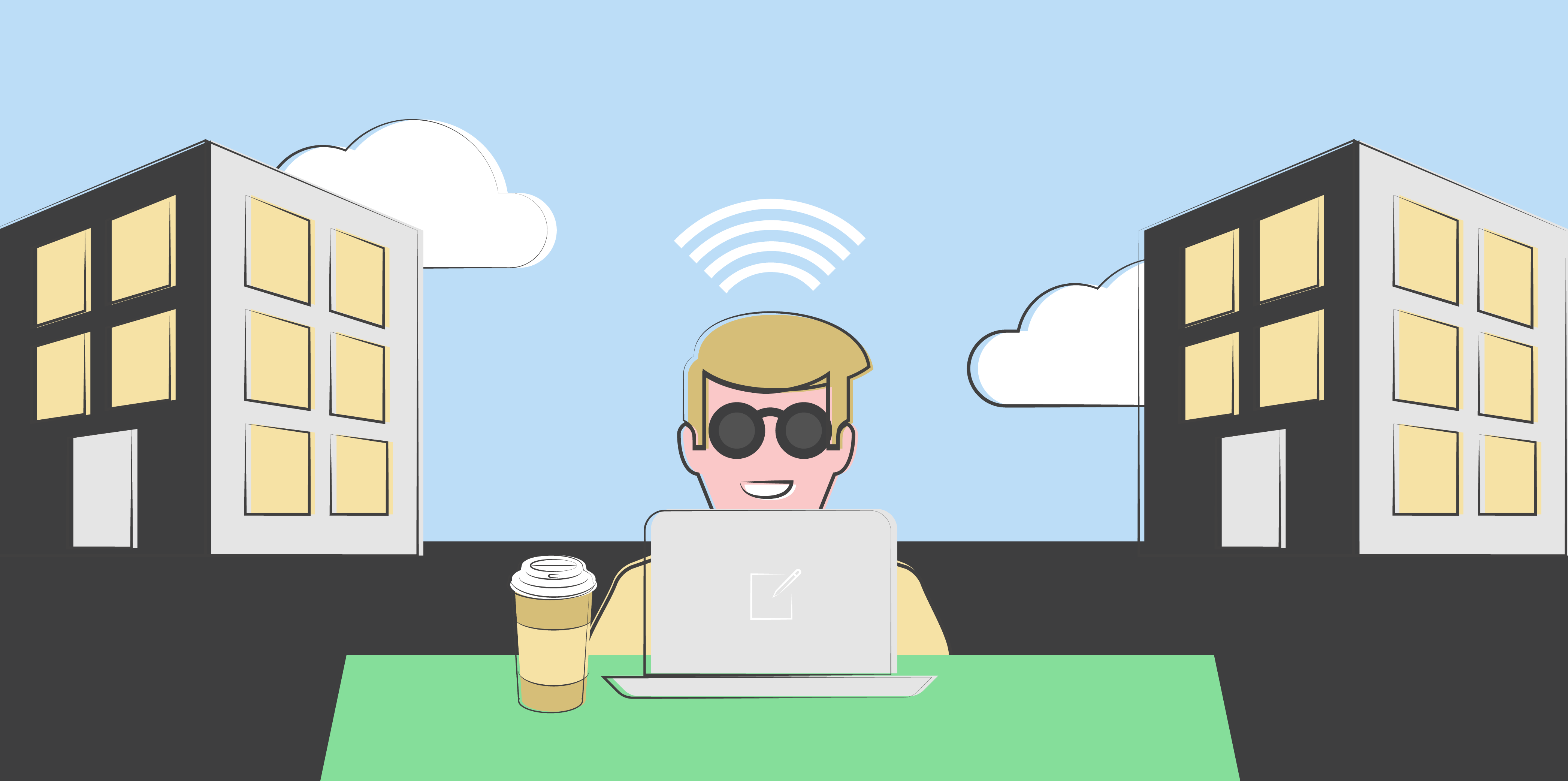 Due to the ease of online collaboration, it's no longer necessary to have employees work in a central office. Today, freelancers working remotely are a growing part of the workforce. Additionally, their importance to the workflow of many organizations is only increasing. However, some companies that hire freelance writers are stuck on the idea that they need someone who is local to their organization, who has the ability to stop by for meetings periodically and who is only a phone call away for an in-person liaison. In reality, the businesses that are using freelancers most effectively today are those who are hiring remote freelancers. Is your company losing out on the benefits of using a remote freelance writer to manage your workflow? Here is a closer look at some of the advantages you could reap from this kind of working relationship.
Geography no longer has to limit your talent pool.
In the past, your point on the map had a lot to do with the kind of talent you could hire for your company. Businesses in a few major cities were able to tap into a large population with diverse skills. Alternatively, other companies were limited by their ability to attract top-tier talent to their area. Today, technology can turn the world into your company's headquarters. So, you can harness the knowledge of the most qualified freelancers in your industry, regardless of their mailing addresses.
Remote freelancers don't require office space.
Investing in office space is increasingly costly for businesses. Successful companies are lean and agile, not tied down to large and expensive office spaces. When you work with remote freelancers, you don't have to invest in more office space to make room to physically house team members or to hold large meetings. Your freelancers will work out of their own offices.Therefore, all you need for meetings is an internet connection.

Different time zones can work to your advantage.
When remote freelancers are in different time zones, you can leverage those working hours to your advantage. This idea is true whether they are across the country or across the world. Imagine if one remote freelancer could create the copy you need for an infographic before the freelance designer even wakes up. Then, the freelance designer has the entire piece finished before the client starts his or her business day. Having remote freelancers who are in different time zones makes this possible. It's like having your company working around the clock without paying overtime or putting excessive demands on your team. Remote freelancers can make your projects more efficient and help you deliver the fastest possible turnarounds for your customers.
Are you ready to harness the power of remote freelance writers for your business? Writers Work makes it easier for businesses to find qualified freelancers with our Writers Marketplace, where you can find skilled writers, browse their samples, and contact freelance candidates, all without ever placing a job advertisement. Using our Writers Marketplace is free, so visit today to explore the work of our talented members.