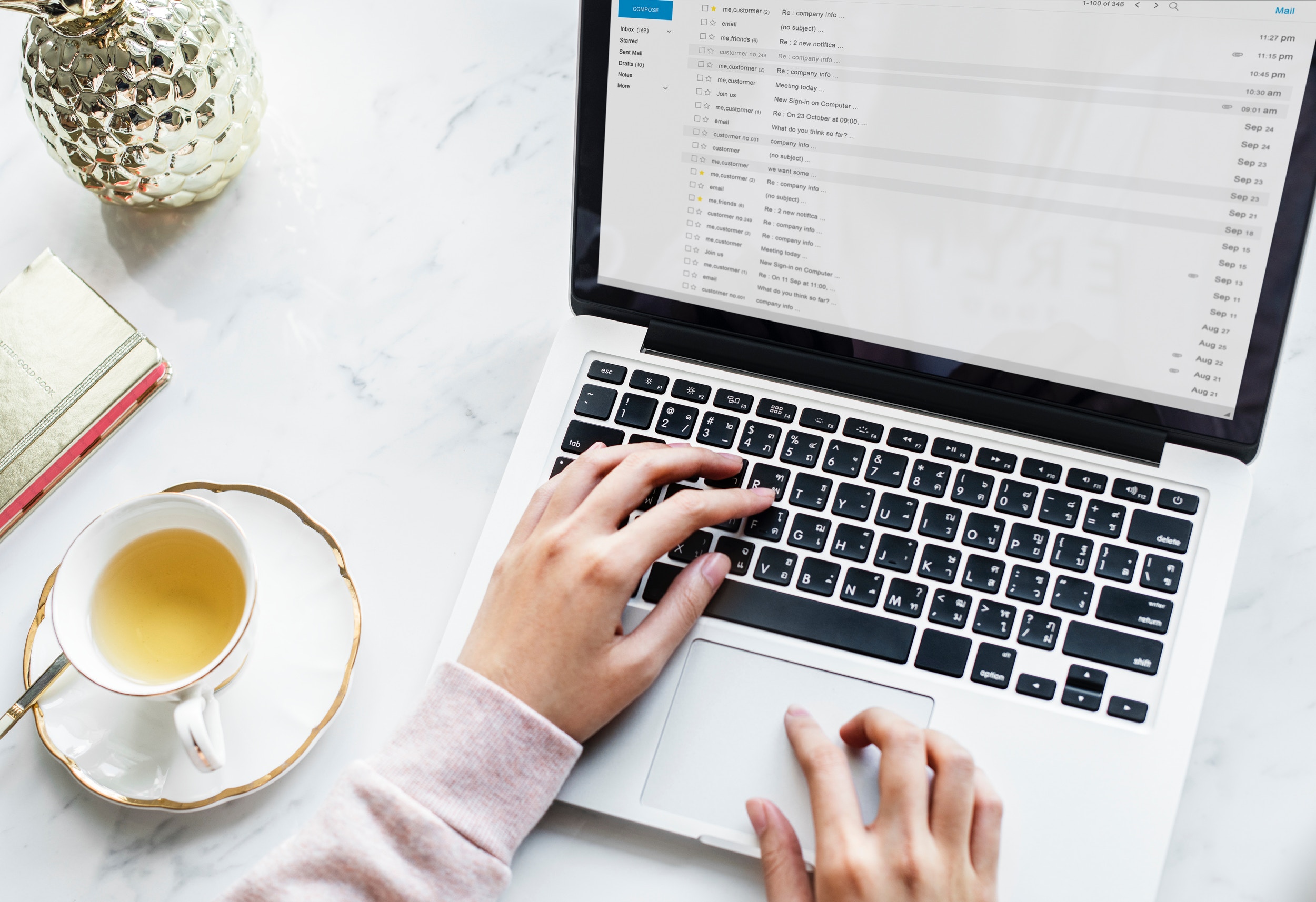 When you need to find a new freelance writer, you have a powerful tool at your disposal: the Writers Marketplace from Writers Work. When you visit the Writers Marketplace, you'll find a vast selection of different writers offering a range of writing services. No matter what type of writer you're looking for, we've got you covered. Continue reading to learn more about using the Writers Marketplace to find the perfect freelance writer for your next project.
Browsing Through Writers
When you first visit the Writers Marketplace, you'll have two options for browsing. You can browse through writers, or you can look through the different product listings posted by writers. You can simply start by clicking the first profile you see and checking it out, or you can try searching for different types of writers by using the search bar at the top of the page.
Perhaps you want to find a freelancer who is an editor as well as a writer. Type "editor" in the search bar and choose "Writers" for your search parameter. You'll then see all of the different freelancers who have included "editor" in their titles. This is also a great way to look for writers in different industries. You can search for healthcare, technology, home improvement, and any other industry, and then see writers who specialize in that niche. If there is a specific writer that you've worked with before and would like to get in touch with again, you can search for them in the Marketplace by name.
Browsing Through Products
If you would rather look at product listings that match the project you have in mind, scroll down to the "Products" section of the Writers Marketplace. There, you'll see a wide variety of different types of writing services at a range of price points. You can search through different writing services by entering the service you have in mind in the search bar, and then choosing "Services" as your search parameter. When you search this way, you may notice that some listings have set prices, while others do not. In cases where no price is listed, you can get in touch with the writer directly to negotiate a price.
Checking Out Portfolios
Once you see a writer or product that fits your needs, you'll want to check out the writer's profile and portfolio. That way, you can get a better idea of that writer's style, as well as their previous experience and background. When you visit a writer's profile, you'll be able to browse through their writing samples in their portfolio. You'll also be able to view their full list of writing services. If you click the "About" tab of their profile, you can read through any background information the writer has included. Some writers may also include links to their personal websites and social media accounts in their profile; by checking these out, you can get further insight into the type of freelance writer they are.

Getting in Touch with Writers and Purchasing Services
You have a couple of different options once you are ready to hire a writer. You can opt to send the writer a message first by clicking the "Hire Me" button on their profile. Be sure to include your email address when you fill out the contact form so that the writer can reply to your message. You can then negotiate the pricing, delivery time, and other important aspects of your project.
On the other hand, if the writer has opted to set up the eCommerce tool and listed writing products on their profile, then you can simply purchase those right from the writer's profile page. Visit the Services tab of the writer's profile, and look to see if they have writing products with prices listed. Choose the product that fits your needs, and then fill out the purchasing form. You'll then be able to pay for the product, and the writer will deliver it to you within the specified delivery time.
Are you ready to begin your freelance writer search? Visit the Writers Marketplace today. After all, you don't want to waste time and effort trying to complete a project when you could save yourself the hassle and find a highly qualified freelance writer to do it instead! If you'd rather let the writers come to you, you can also post a job listing on the Writers Work site—100% free! You'll soon receive writers' resumes and writing samples, delivered right to your inbox. Don't trust just anyone with your next writing project. Find the perfect freelancer at Writers Work!