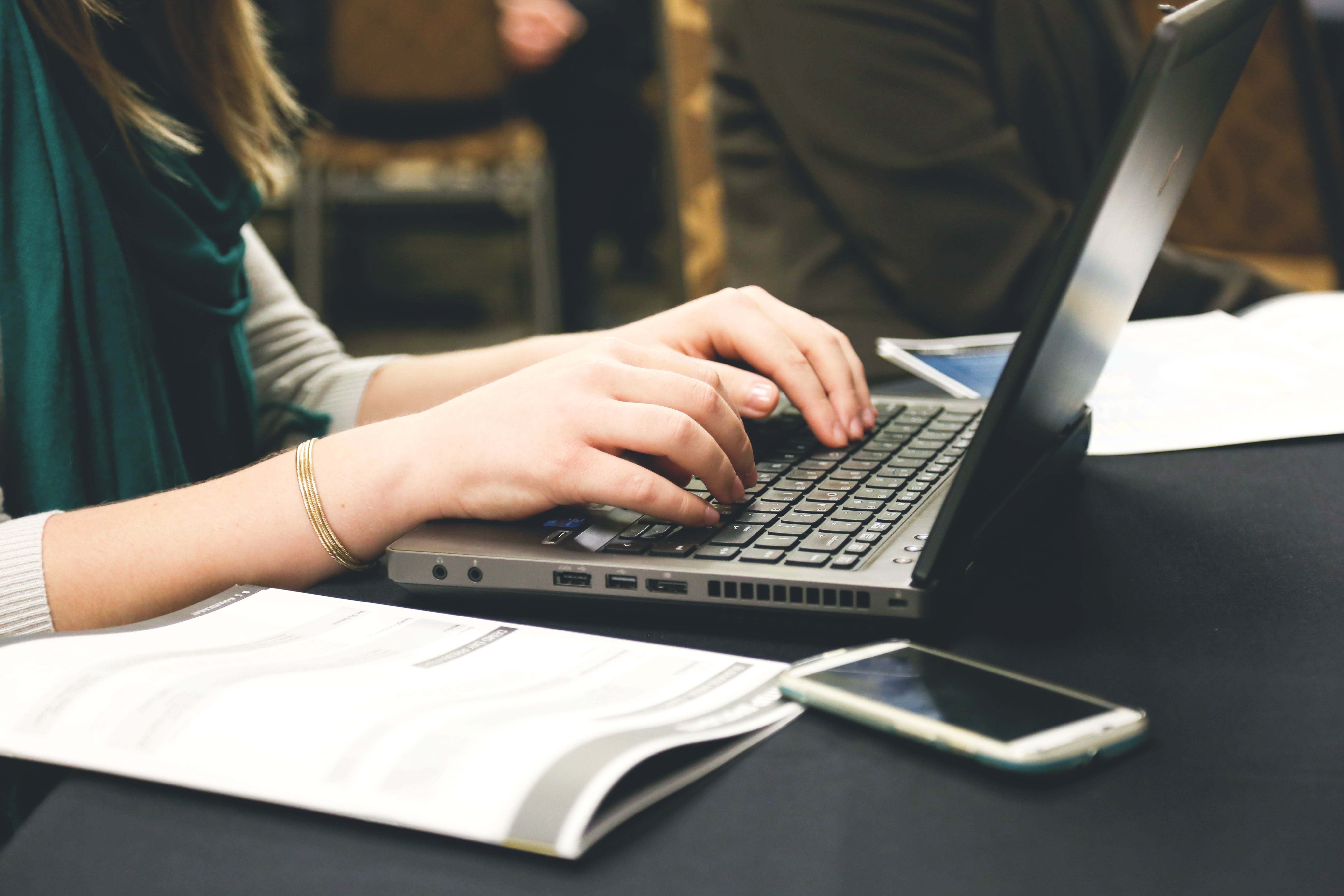 Magazine writers craft compelling articles for both digital and printed publications. Since there are a ton of different magazines out there, magazine writers have the opportunity to write about a variety of topics. Keep reading to find out if becoming a magazine writer could be the right choice for you!
What to Expect From Magazine Writing Jobs
Magazine writers research topics and write articles that interest their readers. They're expected to provide accurate and engaging information to their audience, much like a journalist would.
Different Types of Magazine Writing Jobs
There are two main types of magazine writers: staff writers and freelance / contract writers. Full-time staff writers usually work normal business hours and enjoy the same benefits as other employees at the company. It's common for staff writers to write articles within a specific niche, such as sports, celebrity news, rock music, etc. Depending on the publication they work for, they might be assigned stories or they might pitch story ideas to the editor. 
The process is a bit different for freelance or contract magazine writers. They typically think of topics they want to write about, then pitch those ideas to magazine editors. If an editor is interested in the idea, they'll pay the writer to create the article. Once a magazine establishes a relationship with a particular freelance writer, they might ask the writer to cover a certain story for them. Freelance writers can work for various publications, negotiate their pay, and create their own schedules.
Becoming a Magazine Writer
The first step to becoming a magazine writer is developing your writing skills. It's up to you whether you want to do this by earning a bachelor's degree, having various writing jobs, or completing an internship. You can also gain experience and get your name out there by writing content for small publications. These kinds of opportunities typically offer little to no compensation, but they can be a good way to get started.

Next, you need to prepare writing samples to share with prospective employers. If you don't have any published articles yet, that's all right. You can use unpublished content or even write sample articles based off of your favorite publication. After that, create an online portfolio with your best writing samples so you can show potential employers what you're capable of.
Find Magazine Writing Jobs on Writers Work
If you're ready to start looking for magazine writing jobs, try using Writers Work. Browse through job openings in the Job Finder until you find an opportunity that aligns with your interests and experience. You might also choose to browse the Submissions section to find one-off magazine writing gigs.
You could also add "magazine writing" to the services section of your profile to let potential employers know you're willing and able to provide that service. When employers find your profile on the Writers Marketplace, they might offer you a freelance magazine writing opportunity. No matter which path you choose to take, we wish you luck with your writing journey!