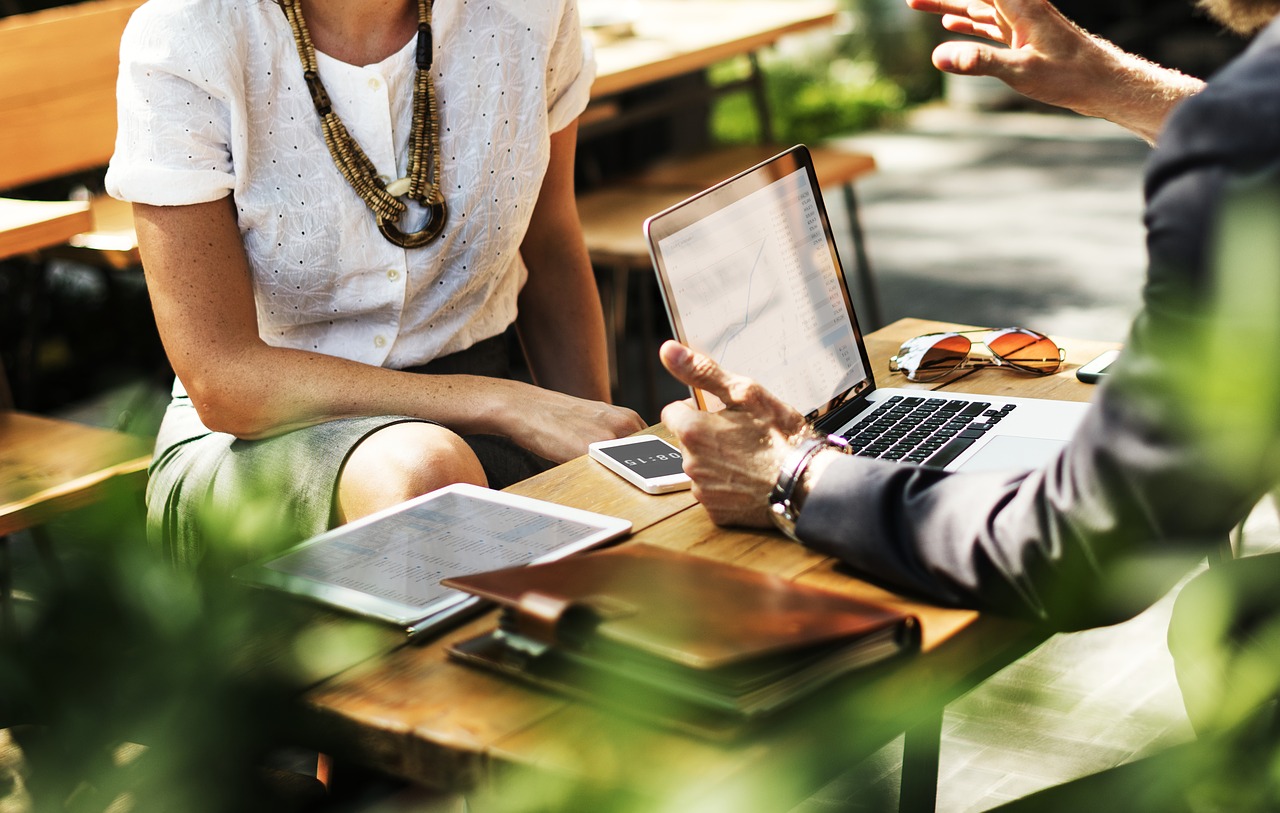 Hiring a freelance writer can be a smart decision for your business. Freelancers can provide exceptional work without the need to hire a full-time employee. With a full-time employee, you need to offer a salary, benefits, and training to even get started. Freelancers are readily available to start work, and they don't require a huge investment to become part of your workflow. However, you may have heard some horror stories from friends and colleagues about working with freelance writers, and, unfortunately, there are some bad freelance writers out there. But usually these horror stories originate from a handful of common mistakes that companies make when they hire freelancers.
Finding a Freelance Writer by Pay Rate Alone
When it comes to freelance writers, you should remember that you tend to get what you pay for. If you're looking for a writer with only your budget in mind, you may not be pleased with the results. That's not to say that you have to go over budget to hire a great writer, but you should look beyond the writer's bid alone. Look to their experience and writing samples to learn if a particular writer will be a good fit.
Another thing to keep in mind is that writers who don't charge as much for their work are often beginners. So, while they may be extremely talented, they might need a little more guidance than a more experienced writer would. If that's something you're willing to provide as an employer, then you might be more satisfied with the overall experience of working with a beginner.
Not Giving Yourself Enough Time to Screen Applicants
Hiring anybody should never be a rushed decision. This is true even if you are hiring someone who won't be a permanent employee with your company. Unfortunately, many businesses don't look for freelance writers until they are down to the wire with project deadlines. As a result, the hiring decision doesn't get the attention it deserves. Try to give yourself at least two weeks of application screening time, well before any project deadlines approach. It can be a lengthy process to read applications and writing samples, but this effort will pay off when you hire a writer who is a better fit for the project you need done. You might also include specific instructions in your job application, so you can easily filter out writers who do not follow those directions. For example, you might ask for applicants to include a specific subject line in an email containing the applicant's resume.
Failing to Provide an Accurate Scope of the Project at Hand
Before you even think about hiring a writer, you should know exactly what you want a writer to produce for you. Do you just need a few blog posts, or do you need ongoing help with your web presence? Be realistic about the scope of the project and outline the specific deliverables you want to see from a writer. When you work out these details ahead of time, not only will you have a smoother hiring process, but you will also know exactly what to look for in a prospective writer.
Along with the specific tasks and deliverables you need, be sure to draw out realistic deadlines and make those clear to the writer.

Not Communicating with the Writer
Freelance writers are used to working with minimal guidance. However, if you have a specific vision in mind, you should certainly share that with your writer. You can also request that the writer check in with weekly updates or consults a style guide before starting work. You simply need to be clear in communicating these expectations from the start of your working relationship. It is also helpful to make yourself available to answer any questions that a writer may have as they complete different parts of a project. If you prefer email, let the writer know and be sure to reply to their emails in a timely fashion. Otherwise, you might use Slack, Skype, or other messaging apps to keep in touch.
Not Following the Writer's Contract Terms
You have a responsibility to make your terms clear to any freelance writer. You will also be responsible for fulfilling their contract terms. That means providing any information the writer needs to work on your project and ensuring that all payments are issued on time, according to your initial work agreement. Another key area of a writer's terms you should know is how to handle rewrites and revisions. Rewrites come with the territory of being a freelance writer. But some writers will have specific processes for requesting them—as well as additional charges.
Expecting a Freelancer to Work In-House
Another common error businesses make is trying to hire a freelancer locally. However, many freelancers work almost exclusively on a remote basis. Plus, there may not be a large pool of talented, experienced writers directly in your area. Remove the expectation that writers will be available to show up to your office in person. This way, you can greatly expand your pool of applicants to find the perfect fit for the job. With modern communication and document collaboration technologies, it's easier than ever to work with someone who may be located thousands of miles away.
Are you looking to hire your next freelance writer? You can post your job listing for free on Writers Work or go to the source by browsing our Writers Marketplace. The Marketplace lets you skip the application screening process and browse our pool of writers with writing samples and experience readily listed for your review. It's all free for employers to use, so what are you waiting for?