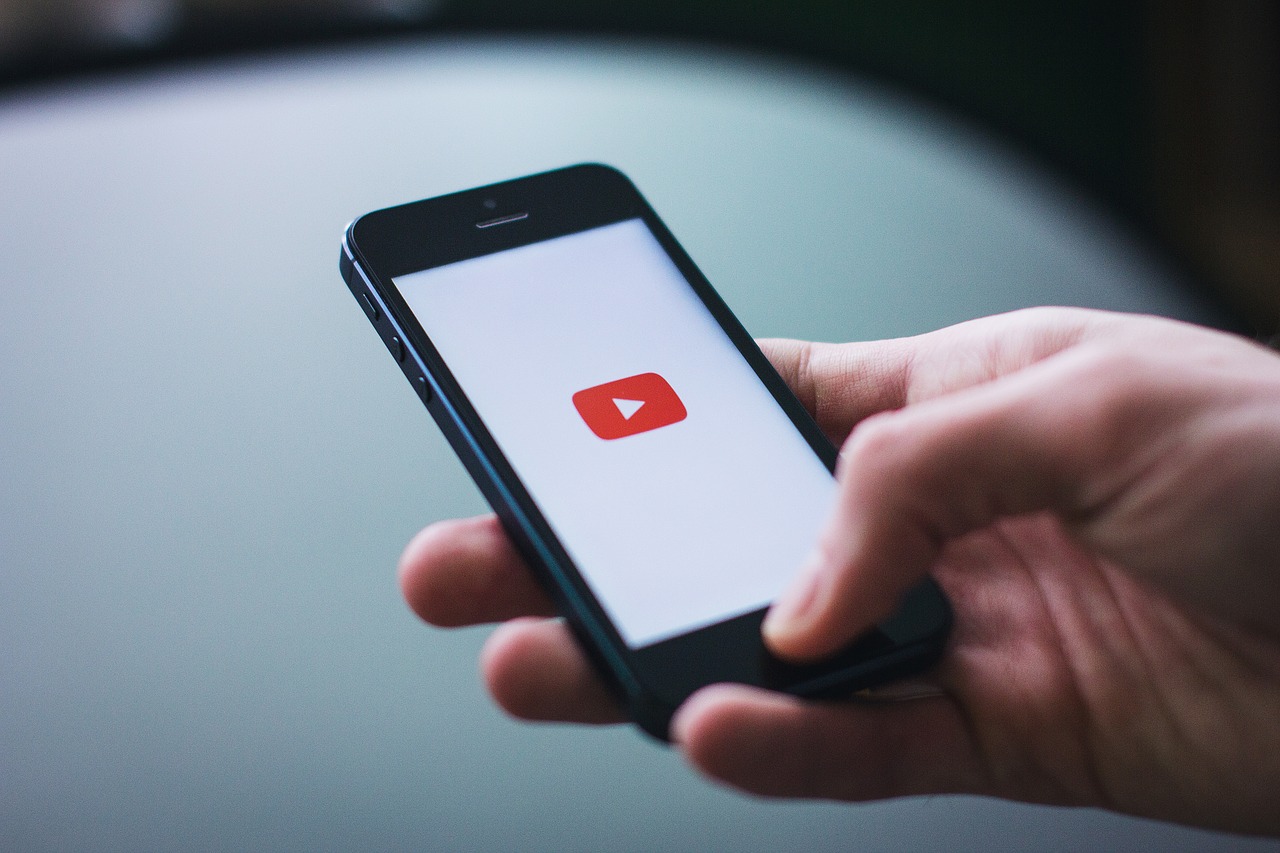 YouTube is an internet giant that offers exciting possibilities for entrepreneurs seeking to increase their brand visibility. YouTube allows you to talk directly to your target demographic. You'll be able to personalize your brand in a way that isn't possible with the written word alone. The result could be increased sales and higher revenue. So what are you waiting for? Get started building a strong YouTube presence today! It's easier than you think when you hire the right freelance script writer.
Steps for Getting Started
The first step in video marketing is to choose a goal for your video. Perhaps you'd like to draw attention to a new product line or encourage more people to sign up for an e-newsletter. Some companies create promotional videos to rehabilitate their brand image after a public misstep. Your goal for your first video will shape its focus.
Next, you'll need to decide on the right tone or personality for your YouTube presence. Your brand personality will be heavily influenced by the demographic you target. If you have a B2B business and you're advertising to financial advisors, the tone should be formal. If you're marketing a line of children's toys, on the other hand, you will likely want to strike a fun, whimsical tone.
The next step is to establish an editorial calendar. In other words, how many videos do you want to post and how frequently will you post them? Choose a schedule that you can reasonably accomplish.
Then, hire a freelance writer to produce your video scripts. Give the freelancer as much info as you can about the focus for each video, its tone and style, and its goal. You should also explain your demographic and discuss the visual imagery you'd like to use. The freelance script writer will also need to know if the video will consist of an on-screen actor reading lines, or if it will be a voice-over narration.
Tips for High-Quality Video Production
Once your freelance script writer has finished preparing your scripts, it's time to get in touch with a video production company. The video production expert will ask you a series of questions about your preferences, such as whether it will be an animated video or if live actors will be used. Be as specific as possible when discussing your preferences for the visual imagery. It's helpful to provide samples of your marketing materials that feature your company logo and color schemes.
Another option, if you're technologically savvy, is to use video production software to create the videos yourself. Some software and apps to check out include the following:

Animatron
Animoto
iMovie (Mac users)
Blue Jeans
Essentials for Optimizing Your Videos
Each time you upload a new video to your YouTube channel, you need to spend some time optimizing it so that viewers can easily find it. The first step is to add a detailed title. Think about what viewers might search for to find content similar to yours, and then use those keywords in your title. You should also include your company name in the title, along with the product or service name if it's an explainer video.
Then, write a detailed description of at least 300 to 500 characters. You might also want to create a clickable table of contents, allowing viewers to easily navigate to different sections of the video.
When you publish the video, remember to promote it on your company's social media accounts. You should also embed the video in your company's website or blog.
Types of Videos to Experiment With
As you get more comfortable with having your company on YouTube, you may want to start branching out. Viewers might get bored if they see too many of the same type of explainer video on your channel (an explainer video introduces a product or service—it's among the most commonly used types of videos for companies). Consider experimenting with the following types of videos:
Behind the scenes at your company
How-to videos, such as JetBlue's "Flight Etiquette" videos that discuss how NOT to travel
Case studies, such as client/customer success stories
Interviews with industry-specific experts
Listicles, such as "Top 10 Ways to Use Your Company's Product"
Don't limit yourself. Feel free to get creative as you grow your company's YouTube presence.
Before you can launch your company's new YouTube channel, you need to hire a freelance script writer you can count on to produce flawless video scripts. Find your next freelance writer at Writers Work by browsing our Writers Marketplace. Or, you can post your own custom job ad for free!