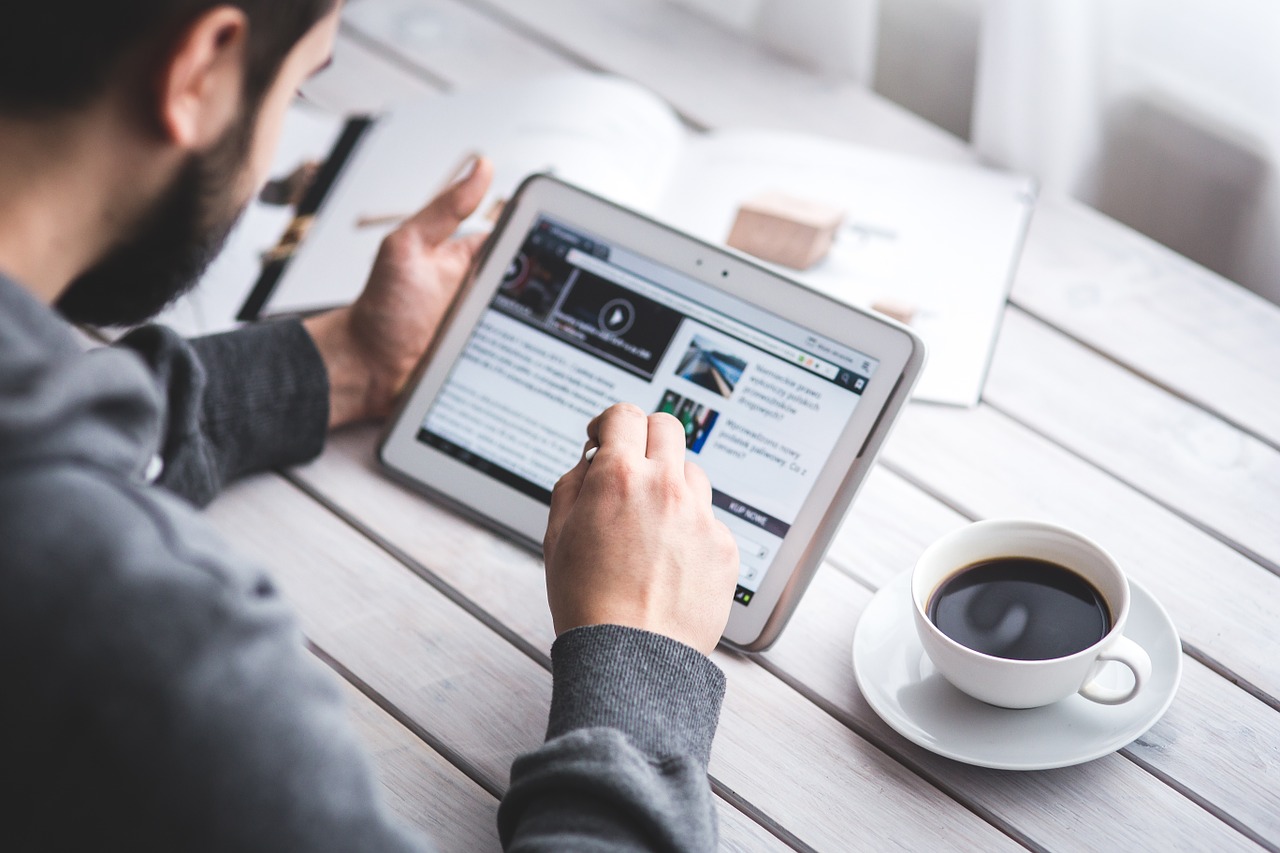 Writing is typically thought of as a solitary pursuit. This might be true for fiction writers, but for B2B and B2C content producers, writing is anything but solitary. Effective content requires collaboration, and it all starts with giving the freelancer the right directives. Clear instructions will minimize problems like delays, since the freelancer won't be as likely to request in-depth clarification. And since good instructions also minimize confusion, you'll be happier with the content you receive. Let's get started creating foolproof instructions that will deliver the results you want.
Basic Specifications
First, you'll need to determine the basics of what you're looking for. Tell your freelancer what type of content you need. You might need any of the following:
Blog post
Onsite/static page
Social media posts
eBook
Email
White paper
Video script
Press release
These are just a few of the most common types of content that freelancers produce. Next, you'll need to settle on a word count. You can express your word count as a range if you wish, such as 400 to 600 words. Note that some freelancers might go a little over your preferred word count. If it's imperative that your freelancer avoid doing this, you should specifically state so in your directions.
Topic
Some business owners know exactly what topics they want their blog posts, eBooks, or video scripts to cover. Others aren't quite so sure. It's fine either way, but hopefully when you hired the writer, you stated whether you needed the writer to develop the topics. If you do know your topic, state it as clearly as possible and make sure to discuss any particular angle that you want your writer to take. Here are some examples:
Write a blog post about the benefits of using pesticides to deal with aphids in Arizona.
Write a blog post about the dangers of prolonged exposure to pesticides, including specific details on particular health conditions that can result.
In these two examples, you can see the importance of emphasizing the angle you want for the blog post. These examples are both about pesticides, but they take two very different views. But perhaps you're not sure what you want the content to cover. Let's say you own a home remodeling company and you want to highlight your flooring services. You could ask the freelancer to write three blog posts on flooring options, the installation process, and maintenance recommendations, leaving it to the discretion of the freelancer to choose the specific information and direction for the blogs. Just make sure you also specify whether any topics are off-limits, such as vinyl planks or tile.
Format
Consider whether you want your freelancer to follow any particular formatting guidelines. You might want the content submitted in a certain font or font size. You could specify whether you want or don't want bullet points or numbered lists. If you have a certain structure in mind, your freelancer needs to know it. For example, you might want a blog post written in a question and answer format. Additionally, you should specify whether you want a CTA (call to action) at the end of the content. The CTA will feature your business name, contact information, and a statement urging readers to make an appointment or drop by the store. Let your freelancer know the exact spelling of your business name and the phone number you'd like to include in the CTA.
Style
Striking the right tone is crucial for resonating with your audience. The first step in establishing the right style for the piece is determining your audience. Give your writer as much information as you can about your target demographics and buyer profiles, as well as the type of business you have. Your freelancer will adopt a very different style when writing for a high-end jewelry store compared to a cattle feed supply store. One effective strategy for helping your freelancer get the style right is providing examples of writing you'd like to emulate. Take a look at your competitors' websites to find examples.

Resources
Not every business needs to provide additional resources for their freelance writer. But sometimes it's helpful, particularly if you have a specialized business. For example, let's say you're a psychologist and you want to create a blog for your patients. Which professional publications do you admire? Tell your writer about them. You might want your writer to draw inspiration or information from the American Psychological Association, for instance.
Special Instructions
Your assignment should include any special instructions you need your writer to follow. You might need your writer to:
Include a free image (specify an image database if you wish)
Use certain keywords (specify whether the writer can adjust them slightly, such as by pluralizing a keyword)
Include a link to other pages on your website
Include a link to an authoritative, third-party website
Avoid certain topics
Avoid certain words or phrases
As an example, let's say you run a pesticide company. In your state, pesticide applicators are prohibited from using the word "safe" when referring to their chemicals in marketing materials. Your freelance writer will need to know this. Alternatively, you might need your freelancer to include certain terminology. Let's say you run a private Montessori school. It's reasonable to expect that your freelancer will do some background research on the principles of Montessori, but providing some basic info will help you get the content you want. You might tell your freelancer to use words and phrases like "learning materials" instead of "textbooks" and "guide" instead of "teacher."
Communication
Finally, you and your freelancer will need to agree on communication. This is particularly important if you're hiring a freelancer to complete a very large project, such as an eBook, or if your freelancer will be doing ongoing work for you on a regular basis. You could instruct the writer to email you each chapter of the eBook upon completion, rather than waiting for the entire work. You'll also need to come to an agreement regarding revisions. Professional freelancers are receptive to feedback, and many will include one revision in the cost of the project.
Writers Work can connect your company to scores of excellent freelance writers. Just post a writing job for free and wait for the applications to roll in, or visit our Writers Marketplace to browse writers' portfolios and contact the perfect writer for your job.