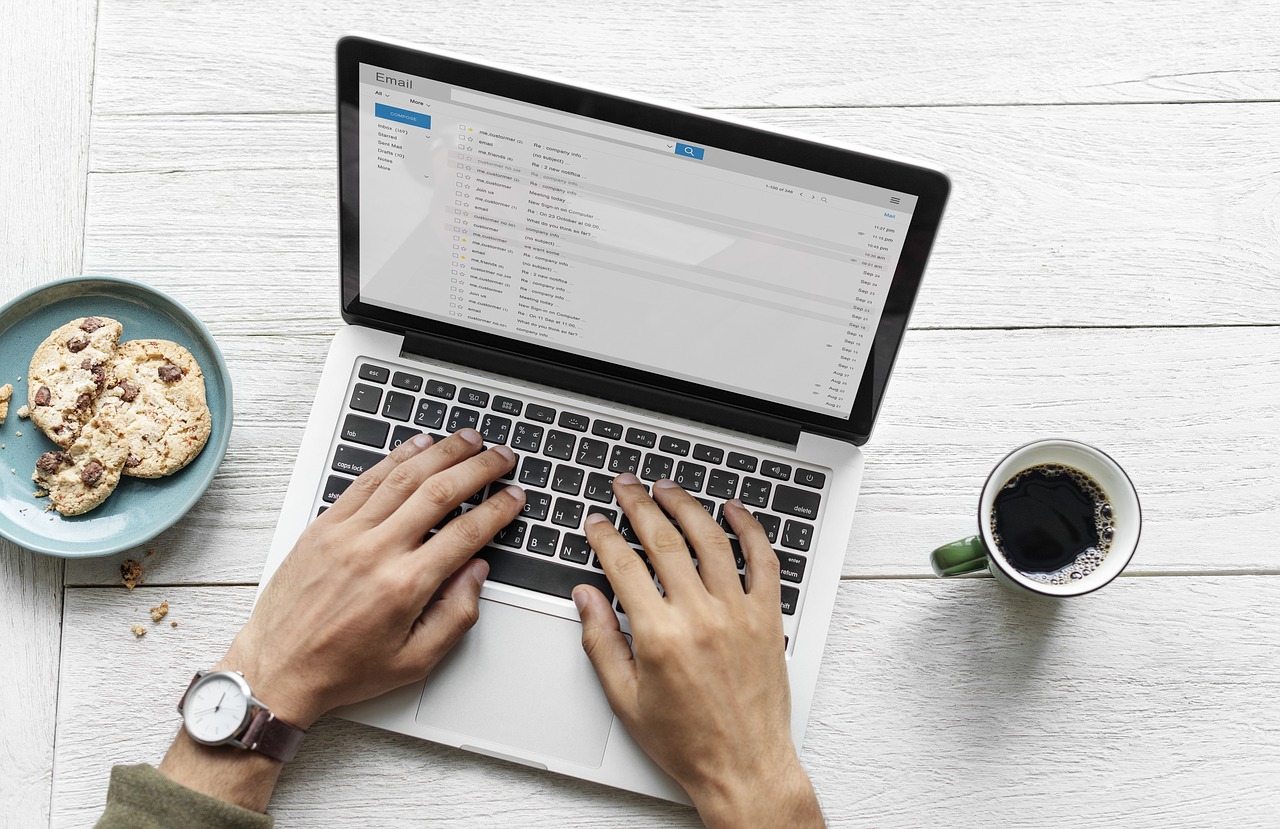 If you need a writer to help produce content for your business, nonprofit organization, or even personal projects, you can find one by posting a job listing, waiting on applications to come in, selecting the most qualified applicants for interviews, and then extending a job offer. However, this is a fair amount of legwork and a time-consuming process, and it may be more trouble than it's worth if you only need a few landing pages for an upcoming ad campaign or some extra blog posts to promote holiday sales events.
Fortunately, there's an easier, faster way to find a talented freelance writer for your upcoming projects. With an integrated eCommerce feature right in the Writers Marketplace on Writers Work, you can purchase the pages you need, get an immediate quote for the turnaround time, and expect a high-quality finished product in your inbox by your project deadline.
Navigating the Writers Marketplace
You may already know about the Writers Marketplace on Writers Work, but if you don't, it's time to check it out. With the Writers Marketplace, you can cut out the middleman when you need to hire a freelance writer. In the Marketplace, Writers Work members can showcase writing samples, provide an overview of their available services, and write short bios to help you find the perfect match for any project. In the past, you could only reach out to writers via direct message, but now we have integrated eCommerce into the profile design. With this feature, writers can sell their services from their profiles, and you can streamline the ordering process for content you need right away.
To find your perfect writer in the Marketplace, simply search by keyword. You might look for project keywords like "blog/blogger," "email marketing," or "website copy," or you might look for particular subject niches such as "medical," "law," or "fashion." You can click through profiles, read writing samples, and even see connected social profiles, so you know everything you need to know about your potential hires. Writers on Writers Work have incredibly varied backgrounds and writing styles, so the right fit for your project is out there.You can reach out with a direct message explaining your employment opportunity or single project needs (or to ask questions), or you can book services immediately on profiles that utilize the eCommerce feature.
Booking Freelance Services
If you find a great candidate and they offer eCommerce services on their profile, then you might be ready to click "purchase" and send off the details. However, you will want to take a few key steps first to ensure that you get the final product you're envisioning and that you provide enough information for the writer to get started.
1. Check out some of their writing samples.
Every writer will have a profile boasting their skills and experience, but the proof is in the portfolio. Before booking services, be sure to read through the writer's portfolio. Ideally, they should have something in their portfolio that lines up with the services they're offering and that you want to purchase. For example, if you want a long-form blog post, look for a long-form blog post in the writer's portfolio. You'll also want to pay attention to the writer's voice and grammar skills, as these will likely be similar in the content you end up receiving.
2. Consider your price range.
Be sure that you have a clear budget in mind when you are shopping for content in the Writers Marketplace. Writers will list their prices clearly—keep in mind that posted rates often line up with experience. So, if you know you have a challenging project or research-intensive content, it may be worth spending on the higher end of your budget.

3. Look at their project parameters.
When writers add their service offerings, they will be able to edit their purchase pages to specify all the information they need from you. By looking through the purchase page, you'll be able to determine if you are purchasing the right kind of content.
4. Gather your project details.
The writer will have your contact email, but ideally, they won't need to get in touch to get started. If you gather all the details about what you need and upload examples of the kind of work you're looking for, then the writer will be able to get started right away and bring your complete vision to life.
5. Place your order.
Once you are ready to submit your order, click and enter your payment information. It's that easy. You will see the exact turnaround window a writer is offering, so you might expect the content in as little as 24 hours or as far out as a week.
Receiving Your Work
As soon as your order is sent, the writer will receive an email notification and get started. You should keep an eye on your inbox to see if the writer has asked any questions or sent any follow-up from your order. Otherwise, you can sit back and wait for the finished product to arrive via email within the quoted timeline. And, don't forget, if you love the content you've received, that writer will likely be very receptive to you reaching out in the future when new projects come up in your schedule.
With Writers Work, we make freelancing easier for both writers and employers. We provide writers with a great space to showcase their work and market their services, and offer employers an easy interface to find their next freelance writing partnerships. Best of all, the Writers Marketplace is available for any employer to access for free. Check it out on Writers Work today!