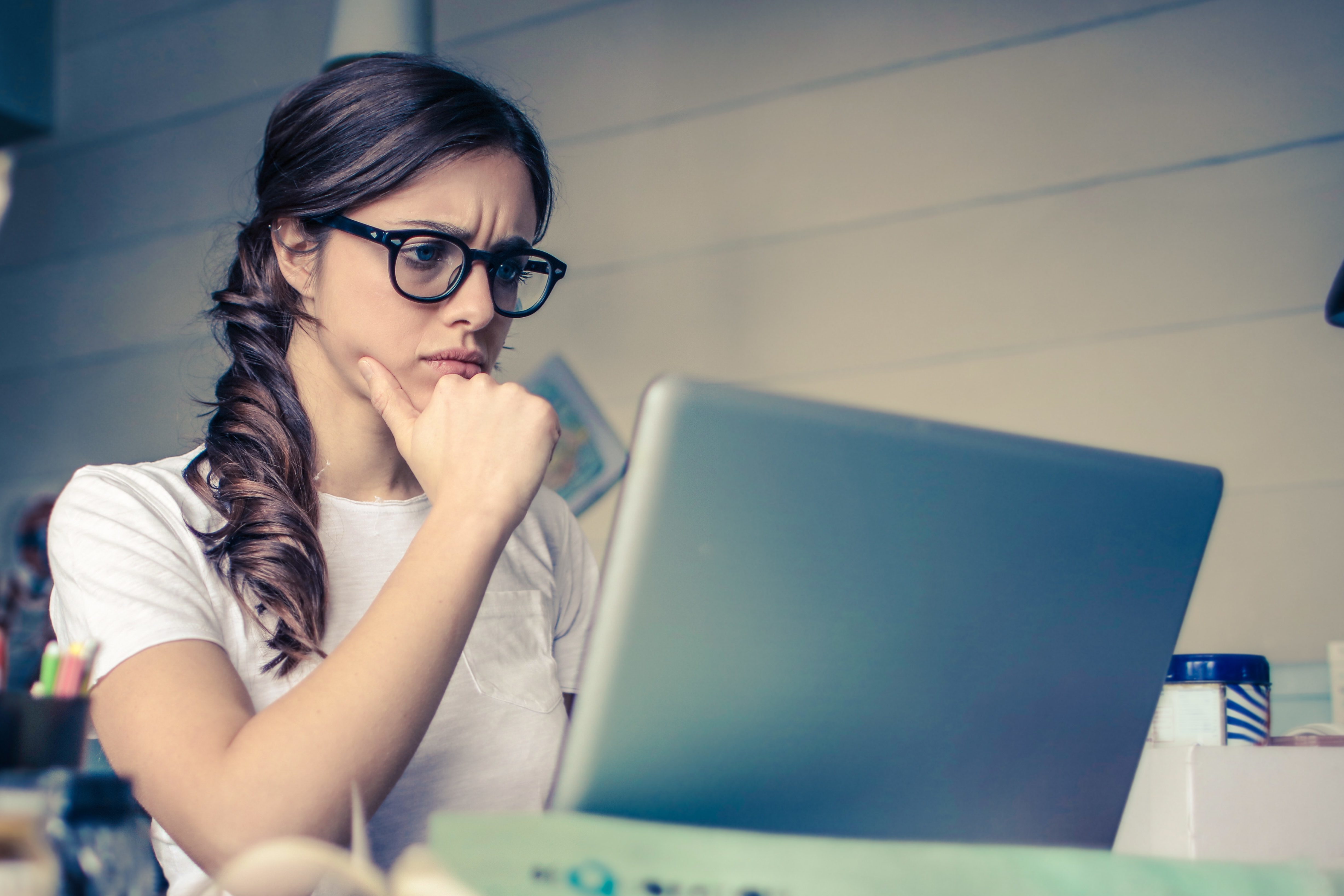 If you're thinking of hiring a freelance writer, then you may be wondering how much it will cost you. The good news about hiring a freelance writer is that doing so is likely to save your business money. You get to work with someone who is a professional writer with the necessary expertise to create copy that works for you, without having to hire a new employee, pay a full salary and benefits, and go through the onboarding process. It's a smart, strategic investment in your business. However, the question remains: How much will a freelance writer expect to be paid? There are many different factors to consider when determining what to pay freelance writers. This information will help you come to a fair rate.
Experience is a major determining factor in pay rate.
The length of time someone has been writing can have a tremendous impact on how much they charge for writing projects. As with any industry, people who are beginners charge less for their work than people who are experienced, because they don't have a track record to demonstrate why they should be paid those higher rates.
However, don't let lack of experience keep you away from hiring a freelance writer. After all, the next great writer has to get his or her first assignment somewhere. Be sure to weigh writing samples in addition to experience when hiring a freelancer. If you find a novice writer who has a great voice for your brand, you could get high-quality content at a great rate and be there to grow with a talented freelancer, maintaining a mutually beneficial relationship for many projects to come.
Freelance writers have different ways of pricing work.
There is not a standard format for paying for freelance projects. Some writers charge by the word, some by the hour, and some by the project. Again, these rates vary by experience level. Many freelancers charge somewhere between 25 cents and $1 per word or $20-$80 per hour.
Keep in mind that when you hire a freelance writer, there's more work involved than putting words on the page. A freelancer may need to do research before starting to work. Even if there's nothing to research about the topic, a writer still has to learn the voice of your brand. These times are "on the clock," and so should be compensated. That's where hourly and project-based pricing enter the picture. Often, writers who charge by the word have factored in the time they will spend researching when they give you a per-word rate.
Cheaper is not always better.
As a business owner, finding the right price for all of your operating costs is natural. For hiring a freelance writer, however, choosing the writer with the lowest rate isn't always the best decision.

Freelance writing is a "you get what you pay for" business. You can find a long stream of people who will agree to write copy for you for unbelievably low rates. Unfortunately, that doesn't mean that you will be getting a writer who is up to the job. You may end up hiring someone who doesn't produce the caliber of content that you want or who is not reliable with deadlines. Even if you find the kind of writer that you want, you may not be their priority client because of the rate you are paying. Thus, your project will take a backseat to other work.
Freelancers who charge at the higher end of the scale do so because their work is worth it. People are willing to pay them those rates because they know they are dealing with a skilled professional who will produce quality content on time. You certainly can find a new freelance writer with lower rates who is good at his or her job, but be wary of trying to pay a penny per word. The writer who takes that job is unlikely to be familiar enough with the field to do the kind of work you want.
The pay rate should be clearly defined at the start of the project.
Before you ask a freelance writer to begin work for you, be clear how much you will be paying for the job—or, in the case of hourly pay, how many hours the writer estimates it will take. Be clear about what that rate of pay includes. It is normal for a writer to agree to one or two rounds of edits on their work, but additional edits may require extra pay. Don't let that idea scare you off of working with a freelancer. Excessive edits are often the result of a misunderstood assignment or unclear instructions. If you're precise about your project and expectations, only light editing should be required.
Are you searching for the perfect writer for your business? From talented new writers to experienced content creators, you will find them all in the Writers Work community. Visit our Writers Marketplace to see content created by our writers, and reach out to them directly about your projects. You're just a few clicks away from reaping the benefits of working with a talented freelancer!