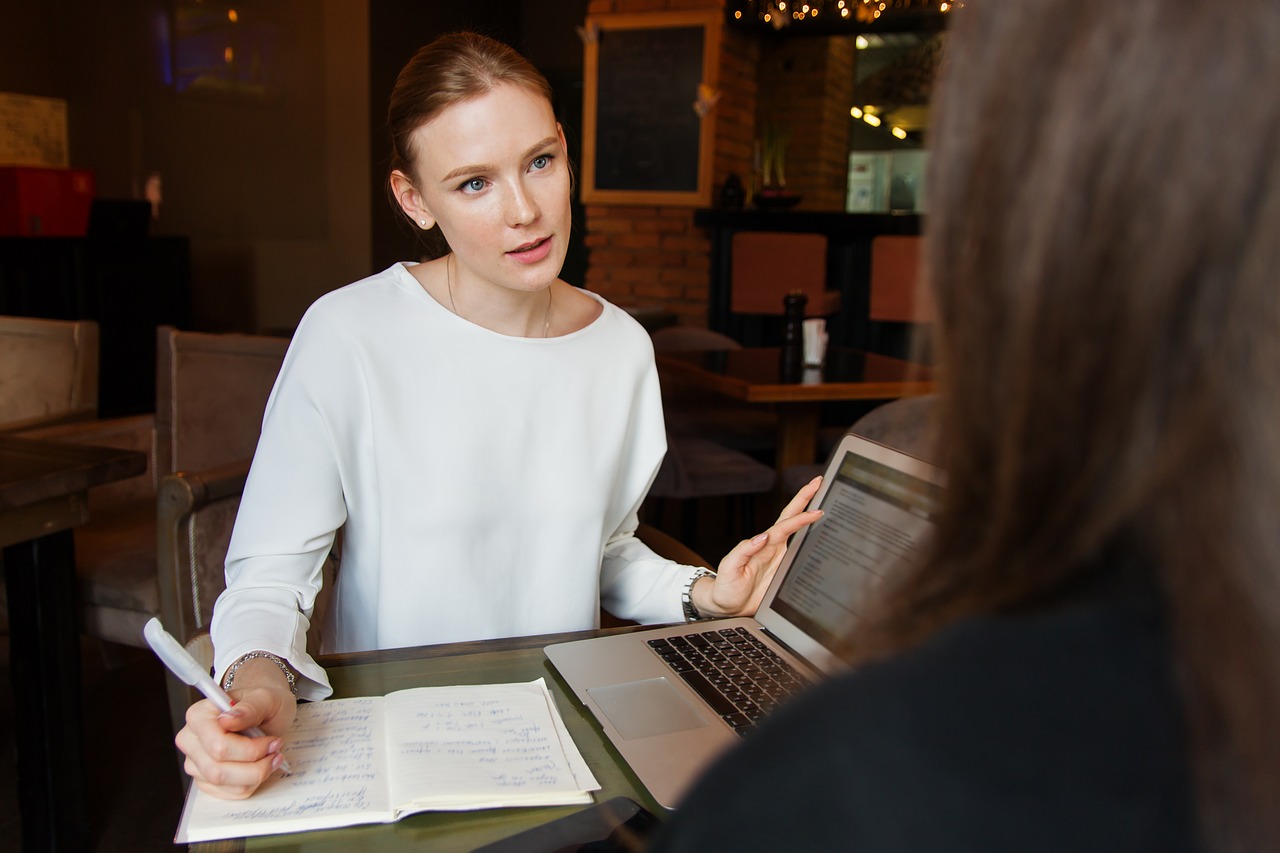 Hiring a freelance writer is a smart decision for many different reasons. One of the most important is that freelance writers don't need a lot of direction or management to get an assignment done. However, they will need clear parameters for the assignment to deliver the finished product you have in mind. If you've never written instructions for a freelance writing assignment, or if you've had less than stellar results in the past, then check out these guidelines for what to include in your assignment details.
A Firm Deadline
Your project deadline will be one of the most essential details to share with your writer. Even if you hire the most talented freelancer out there, their work will be useless unless it's delivered on time. From the very start of your project, a clear deadline should be established. You'll also want to offer instructions on how to submit work when it's finished. Be sure to include details like file naming conventions and file formats.
Tone and Style Requirements
Freelance writers are generally adaptable, so they can write in a variety of styles and voices. If you have a specific vision for what you want your content to sound like, share that in your assignment details. Offering a style guide or examples from previous projects can be especially helpful for explaining the tone you want to achieve with the current assignment.
Background Information
Most freelance writing jobs will require some research. Therefore, you don't have to provide every single detail about your business, industry, or other information that the writer can easily find online. However, you should still share background information that a writer won't have a way of knowing otherwise.
Project Details
What is the goal of the assignment at hand? Is it to create an optimized blog post? Or maybe you want to promote a new product. Alternatively, you might be looking to revamp your website with new information-rich pages. Whatever you aim to accomplish, be sure to share that goal in the assignment details. You might also include product sheets, preferred sites for industry research, and brochures that can offer the writer valuable insight on the project.

Company or Publication Background
It can be incredibly helpful for a writer to have context about who they are writing for. Whether you manage a business, a blog, a periodical publication, or your own personal brand, you should familiarize your freelance writer with your organization. If you hire writers often, consider drafting an about sheet that offers general details for anyone who is creating content for your company.
Communication Expectations
Freelance writers don't expect to be contacted about a project once the assignment has been delivered. They will simply prepare the content and deliver it as instructed. However, you may wish to check in with the writer sooner than the final project deadline or see preliminary drafts at set dates. If this is the case, then you should make that expectation clear in the assignment write-up. Let the writer know how and when you'd like to hear from them, so they are in line with your expectations from the start.
Are you looking for a freelance writer to hire for your next project? Writers Work makes it easy to find the talent you need. Post a job on our job board for free or browse our Writers Marketplace to find a writer ready to start on your project today. Our resources are always free for employers.