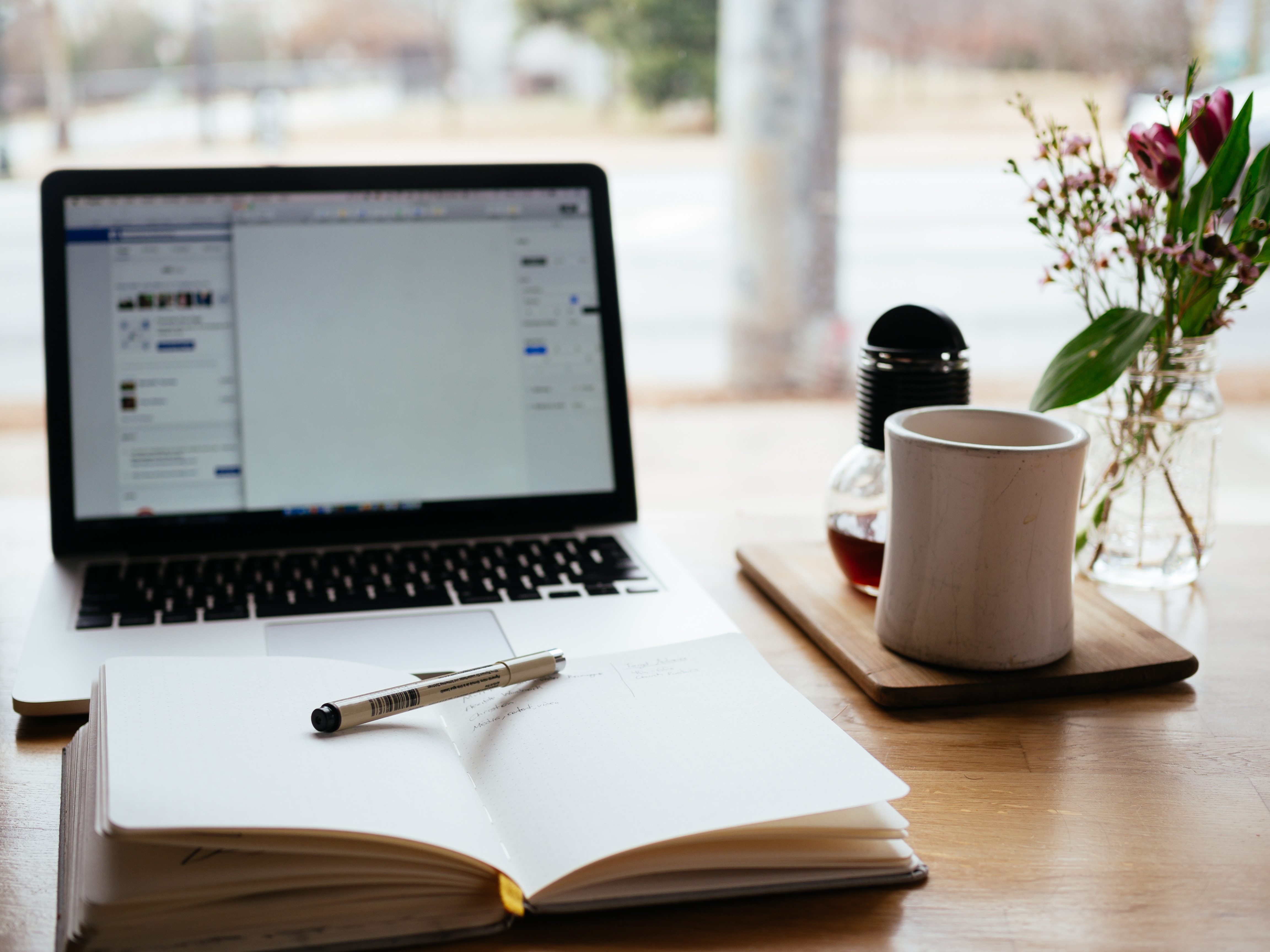 Every business needs content that can convert web visitors into paying customers. However, not every business is large enough to require an in-house marketing department. An easy and cost-effective way to bridge the gap is hiring a freelance writer. It's ideal to find a writer with whom you can build a long-term working relationship. Even if you only have a one-off project now, you'll likely need more content in the future. Use the following questions to narrow down your pool of candidates.
What are your specialties?
A writer's specializations can refer to both the type of content (i.e. white papers, blog posts, and social media copy) and the topics (i.e. health and wellness, manufacturing, and music). Many employers prefer to hire writers with experience in their industries. However, it may be worth it to take a chance on a writer who doesn't have industry-specific experience, as long as he or she is willing to write a custom sample piece for your company. Be sure to pay the writer for any trial pieces you request.
Do you have relevant samples?
A freelance writer should be able to send you samples or give you a link to their online portfolio. As you read through the samples, try to get a sense of whether the writer would fit your brand voice. Note that many writers are accomplished at shifting between styles and tones. You may want to request a paid sample written specifically for your company before you make a final hiring decision.
Do you use SEO strategies in your online content?
Search engine optimization (SEO) is a central part of online marketing. These days, it's common for employers to prefer hiring a freelance writer who understands how to incorporate SEO strategies into blog posts and other online formats. Note that you may still need to give the writer keywords to use. You may also want to specify any special linking requirements you may have.
Do you include revisions in your rates?
Most freelance writers will include at least one revision in their rates, and most content shouldn't require more than one revision, if any. If yours does, it could be a sign that you didn't provide the freelancer with enough info to get the project done properly.

What's your typical turnaround time?
You and your new writer need to be on the same page regarding the turnaround time. Remember that you aren't the only client your freelance writer has, so do try to provide as much lead time as possible. If you absolutely need new content written with just a day or two of lead time, you may need to be willing to pay a slightly higher rate.
What do you need from me to get started on this project?
The more info you can provide, the better the finished result will be. Some companies develop their own style guidelines to hand out to freelance writers. At the very least, you should let the writer know about the general tone (formal, informal, etc.), type of content, topic, and format. Be sure to mention any preferences you might have, such as whether the content should have Oxford commas.
Looking to hire a fantastic freelance writer who turns in clean copy on time, every time? Check out the Writers Marketplace at Writers Work, which features tons of profiles from freelance writers who are available today to tackle your project. Or, you can post your own custom job ad—it's free!