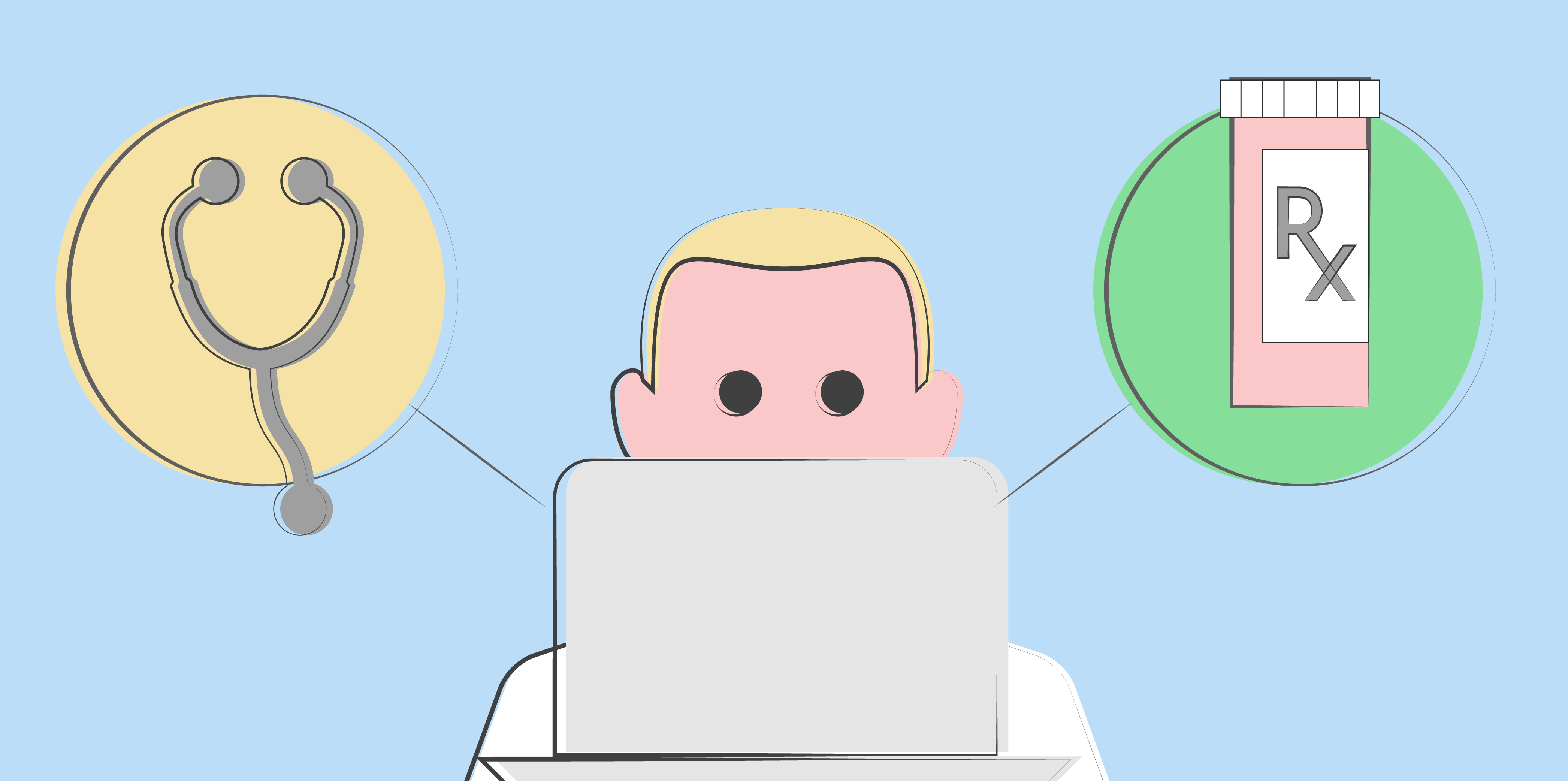 Medical writers are in high demand for many reasons. They are often hired to help researchers prepare reports and grant proposals. In turn,  the researchers can focus on the work rather than the writing process. Medical writers can also assist with preparing patient information for medications, surgical procedures, and other treatments. Still other companies hire medical writers for content production for a blog or website designed to promote their services. Of course, as a specialized topic, medical writing requires a writer with a specific set of skills and experience. If you're hiring a medical writer, how can you be sure the freelancer you choose has the ability to produce the kind of work you need? These tips will help you hire the best medical writer for your needs.
Ask About the Writer's Background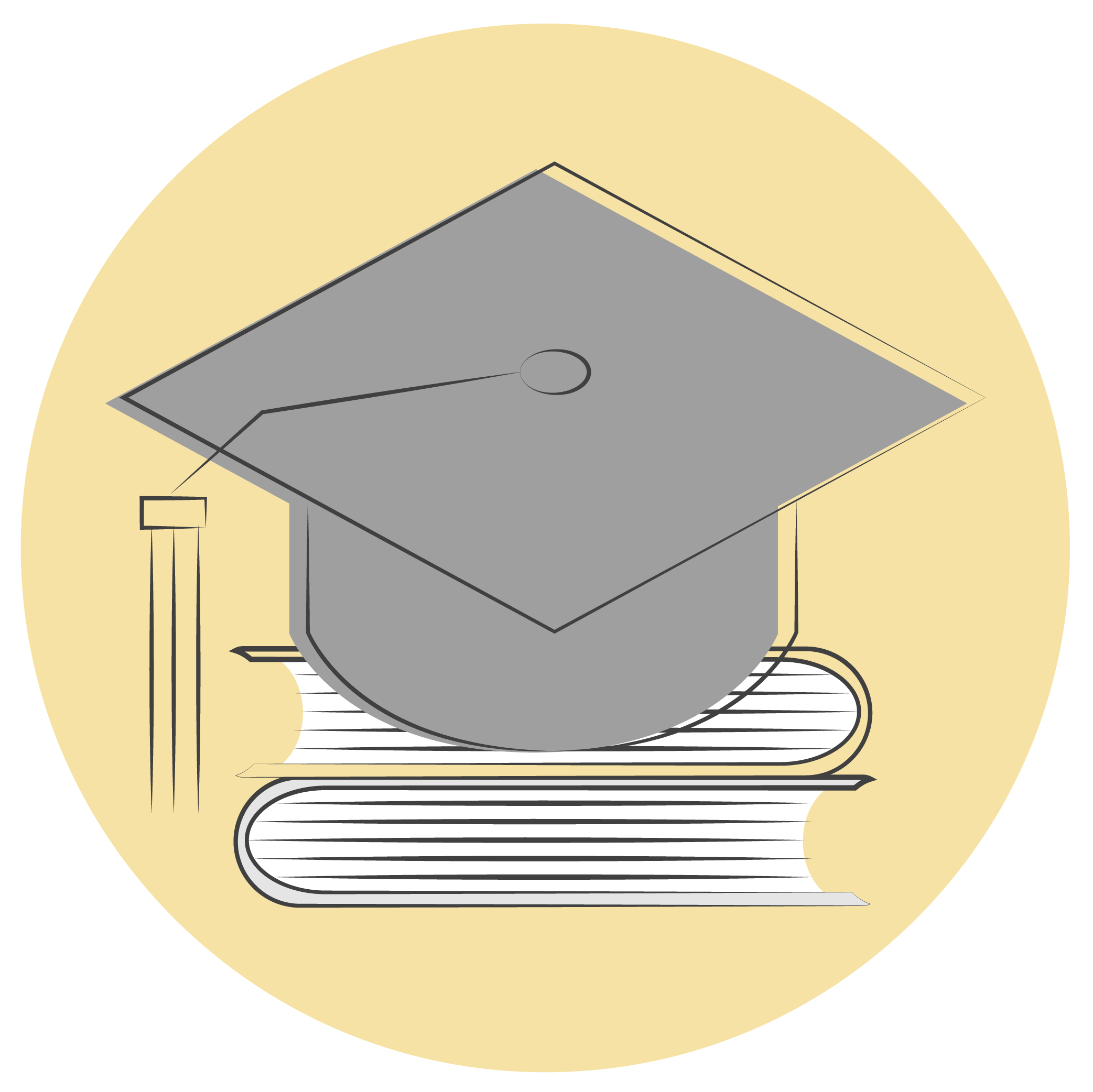 Some medical writers are very successful at producing high-quality content without an educational background in a healthcare-related field. However, many medical writers do have an education in biology, anatomy, or other relevant subjects. When you find a writer who has this kind of background, you can feel confident that he or she understands the terminology and topics that you need to be covered. Ideally, a medical writer has a high-level understanding of the topics that you need them to cover. They should also have an ability to distill the information down to a format that is easy to read. If the writer you are considering doesn't have a relevant educational background, ask them about previous experience in medical writing. This can also demonstrate familiarity with the topics you need them to write about.
Look for Different Writers for Different Roles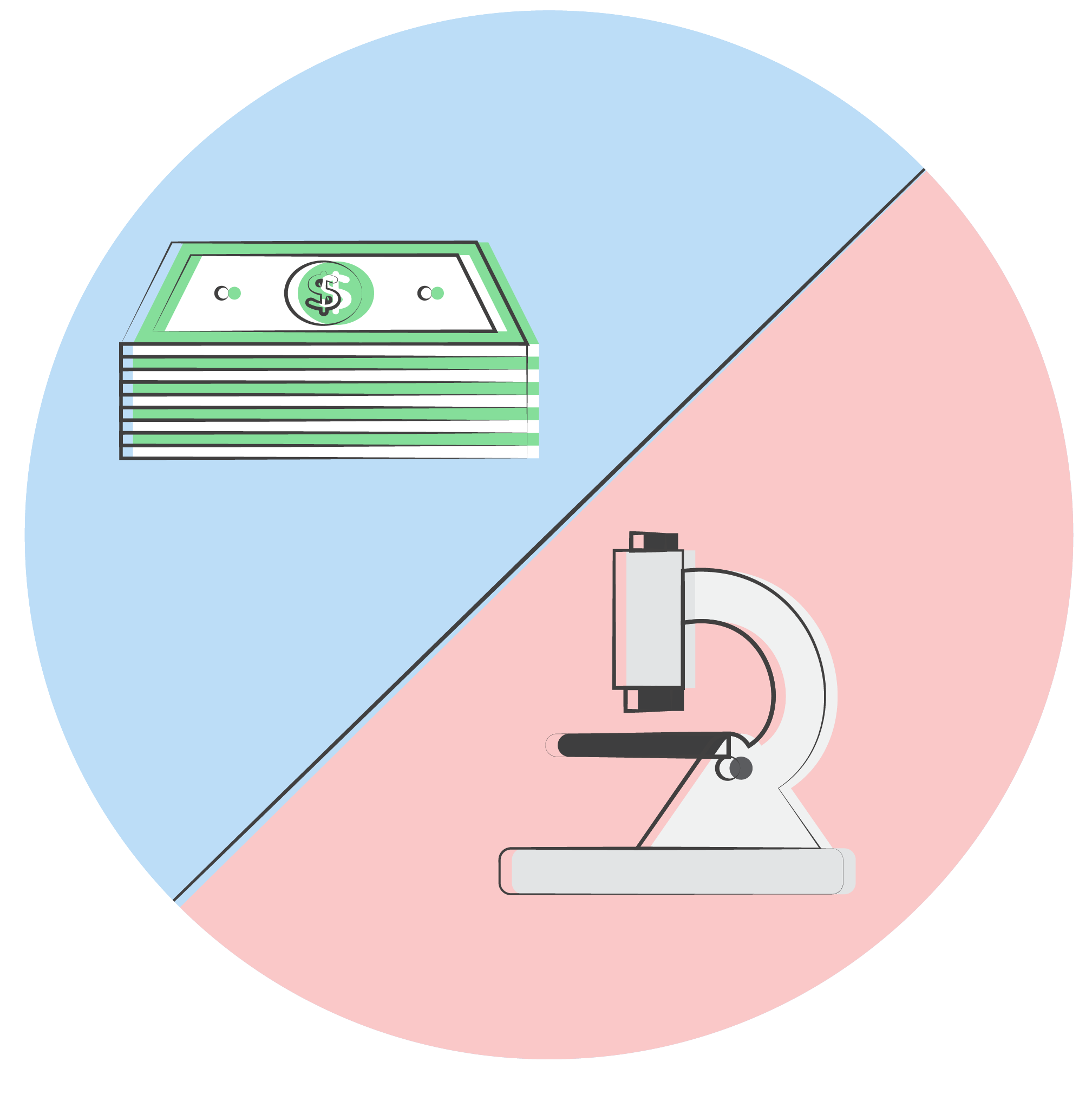 Not all medical writing jobs are the same. Clarify what kind of writing you need done and find a writer who has the specific skills to do that work. For example, if you need assistance with grant applications, you may get better results by hiring someone who has a background in preparing grants than someone with a high level of scientific knowledge but no grant experience. On the other hand, if you need help with regulatory documents or research papers, scientific knowledge may be more important. If you are hiring a content writer to create pieces that will be read by the general public rather than by others in the medical industry, you may wish to focus on hiring a writer with a good voice and style who can simplify complex topics.

Consider Writers from Other Specialized Niches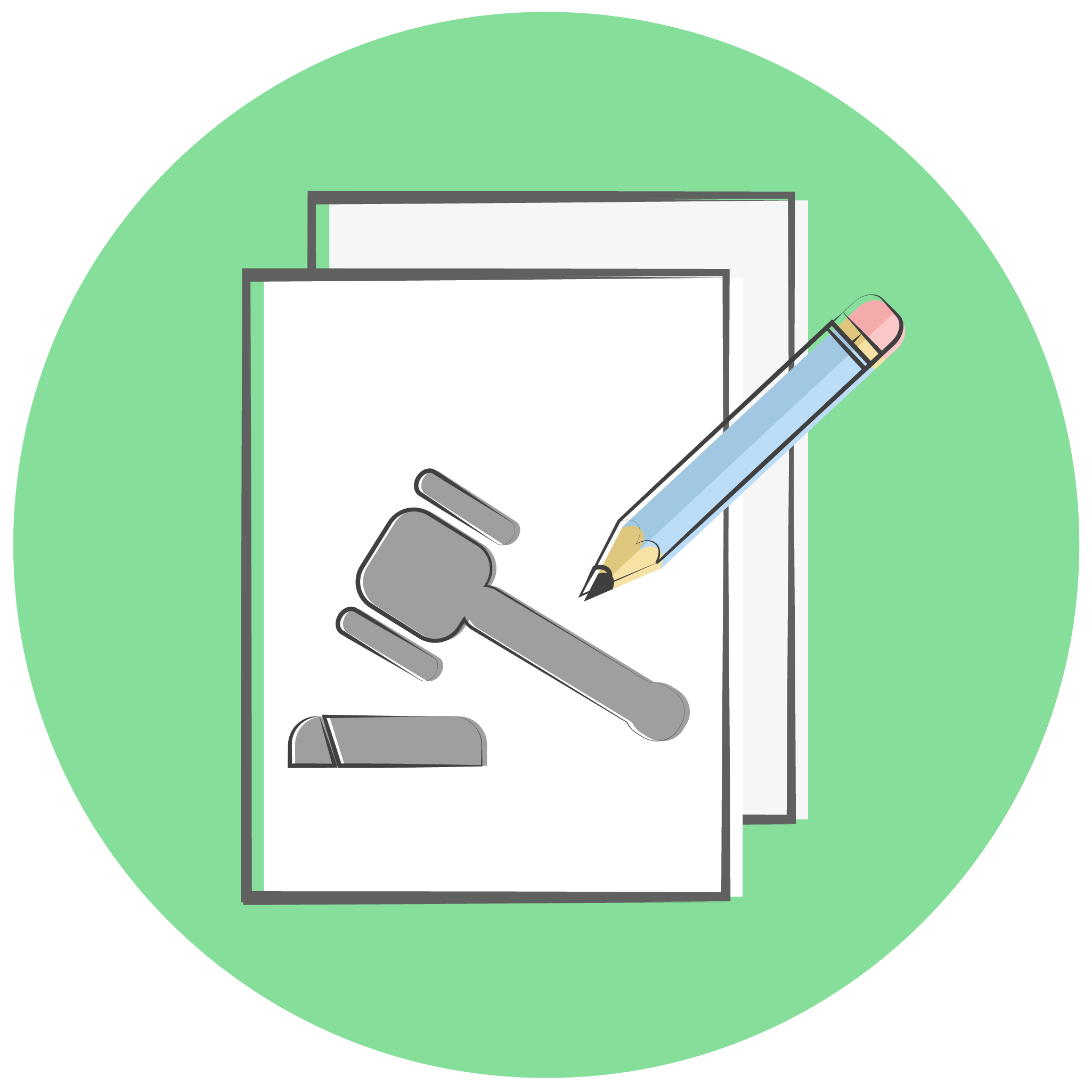 Freelance writers who have experience in specialized niches like law and tech may also be good candidates for medical writers. Often, these writers have demonstrated the ability to learn complex concepts and present them clearly. This skill is also critical for medical writers. Furthermore, freelance writers in this category understand the importance of accuracy in their work.
If you're looking for a talented freelance medical writer, then look no further than Writers Work. You'll find experienced freelance writers available for hire in our Writers Marketplace, and you can read their samples before you contact them, saving you the trouble of soliciting applications and portfolios. Our site is always free for freelance clients to use, so visit our Writers Marketplace today to find the right writer for your needs.