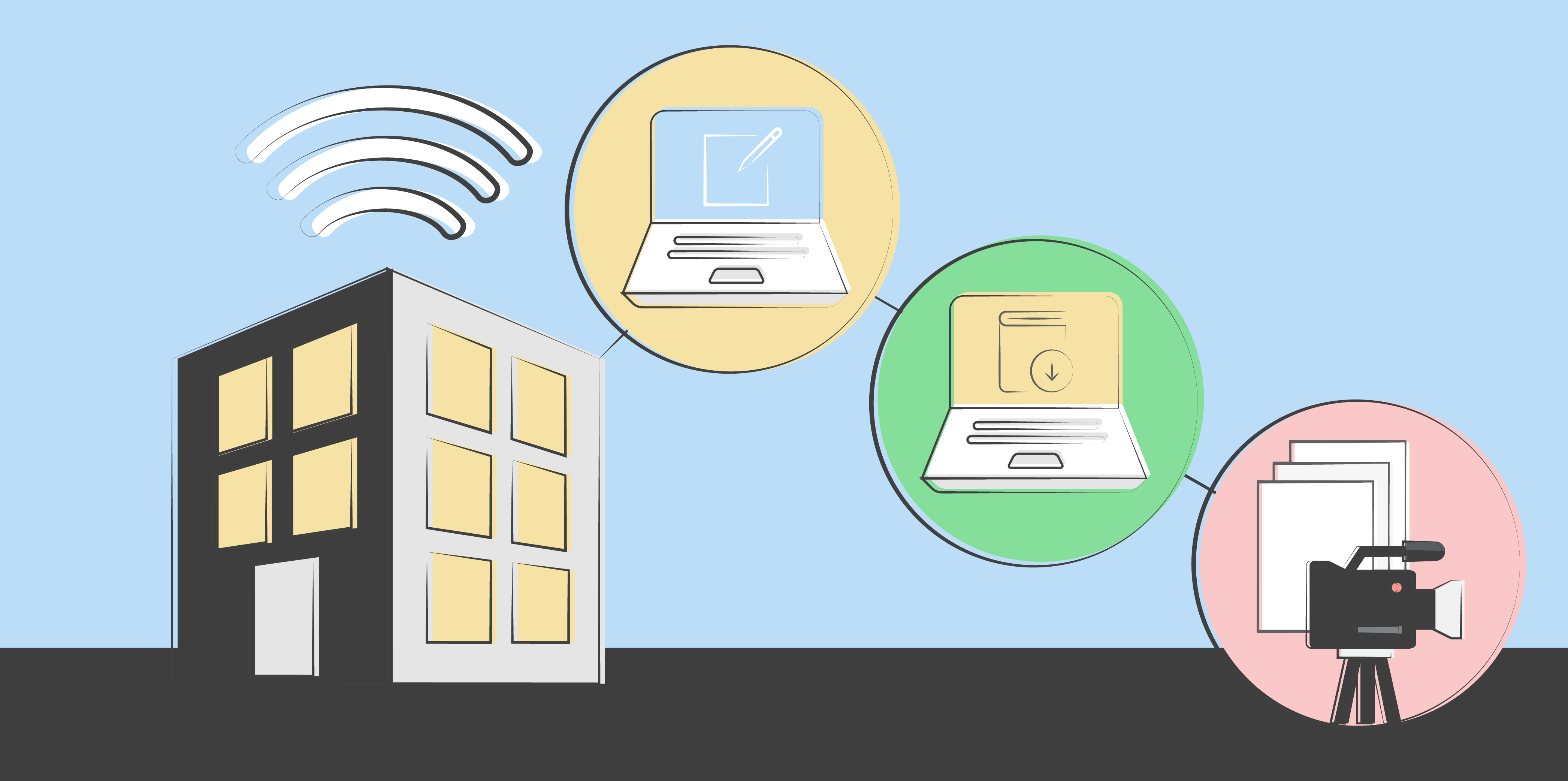 Outsourcing your content needs is a fiscally prudent decision. Many businesses lack the resources to staff a full-time marketing department, and would be hard-pressed to keep full-timers busy on a regular basis. A freelance writer can do as much or as little work as your business requires, and there's no need to worry about benefits or income withholding.
A freelancer can manage your blog.
Blogging is one of the most important components of a content marketing strategy. If your company's website doesn't yet have a blog, you'll need a freelancer to start building one right away. Business blogging offers many benefits, including the following:
Search engine optimization (SEO)
SEO is a set of strategies designed to make a website rank higher in search engine results. Since users tend to only look at the first page or two of search results, websites that rank well on these results pages will get more clicks. A blog creates opportunities for improving the SEO of your website, and consequently attracting more traffic
Brand awareness
Building brand awareness is a cornerstone of any smart marketing strategy. Brand awareness attracts future customers and clients by reminding them of what your company can do for them. The next time a customer needs a product or service that your company offers, he or she will remember your brand.
Industry leadership
A well-executed and frequently updated blog on your website can establish your company as an industry leader. Helpful, informative, and well-written blog posts will build your reputation as being a go-to resource for your particular industry.
Customer engagement
Your business blog can engage your customers. You can use it to announce new product launches, giveaways, contests, and special events.
Of course, in order for a blog to earn its keep on your website, it needs to be well-written and frequently updated. And it's often difficult for business owners and managers to take the time to identify blog topics, do the background research, write the blogs, and publish them. Hiring a freelancer to manage your blog is a smarter use of resources. You may wish to hire multiple freelancers or just one to do the following tasks:
Create style guidelines for the blog.
Create editorial calendars for the blog.
Research and write the blog posts, using SEO best practices.
Edit the blogs, find commercially licensed images, and publish the blogs to the website.
A freelancer can create eBooks for your customers.
Every business should have at least one eBook available for download for current and potential customers. No matter which industry you're in, an eBook will boost your brand authority and improve your company's positioning as an industry leader. Whether your company constructs custom pools, sells shoes, or plans special events, an eBook should be an integral part of your content marketing strategy. Thanks to eBooks, your business can reap the following rewards:
Build a better email list
You could allow website visitors to download an eBook directly from your site. But it's better to request an email address. Those who provide an email address will be sent a link, from which they can download the eBook. This strategy grows your email list, enabling you to send targeted sales messages directly to people who are already interested in your products or services. Just remember to always include an option to unsubscribe at the bottom of each marketing email you send. (Email marketing is another service that freelance writers can provide.)
Provide upsell opportunities
Your business could provide an eBook download as a token of thanks for each sales transaction. It's like a free gift for your customers that provides extra incentive to make the purchase. It's also an opportunity for upselling. While your eBook should be primarily informative, not salesy, there are opportunities to slip in references to your other products or services that the customer might want to purchase.

Educate customers
Customers value information that helps them make smarter decisions. By offering in-depth, actionable information in your eBook, your customers will view your company as an authority in the industry.
As you can see, eBooks are a necessity for every business, and you can hire a freelance writer to do the heavy lifting for you. To get the results you want, you'll need to be specific when discussing your preferences and expectations with your freelancer. Give your freelancer style guidelines to follow, and discuss the topics that you want included in the eBook. You can also request regular progress reports.
A freelancer can write custom video scripts for your business.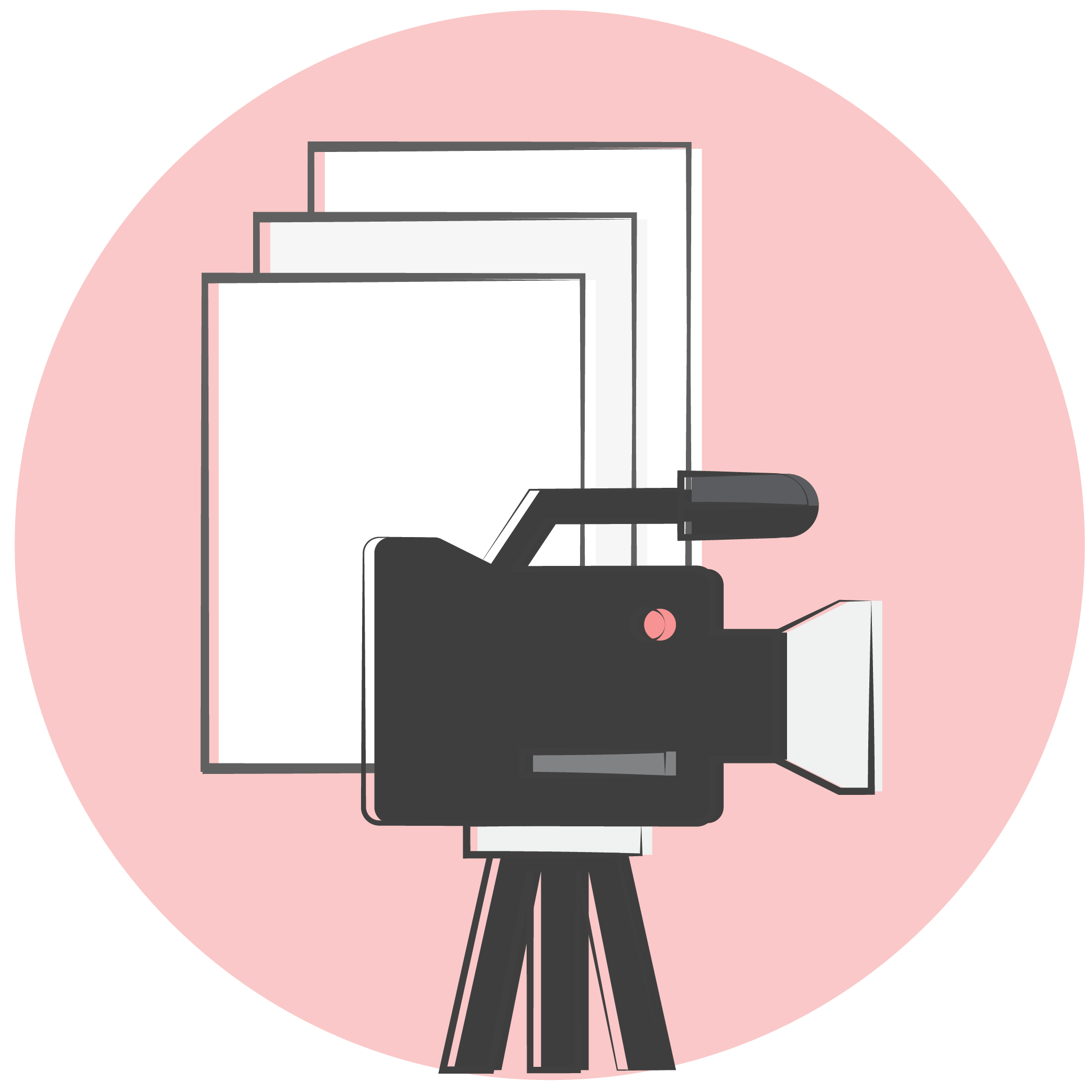 Many businesses don't take advantage of the potential of custom videos, even the companies that do recognize the importance of blogging and eBook distribution. Are you ready to take your business to the next level by creating an explainer video? This is an effective marketing device that introduces your product or service using easily understood language and visual elements. An explainer video offers the following benefits for your company:
Enhance customer engagement
Most customers prefer information presented in multimedia formats, such as videos. The average person may be more likely to watch the entirety of an explainer video than they are to read an entire blog post or static page.
Improve information retention
Many people are auditory learners—they retain information better when they hear it. With an explainer video, you'll strengthen your brand messaging and encourage viewers to keep your company in mind the next time they need the products or services your business provides.
Encourage sharing
Internet users love to share content they find interesting. With a well-developed and entertaining explainer video, your company has the potential to go viral.
You can set your company apart by hiring a freelance writer to create a script for an explainer video or a video course. You can then send that script to a video production company to create your own custom video.
When it's time to grow your brand and improve your online presence, you can find the right freelancer for the job at the Writers Work marketplace. Writers Work brings together freelancers with a diverse range of credentials and expertise. Post your job today—it's free!