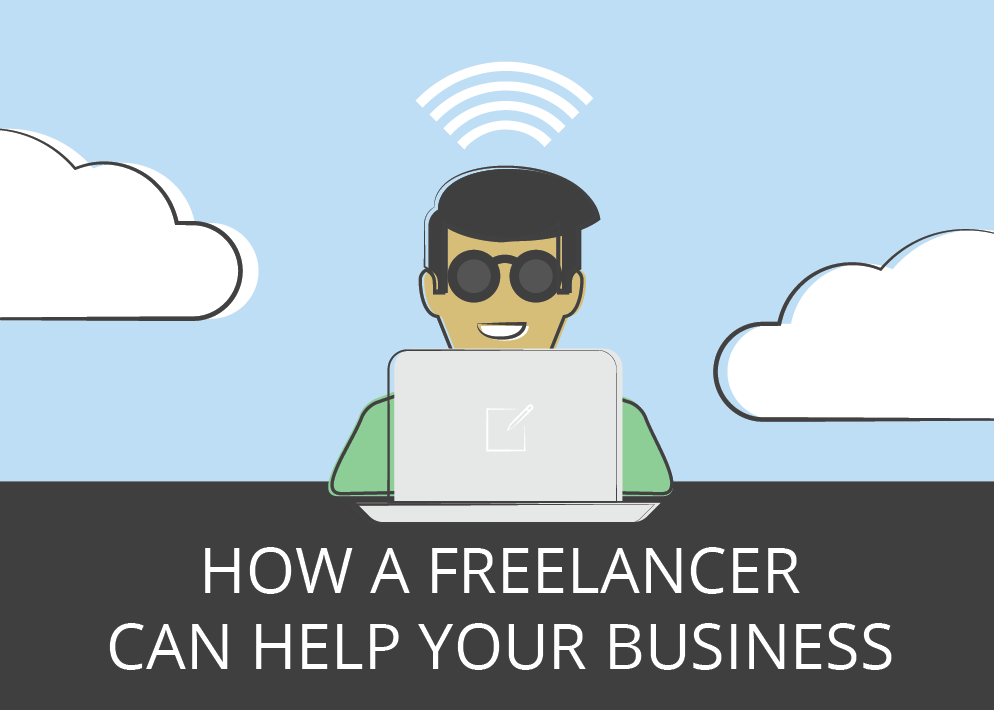 The internet has changed how people work, and as a result, the so-called gig economy has exploded. More businesses than ever before are complementing the work of their staff with projects completed by freelancers. Freelance workers bring many benefits to the businesses that use them. For example, they bring expertise without the added expenses of benefits packages and payroll taxes. Over 50% of businesses are using freelancers and saving money on labor costs, and if your company isn't, you could be falling behind the competition. Learn more about the benefits of hiring a freelancer in this infographic from Writers Work.
What You Should Know about Hiring a Freelancer


At Writers Work, our platform makes it easy for businesses to connect with talented, reliable freelance writers who can help with all of your project needs, from ad copy to blog posts. It's always free for employers to use the site. Visit us today to explore the work of experienced freelance writers and connect with qualified candidates.